If you're a fan of Silent Hill 2, you might be excited to hear that an exclusive statue depicting the game's two main characters is set to be released soon, and there will be a giveaway.
The follow-up to Konami's first survival horror game, which took its cue from the 1990 film Jacob's Ladder, was a masterpiece of psychological storytelling and became a landmark release.
SH2 has been around for over 20 years, but it remains topical. Last year, it was announced to much fanfare that Bloober Team would be rebuilding the classic game and that they were also working on new Silent Hill projects.
The Silent Hill franchise is making a strong comeback with new games, a remake, a new film, and an interactive experience. The developer is even asking for suggestions for future projects.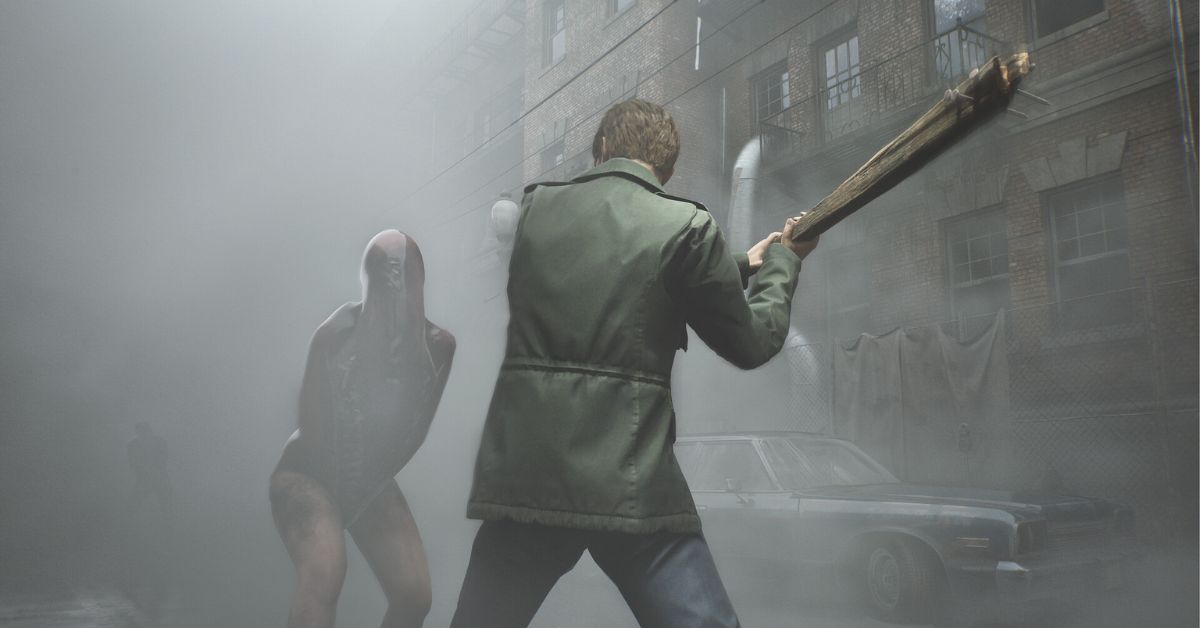 To mark the occasion, a firm is preparing to release a commemorative statue of the classic sequel, and they are holding a contest where fans can enter to win the sculpture and other items related to the film.
Figurama Collectors has announced a Silent Hill 2 giveaway on their Twitter account, with submissions accepted until February 7th. The Silent Hill red pyramid thing vs. the James Sunderland statue is one of the critical rewards.
The game's hero and his sworn enemy, Pyramid Head, face off in this figurine, as the title might suggest. Fantastic attention to detail went into this statue of James aiming his gun at the villain, who is covered in blood.
Anyone who doesn't win the contest or participate can still pre-order the product beginning on the 11th. Anybody interested in entering to win the statue or any of the other prizes, including $100 in Geld, must become a member of the Figurama Collectors Hub on Facebook.
⛓️ SILENT HILL 2 ELITE EXCLUSIVE STATUE GIVEAWAY 🩸

The Silent Hill 2 giveaway is your chance to win a Silent Hill 2 Red Pyramid Thing vs James Sunderland Elite Exclusive Statue!

➡️ Visit our giveaway page https://t.co/3el42FB7X5#FiguramaCollectors #silenthill2 #playstation pic.twitter.com/PHQDFDThXn

— Figurama Collectors (フィギュラマコレクターズ) (@Figurama1) January 31, 2023
Even outside the Silent Hill series, Pyramid Head is widely recognized as a legendary horror game antagonist. Sword-wielding stalker was more than just another foe until it was revealed in the 2001 entry that he was James' attempt to atone for his sins.
Video games frequently feature horror-themed merchandise. It was recently announced that Capcom would be selling Resident Evil drinks modeled after the first aid sprays from the game, and Konami produced a limited edition vinyl of the Silent Hill 2 soundtrack.
Unfortunately, these OSTs were a huge hit and sold out quickly; they are no longer for sale as of this writing. It wasn't until 2001 that PS2 owners could get their hands on Silent Hill 2.
Follow us on Twitter and Google News to get the most up-to-date info and headlines.