A bad Internet connection is a torture in this age of constantly updating games and enormous file sizes for games because it results in slow download speeds and constant waiting for things to download.
If you already have options for an improved plan or a different provider, those are the only real ways to fix poor Internet. Having said that, some claim that there are ways to not just increase but also double your download speeds in some cases.
Now, because some people will already be using this secret technique, it won't apply to everyone. Having said that, double-check to make sure your console is connected to a 5GHz band—not a 2.4GHz band—of a Wi-Fi network.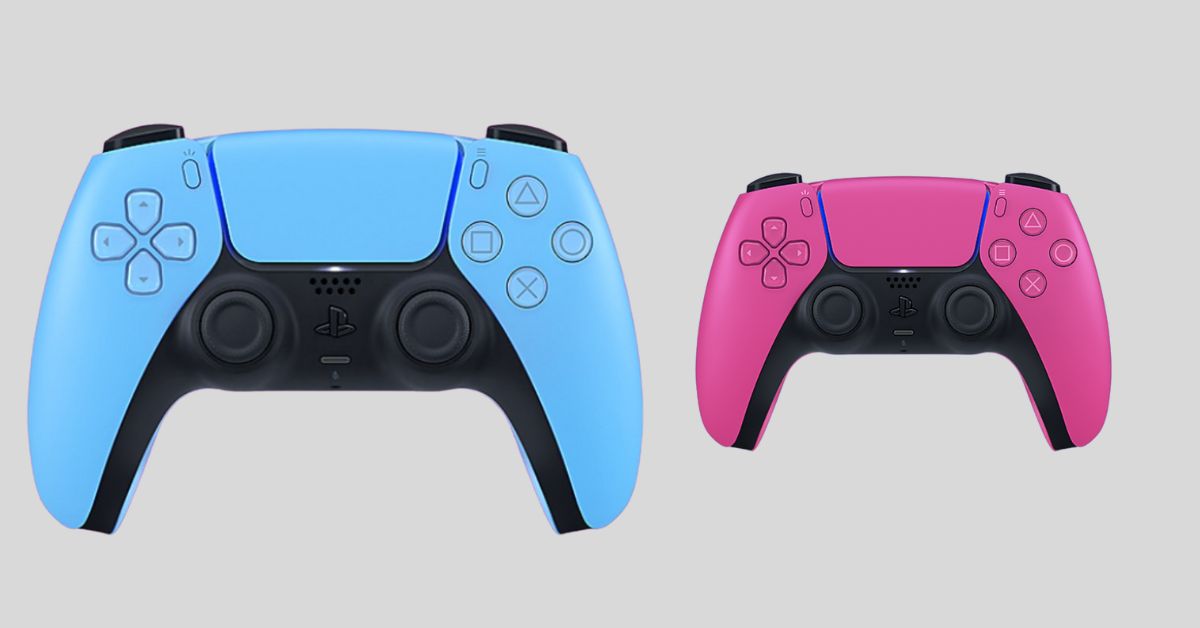 In terms of network speed, the former offers a significant improvement that is necessary for faster download speeds. Navigate the PS5's "Settings" menu until you find "Network" as the first step to activating 5GHz.
Finding "Settings" after clicking this will allow you to choose "Set Up Internet Connection." Find your current network under "Registered Networks" from here, select "Options," and then click "Forget Network."
These are the initial three steps. We still have four more to go. Step 4 is to select "Scan Networks" by pressing the Triangle key. Find your network and sign in from here.
Here you can check the latest updates about PS5:
Press Options, choose "Wi-Fi Frequency," and then set 5GHz after connecting to your network. Sixth, make sure your PS5 is using 5GHz by selecting Connection Status, View Connection Status, and precisely going back to one screen.
To see if there has been an improvement, the last step is to test the speeds using Connection Status and Test Internet Connection.
Your mileage will vary depending on several variables, and there's a chance that none of this would apply if you were already using 5GHz.