At the PlayStation 5 reveal event, Capcom revealed Resident Evil 8, a next-generation survival horror game exclusive to PC, PlayStation 5, and Xbox Series X. For months, fans of Resident Evil 8 on PS4 and Xbox One assumed they would need to update to newer hardware because Capcom never mentioned a last-gen version of the game.
Since then, however, we know such is not the case. Capcom announced Resident Evil 8 (Village) for PlayStation 4 and Xbox One during their January 21 showcase event. Resident Evil 8 will also launch simultaneously for PS4, Xbox One, PS5, and Xbox Series X. On its May 7 release date, Resident Evil 8 will be playable by players without the means to purchase the latest platforms.
Capcom reassures those who prefer to wait for the next-gen release that they can upgrade to the current version at no cost. Anyone who purchases Resident Evil 8 digitally on PS4 will receive the PS5 version at no additional charge.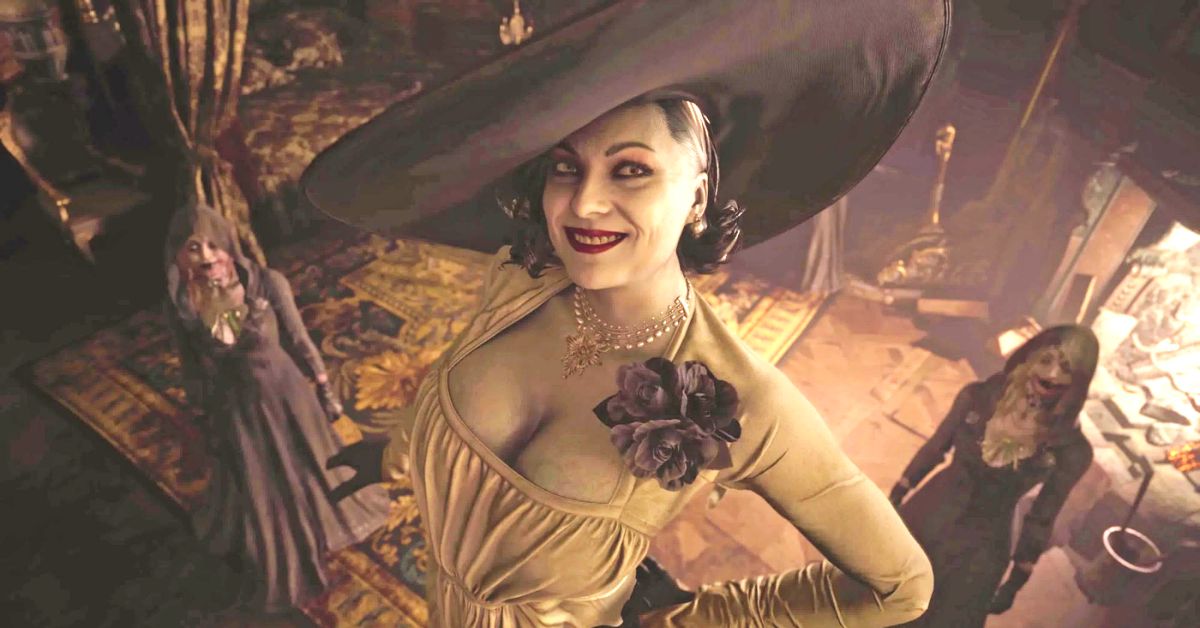 At the same time, those who buy it for Xbox One can play the Xbox Series (Exclusive) X version through the Smart Delivery service. Those who believe Resident Evil 8 for an older console will be able to experience the improvements made for the next-gen version at no additional cost.
While Capcom has not provided an official explanation, fans might speculate why the company hasn't always confirmed Resident Evil 8 on PS4 and Xbox One. The possibility of Resident Evil 8 coming to PS4 and Xbox One was initially suggested by Capcom a few months ago, though the company made no firm assurances at the time.
Read More:
Capcom presumably had a hard time reducing the scope of Resident Evil 8 for the older consoles, but it appears to have pulled it off now. Despite Resident Evil 8's shift to a cross-gen release instead of a full-fledged next-gen release, it will feature enhancements only available on the most recent generation of game systems.
I just remembered the resident evil 8 dlc shadow's of rose just came and went 💀
Nobody talked about it pic.twitter.com/b2QRDIcwwN

— benjyyy🎰 (@very_NNicee) January 23, 2023
Resident Evil, eight on next-gen consoles will run faster, look better, and have no load times. If you're playing the game on more powerful hardware, you should notice a considerable improvement in framerate.
Meanwhile, PS5 owners can get a sneak peek at Resident Evil 8 before the rest of the world. This evening, the PlayStation Store will host a trial of Resident Evil 8 for the PS5, allowing players to check out the game's visuals on Sony's newest console. On May 7th, players may purchase Resident Evil 8 on PC, PS4, PS5, Xbox One, and Xbox Series X.
Get the most up-to-date info and headlines by following us on Twitter and Google News.