In the week leading up to its release, reviews of the 2023 remake of Resident Evil 4 were mostly positive, which wasn't much of a surprise given how well-regarded the 2005 original was. The Mercenaries' renownedly robust bonus arcade gaming feature, however, was absent from the horror-action game.
The Mercenaries, which will be offered as free downloadable DLC for Resident Evil 4, has just been disclosed by Capcom. The Mercenaries will be available on April 7, 2023.
RukeTime shares a tweet about Mercenaries Mode Release Date:
Resident Evil 4 Remake The Mercenaries mode gets a RELEASE date 😁 pic.twitter.com/O07P7nX77t

— 𝐑𝐮𝐥𝐞𝐓𝐢𝐦𝐞 (@RuleTimeSpace) March 24, 2023
The official RE4 website and the launch trailer both made this information available.
A ticking countdown timer and various fighting arena stages are included in The Mercenaries, a game that first appeared in Resident Evil 4 in 2005. By striving to survive infinite waves of the most difficult adversaries in Resident Evil 4, it tests your ability to earn the greatest score.
It stands out because it allows you to play both the protagonist Leon Kennedy and several of the game's supporting characters. Each character has its own weapon loadout and playing style, which can fundamentally alter how you go about things.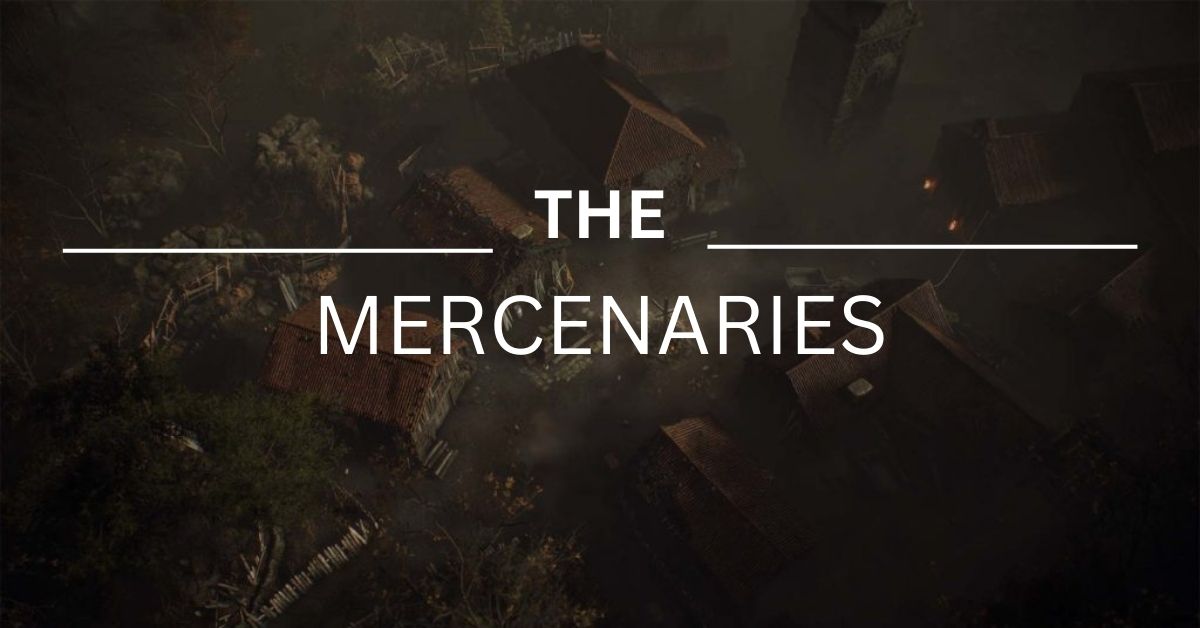 Ada Wong, Krauser, Hunk, and Albert Wesker were among the characters that appeared in RE4's original Mercenaries mode. With the addition of an upgraded version of this mode, an already amazing game that revitalizes one of the best Resident Evil franchise games will be improved.
Here you can some recent posts:
The remake "reinforces what made the original RE4 such an essential game, and in modernizing and reimagining the game's entire tone and structure, it also provides for a more intense and rewarding slide into survival horror," Alessandro Fillari wrote in the GamesHub review of Resident Evil 4.