According to Sony PlayStation, "The PlayStation Plus game catalog for February 2023 has been announced. All games will be available on Tuesday, February 21." Let us read more about it.
PlayStation Plus Extra and Premium Game Catalog
We're finally Aloy-ed to tell you that Horizon Forbidden West is coming to the PS Plus Game Catalogue in February 🎉

PS Plus Extra & Premium:
Horizon Forbidden West (PS4/PS5)
The Quarry (PS4/PS5)
Resident Evil 7 Biohazard (PS4)
Outriders (PS4/PS5)
Scarlet Nexus (PS4/PS5)

[1/3]

— PlayStation UK (@PlayStationUK) February 15, 2023
The Quarry: PS4, PS5
A thrilling teen horror story in which your choices determine the course of the night. When the sun goes down on the last day of summer camp, the counsellors at Hackett's Quarry throw a party to commemorate the occasion. Soon, things go from bad to worse.
When the teens are attacked by bloodied locals and something much more sinister, their planned party turns into an unexpected night of horror. In this cinematic adventure game, you get to take on the role of one of the nine counsellors and see how your choices affect the shapes of the story.
Horizon Forbidden West: PS4, PS5 
Join Aloy as she faces the dangers of the Forbidden West, a beautiful but dangerous frontier where strange new threats are hiding. Returning to the far-future, post-apocalyptic world of Horizon, you can visit new places, fight bigger and more impressive machines, and meet amazing new tribes.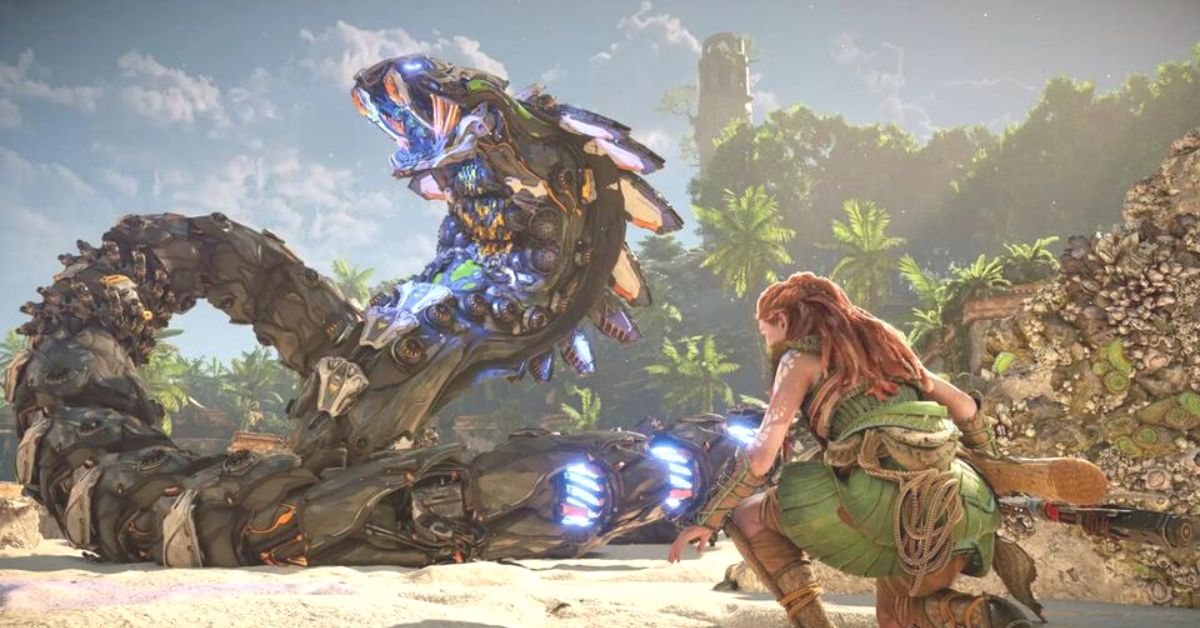 Meet up with old friends, make alliances with new groups that are at odds with each other, and figure out what happened in the past while trying to stay one step ahead of a new enemy that seems impossible to beat. Read more about Horizon Forbidden West's Multiplayer Alpha Footage Leak!
Resident Evil 7 biohazard: PS4 
Dread and loneliness permeate the crumbling walls of a Southern farm house that has been abandoned. "7" ushers in a new era in the survival horror genre with a complete redesign of the terrifying and immersive "Isolated View" viewpoint for the player.
Utilizing state-of-the-art technology, the RE Engine propels the horror genre to new levels of photorealism so intense that you won't be able to look away. Step into a brand-new horror experience, and good luck staying alive. You can also read Resident Evil 7 Biohazard Gameplay and System Requirements!
Outriders: PS4, PS5 
The creators of Bulletstorm, People Can Fly, present a sci-fi shooter focused on cooperative play. As humanity perishes in the trenches of Enoch, you will create your Outrider and journey across the hostile planet. To track down the source of a mysterious signal, you'll travel from the slums of the First City to the forests, mountains, and deserts of a vast and varied world, all with the help of a narrator's rich storytelling. 
Borderlands 3: PS4, PS5 
In this much anticipated addition to the well-liked FPS series, revisit the outrageous Borderlands universe. Choose from four brand-new, highly customizable Vault Hunters, the supreme badasses of the Borderlands, when it comes to finding loot.
Create a Vault Hunter that is uniquely you by using a wealth of customising options and skill trees that are tailored to your preferred playstyle. No matter your level or mission standing, you can play with anyone at any moment online or in split-screen co-op. Teamwork is a must as you overcome obstacles and opponents, but you will only receive prizes uniquely yours.
Scarlet Nexus: PS4, PS5 
Explore a complicated tale of friendship, bravery, and heroism written by the renowned Tales of Vesperia creators. Deranged mutants known as Others fall from the skies in the distant future. The only defence for humanity against these highly resistant attacks is using psycho-kinetic skills by psionics, people with acute extrasensory abilities.
You can start your adventure with Kasane Randall, the enigmatic scout whose power and talent have acquired great recognition among the OSF, or Yuito Sumeragi, an enthusiastic recruit from a prominent political family. You won't be able to tell the whole story until their experiences overlap.
Tekken 7: PS4 
Raise your fists and prepare for the 20-year-old Mishima blood feud's epic resolution as you investigate each development's causes in their never-ending conflict. Intense duels featuring cutting-edge fight mechanics are included in Tekken 7's spectacular story-driven cinematic 3D battles, powered by the Unreal Engine 4.
With a selection of more than 30 playable characters, settle past grudges and fight for control of a vast kingdom. Pick from an outstanding selection of fighters featuring King, Nina Williams, Lucky Chloe, Shaheen, and Akuma from the Street Fighter series and several brand-new characters.
Earth Defense Force 5: PS4 
It would help if you battled giant bugs and other massive adversaries in this arcade-style third-person shooter. Use more than a thousand different types of weapons to complete one hundred missions alone, with a friend in local co-op, or online with four player action.
Ace Combat 7: Skies Unknown: PS4 
Strap into the cockpit of some of the world's most fearsome fighter jets and fly into the clouds performing daring aerial acrobatics and nerve-wracking tactical dogfights. You play the part of an Ace in Ace Combat 7: Skies Unknown, an elite fighter pilot whose job is to monitor the skies, the most open and forbidding place on Earth.
When events force you into increasingly perilous aerial face-offs, you can pick from various authentic modern and futuristic aircraft and equip them with an arsenal of cutting-edge super weaponry.
Oninaki: PS4
Square Enix's action RPG follows one Watcher as they travel to ensure the safety of the Afterlife. There's more than enough here to keep you occupied for a long time, from the engaging hack-and-slash fights to the extensive options for personalising your daemons and weaponry. Enjoy the rare combination of innovative action gameplay and a rich narrative.
I am Setsuna: PS4
This JRPG features a battle system and character designs inspired by past genre classics. It charts the story of Setsuna, a young woman of incredible inner strength, and the sacrifice she must make to save the people of her land. As a custom in her homeland, a gift is offered to a fiend every decade to maintain the peace.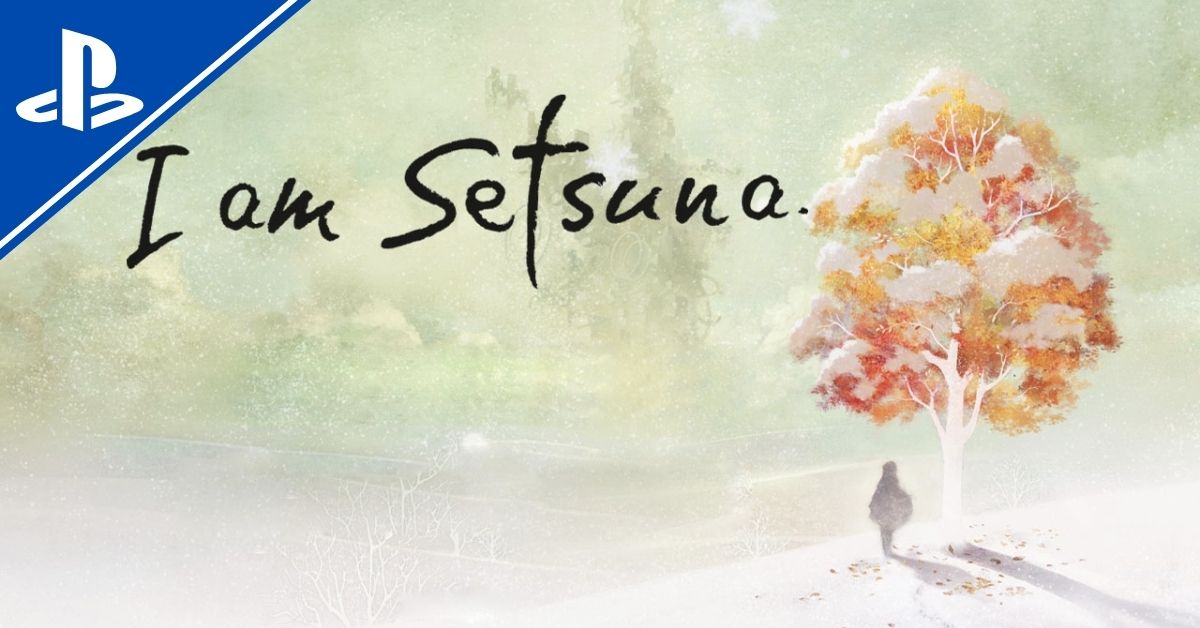 That custom is broken when the fiend grows violent early, and the islanders try to restore its calm by offering Setsuna, chosen because of her powers of enchantment. Now she must leave with her safeguards behind as she travels to the farthest land, where the ceremony of sacrifice will be held.
Lost Sphear: PS4
You may expect to find a modern spin on the role-playing game genre with Lost Sphear. Evil force that might tear reality apart. Put yourself in the shoes of Kanata as he and his comrades try to stop the world from vanishing by awakening the power of Memory. Take on challenging bosses and rebuild Earth.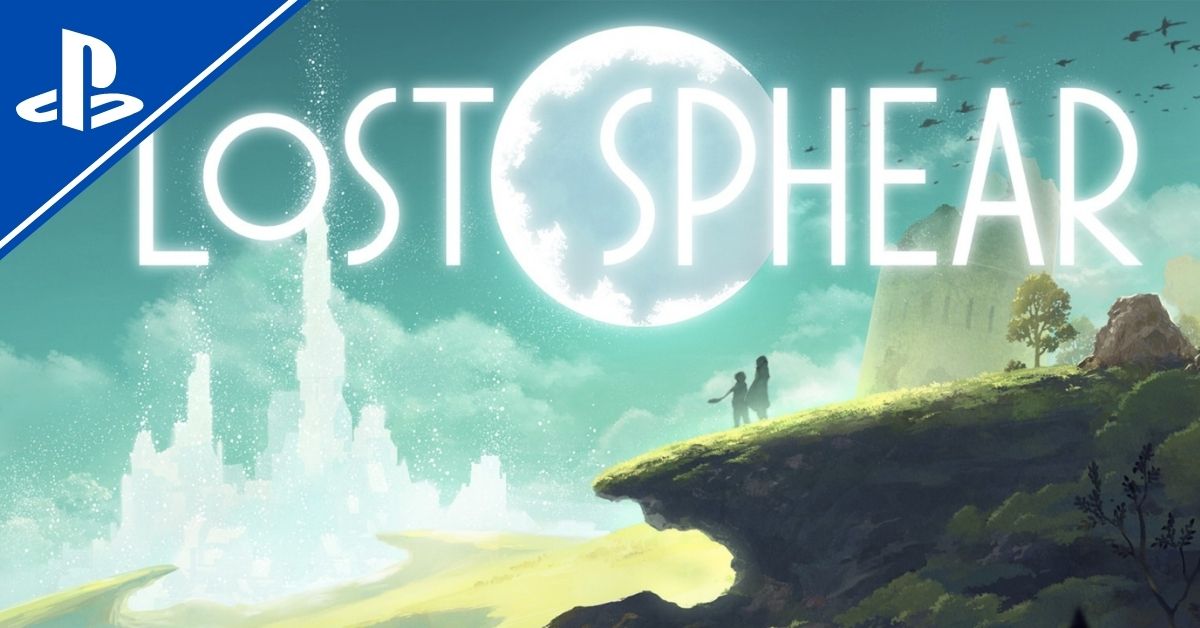 The Forgotten City: PS4, PS5 
Combat is an option in this mystery adventure set in a Roman city from antiquity, but it won't get you very far. You can only hope to unravel this enormous mystery by interrogating a cast of colourful personalities, strategically using the time loop, and facing challenging moral decisions.
PlayStation Premium Classics 
The Legend of Dragoon: PS1
Enter a fantastical world full of wonder, deceit, magical conflict, and vengeance as you team up with swordsman Dart and his allies to channel the mystical power of Dragons and defeat the forces of darkness. Transform into Dragoons and unleash incredible power with a novel and innovative tactical battle system.
In this fascinating RPG, you take control of a broad cast of characters, each with their unique weapons and Powerful attacks driven by the elements. Experience Up-rendering, rewinding, rapid saving, and individualised video filters bring the original PlayStation 1 edition of The Legend of Dragoon to life.
Wild Arms 2: PS1
The fate of one planet is at stake. In which one hero must give up his heart to keep the peace. A place where bravery and cowardice, kindness and evil, heroes and villains coexist. The power it possesses is unfathomable to humanity.
We can't classify this as a dream or reality. That's the stuff that makes for great tales. Experience Up-rendering, rewind, quick save, and custom video filters were added to the PlayStation 1 version of Wild Arms 2 after its initial release.
Harvest Moon: Back to Nature: PS1
It's an RPG with a twist that the whole gang can enjoy. If your family's vacation plans went through when you were young, you probably spent some time at your grandfather's ranch. Your childhood farm needs you to come back and revive its fields.
Care to your livestock and connect with over 50 characters. Although you're working hard to turn the farm into something your grandfather can be proud of, you can't help but wonder what became of the young girl you knew a decade ago.
Play the original PS1 version of Harvest Moon: Return to Nature and enjoy the improved graphics, rewinding, rapid saving, and individualised video filters. Both the PS4 and PS5 versions of the game include updated content and visuals.
As a result, there's a chance that the game won't work as intended or may have a different feel compared to the PS1 release. Certain features may be unavailable since this version does not support PS1 accessories.
Destroy All Humans: PS4
It's the comeback of the fan favourite! Play the role of the malicious extraterrestrial Crypto-137 and terrorise the citizens of 1950s Earth. Harvest DNA and bring down the US government in the PS4 recreation of the iconic PS2 alien invasion action adventure. Use extraterrestrial technology and your mental powers to wipe out those pitiful humans. Use your flying saucer to raze their towns to the ground.