Playstation 6 and the Next Xbox Won't Launch Until 2028
Playstation 6 and the Next Xbox: The next generation of Sony and Microsoft consoles isn't scheduled to arrive until 2028, according to documents related to opposition to Microsoft's planned acquisition of Activision-Blizzard.
The UK's Competition and Markets Authority is looking into the purchase because of worries about Microsoft's possible unfair advantage and the ownership of the "Call of Duty" franchise.
PS6 and the next Xbox won't launch until at least 2028, Sony and Microsoft suggesthttps://t.co/22dJIGkz7l pic.twitter.com/ngZ8q7JVGV

— GamesRadar+ (@GamesRadar) November 23, 2022
Playstation 6 and the Next Xbox
VGC provided a passage from official Microsoft documents disputing some of these allegations.
Microsoft and Activision agree that some players will reevaluate their console purchases when a new generation launches, but they point out that this happens only once every eight years on average. It is anticipated that the earliest release date for the next generation of gaming consoles will be in the fall of 2028.
Xbox and PlayStation don't expect to launch new consoles until at least 2028, documents have revealedhttps://t.co/rsY37825sy pic.twitter.com/nYeHa1JtpE

— VGC (@VGC_News) November 23, 2022
In response, Sony argues that Activision's present commitment to keeping "Call of Duty" on PlayStation until 2027 predates the anticipated 2028 deadline for the next generation of consoles.
That comment hints at a release window for the PS6, but no specifics have been revealed. But the passage as a whole suggests a timeframe for a comparable release:
Microsoft has offered to keep all of Activision's games exclusive to the PlayStation platform until the year 2027. Similarly, Microsoft said publicly on October 26 that, for the foreseeable future, it will solely distribute Call of Duty for the PlayStation 4.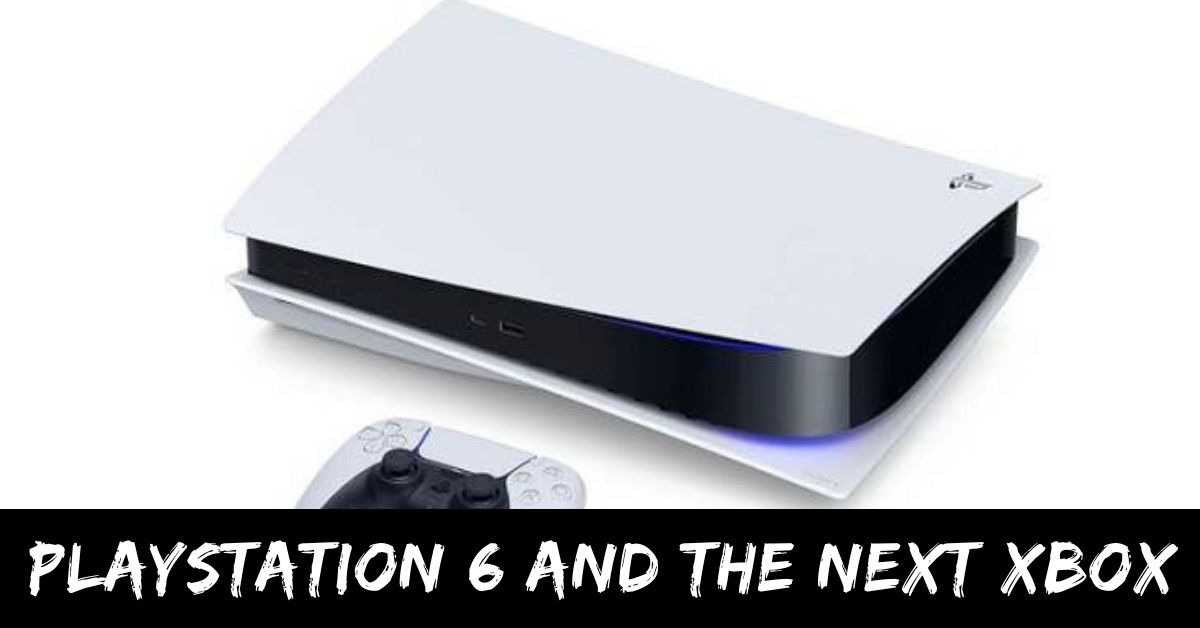 Microsoft's proposed time frame of 2027 (or any other, potentially shorter, the date that Microsoft arbitrarily chooses makes sense to Microsoft) is woefully insufficient.
When SIE releases the next generation of the PlayStation console (expected around REDACTED), it will no longer have access to Call of Duty and other Activision titles, leaving it severely vulnerable to consumer switching and a subsequent decline in competitiveness.
Considering that each generation of gaming consoles lasts about seven years, with the present one set to retire in late 2020, the release window makes sense.
To be fair: what would be the next step? 4K for every game? Most of us still play on 1440p still, even on PC. Hardware is expensive, consoles need to stay cheaper than PCs and the current console generation is top notch. If you ask me, they can even wait until 2030.

— Lootcifer 𒉭 (@lootc1fer) November 23, 2022
Microsoft's head of gaming has often stated that the company is more interested in Activision's mobile game library than in "Call of Duty," and this has been confirmed by the company.
I hope Xbox as a console doesn't make anymore after this one. Just focus on game streaming subscription. They're clearly good at it and can be the Netflix of gaming leave the hardware to pc Sony and Nintendo

— badaboom (@badaboom127837) November 23, 2022
Final Words:  In this article, we have included all the relevant information regarding the Playstation 6 and the Next Xbox Won't Launch Until 2028. For more latest news and information stay tuned with us here at Gameempress.com.