According to CD Projekt investor relations manager Marek Bugdo, speaking to Polish outlet Parkiet, the Phantom Liberty DLC for Cyberpunk will be the studio's most expensive post-launch add-on.
This was first reported in English by Wccftech. This was emphasized by CD Projekt global PR director Radek Grabowski on Twitter, calming a wave of speculation that the long-awaited expansion would be bigger and better than The Witcher 3 Next Gen's critically acclaimed Blood and Wine.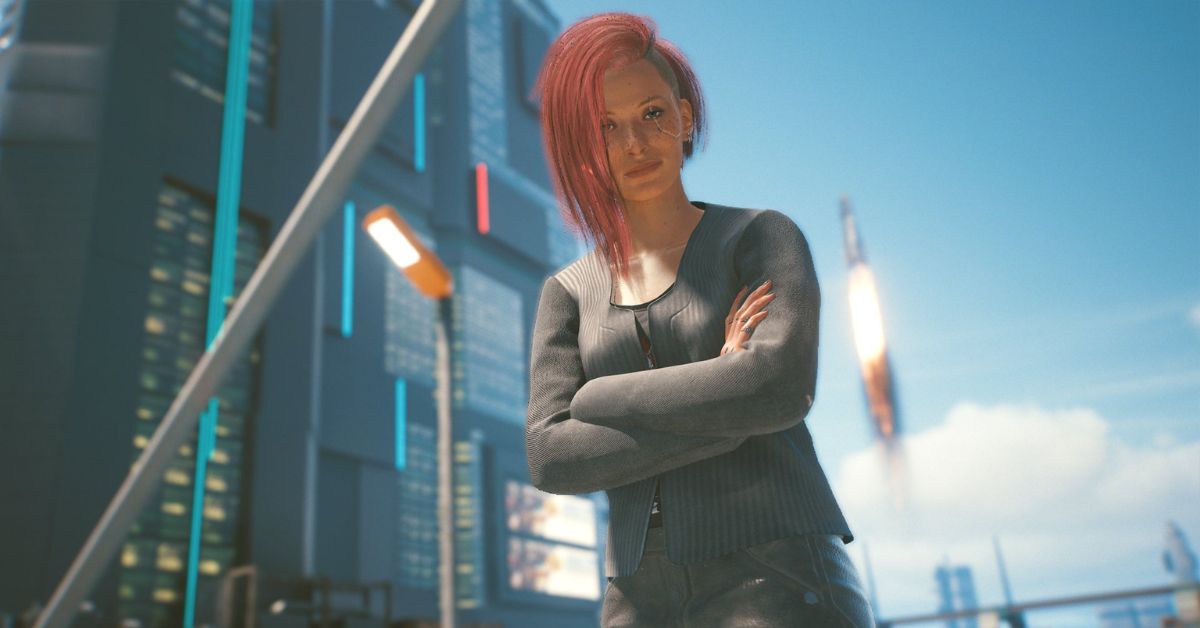 CDPR has a solid history of supporting its games with updates after their initial releases. Apart from the remastered versions of The Witchers, the expansions for The Witcher 3: Hearts of Stone and Blood and Wine are the gold standard for video game add-ons. Especially the latter DLC, which, for only $20, added an entirely new open world zone, a Gwent faction, and a substantial main quest line, will be hard to top.
CDPR has been keeping its cards close to its chest since the backlash to Cyberpunk 2077's lengthy marketing cycle, but I'd be happy even if Phantom Liberty were a game with a scope somewhere between Hearts of Stone and Blood and Wine.
'Cyberpunk 2077: Phantom Liberty' Is CDPR's Highest Budgeted Expansion Ever via @forbes https://t.co/d0k78Ij5BD

— Paul Tassi (@PaulTassi) January 20, 2023
The original expansion is still my favorite, with its fascinating story and one of the best villains I've ever seen in a game. There's no pressing need for a brand-new zone here; Night City has plenty of unused space that could be improved with additional missions and characters.
Phantom Liberty to Boast the Biggest Budget CDPR Has Ever Allocated to DLC https://t.co/yPuzvLEv6d #Repost #CDProjektRed #PS5 #Cyberpunk #DLC pic.twitter.com/hYNAZUdc3D

— Push Square (@pushsquare) January 23, 2023
The addition of full voice acting from Idris Elba and Keanu Reeves helps explain Phantom Liberty Trailer's higher price tag, but these days it takes more time and money to make a video game in general. However, I have high hopes for Phantom Liberty because I want it to follow in the footsteps of Hearts of Stone and demonstrate CDPR's ability to tell unusual, engaging, and incredible stories.
Keep up with the latest news and information by following us on Google News and Twitter.