Norco Monkey Challenge. Developer Geography of Robots presents Norco, a narrative adventure game played with a point-and-click interface. As Kay, the player controls a young woman who returns to a dystopian version of Norco, Louisiana, after learning of her mother's death.
The game's gloomy pixel art and snarky humor unlock many offbeat puzzles and achievements. Players who skip over the beginning of the game risk missing out on the rest of the achievements without realizing it. The Primal Stare is the first achievement a player can earn.
Players must win a staring contest with Monkey to include it in Kay's party, revealing hidden details about the story that would otherwise go unnoticed. Here, we provide the specifics you need to get started.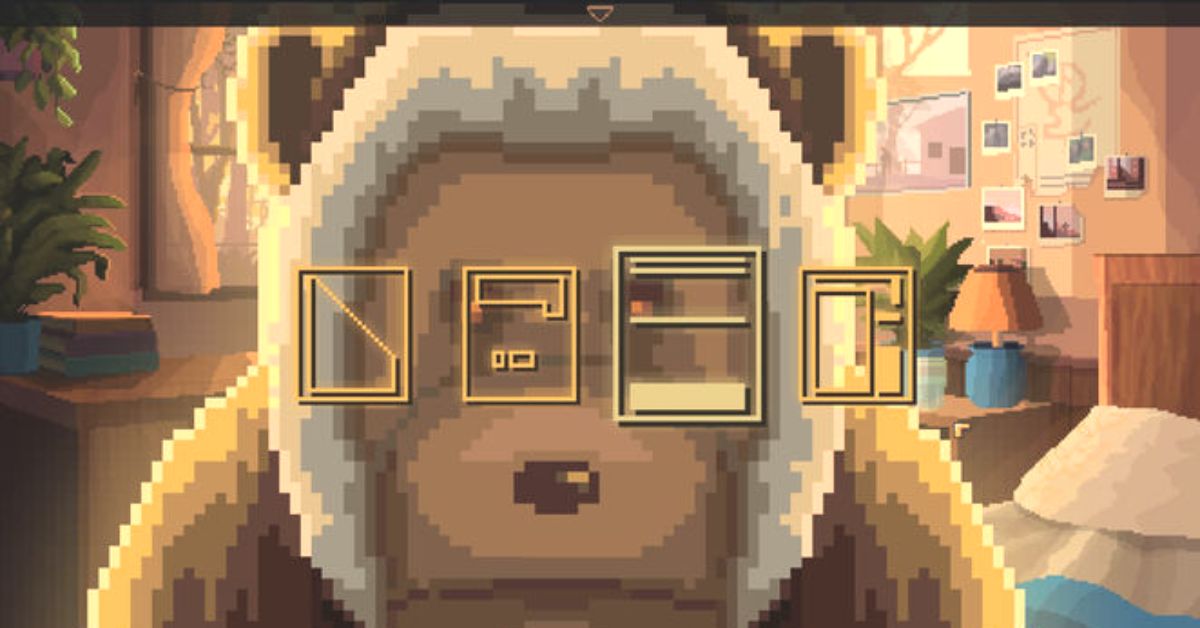 To open Act 1
As the player, you take control of Kay in her childhood bedroom. As you explore the world and learn more about the things you can interact with, you will help fill in the blanks in Kay's mental map. As a result, you'll unlock additional trophies and uncover even more of the game's secrets.
Information about Kay's brother can be found on the laptop computer on the desk in Kay's room. Another option for customizing Kay's backstory is a poster in the top right corner of the room that allows the player to draw a scar across her face.
Kay has been gone for a long time, and the stuffed monkey is now sitting on her desk, staring at her the whole time. The primal stare achievement requires this particular monkey.
Days are still up and down at the moment but hey Norco is freaking incredible and it has Monkey, so there's that pic.twitter.com/4YZ0YXuvRL

— Jon Riesenbach ☀️🧅 (@moriyoshijon) April 7, 2022
Click on Monkey
After players have looked at the area, it's time for them to talk to Monkey. Monkey will inevitably start staring down at Kay, challenging her to a duel. You can try again if you fail; this will be a tutorial for later fighting sequences and riddles.
Step One: Learn the Routine
Four distinct glyphs will appear on the screen to begin the staring contest. A random order will be used for the flashing. The player must recall the sequence they were given and then use the glyphs to re-create it. Future clashes will feature similar patterns, albeit with an exponentially more significant number of glyphs.
Action Step Two: Ring the Bells
The timing component of the gazing contest comes into play in round two. Numbers will display in two yellow circles over Monkey's eyes as time ticks away. The countdowns will cause rings to expand and contract in time with the events.
When the rings and the circles are aligned, click and declare "NOW!" The Primal Stare achievement will unlock whenever you win the staring contest with the monkey. Later, a more significant challenge will be added to fight scenes, including these rings.
NORCO has been listed in a staggering amount of GOTY and best Indie lists in the twilight of 2022! Here's a thread summarizing some of them! 🥰

If you haven't played NORCO, it's now available on most platforms! 👁️ pic.twitter.com/5vMp6kQD6N

— Raw Fury (@RawFury) January 10, 2023
Include the Monkey in Your Plans
Do not forget to bring along Monkey. As soon as you pick up Monkey, he'll join Kay's group, and you'll have a better opportunity to earn the Wet Monkey accomplishment later. You can play Norco on Windows PCs, Macs, PlayStation 4s, PlayStation 5s, Xbox 360s, and Xbox Ones.
We hope you have found the information relevant. For the latest news and information, stay tuned with us here at Gameempress.com.