Respawn has made public the new Apex Legends character that will make his or her appearance in the match. After Apex Legends decided not to include a new character in Season 16 a few months ago, the announcement was made.
Although Respawn hasn't revealed the new Legend's in-game appearance, the recent addition will be exciting news for many fans who have been hoping for a new playable character.
Although Season 16 was the first in which no new Legend was added to the game, it ended up being one of the more interesting times for Respawn. Most notably, less than a day following the start of Season 16, Apex Legends' Steam player base reached a new all-time high.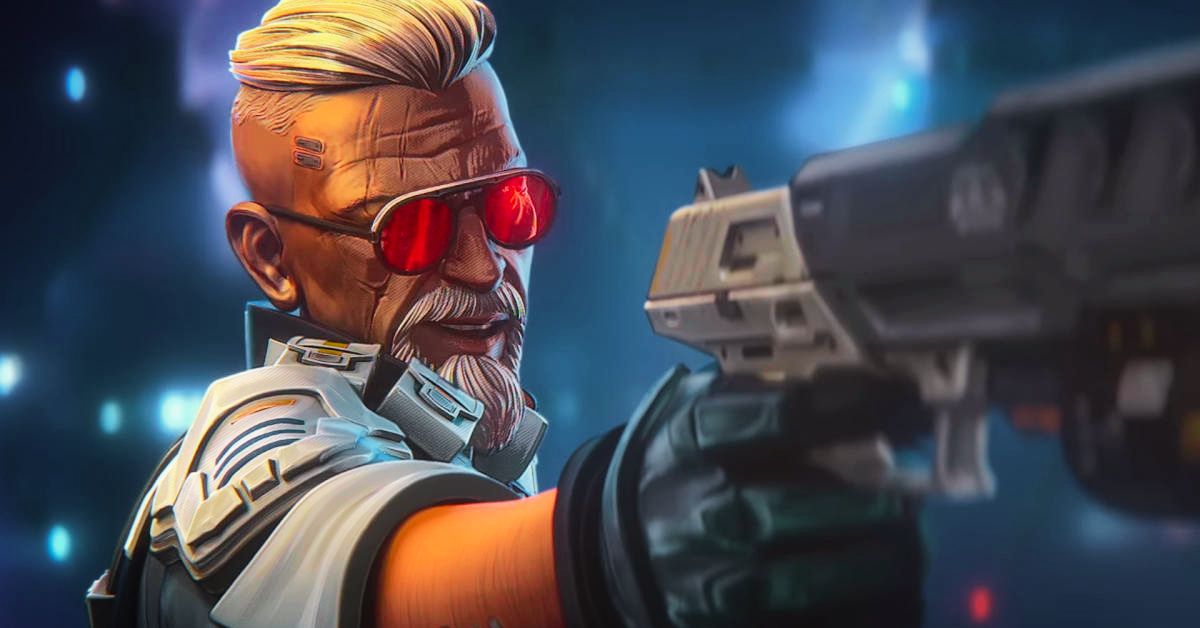 Shortly after, a new record was set, and the player base kept up the momentum over the following few months. An upcoming Legend for the upcoming season promises to tease fans for a fascinating few months ahead as the game maintains a constant pace of quality-of-life changes and other tweaks.
A new Legend named August Brinkman, also known as Ballistic was revealed by Respawn in the most recent "Story from the Outlands" trailer. Arsenal, an Assault class character who will make his Apex Legends debut in the forthcoming season, is described as a veteran from the Thunderdome Games era.
Some of the leaks from back in March, when Ballistic was speculated to be in Apex Legends Season 17, have been confirmed by the announcement. There isn't much information provided regarding the character's skills or gameplay mechanics, but on April 26, the Season 17 premiere trailer will provide additional information.
Naturally, the new character isn't the only alteration creators plan to make with the next season. Season 17 of Apex Legends will, according to Respawn, include upgraded versions of the World's Edge map and the Firing Range as well as a "Weapon Mastery" feature that enables players to complete tasks and receive prizes.
Although it is unclear how these changes will manifest in the upcoming season, the studio hinted that Ranked play will also undergo some modifications.
Here you can check some latest updates and news about Apex Legend:
Overall, Respawn and Apex Legends are already anticipating a fascinating year in 2023. The studio suffered several significant changes, including the cancellation of the rumored Apex Legends single-player game and the discontinuance of the mobile battle royale version of the game.
However, many fans have responded favorably to the studio's decision over the past several months to concentrate more on fixes and quality-of-life enhancements. It will be interesting to watch how the franchise's appeal evolves in light of the recent tease for the forthcoming Legend.