Need for Speed Unbound: Volume 2, a free content update arriving on all platforms on Wednesday, March 21st, has been unveiled by Criterion and EA.
For Criterion's well-received racer, Volume 2 – said to be the first of a series of post-launch updates – looks to bring a little bit more of everything, beginning with the addition of cop chases in multiplayer.
Need for Speed shares a tweet from their Official account that we have provided you below:
The full breakdown of the Volume 2 update including all new features, new rewards, new playlists, races, cosmetics, as well as notes on UI and gameplay improvements will be released in the coming days! 🫡🙏🏾💚#needforspeed

— Need for Speed (@NeedforSpeed) March 15, 2023
In its announcement, Criterion explains the addition as "Stay ahead of the chase to make Bank while your friends help knock them off your tail, or take the Heat off you for their rewards.
Volume 2 introduces Daily Challenges, which players can complete up to three (selected from a pool of 40) each day to earn XP and Bank, in addition to multiplayer cop skirmishes that include new banner rewards. For those who succeed in enough challenges, there is also a "special luxury ride".
In addition, Criterion promises two new Rumble playlists (each containing three new races), four new Endurance events, two new Street Races, and two new Standard Playlists.
The 30-second Hot Lap races will offer a variety of cosmetic rewards and a mysterious new vehicle referred to as the "world's fastest leather armchair" in addition to the 30 new races.
Check out some of the latest articles here:
According to Criterion, players who complete three playlists in the Lotus will receive a Rare Custom Lotus Emira Balmain Edition 2021, while all EA Play members will receive a two-seater Nissan Fairlady ZG 1971.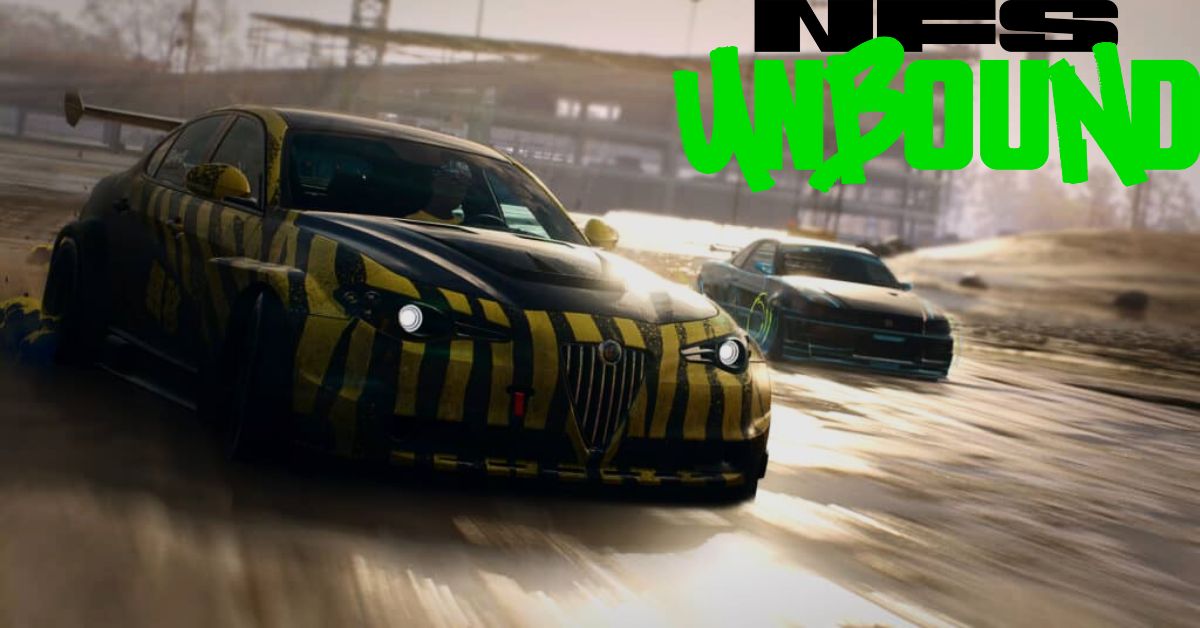 Last but not least, Volume 2 offers players the opportunity to unlock the locations of every collectible and activity on their Unbound map – provided they're willing to pay USD 4.99 for it.
On March 21, Xbox Series X/S, PS5, and PC will all receive Need for Speed Unbound: Volume 2.
Stay up to date with the latest in gaming news and reviews at GameEmpress.com.