As promised, the modifications and corrections are included in Multiversus 1.22. A few months ago, we heard many upgrades were being made to MultiVersus, but lately, we haven't heard anything.
That's to be expected, given the game's current dwindling popularity. We can't declare it a flop or a loss in favor, but fewer people are participating in it now than before.
Despite this, the MultiVersus team has not slowed production, as a fresh patch was issued today. The update addresses minor issues, but you must still download it. These are the update notes for version 1.22 of MultiVersus.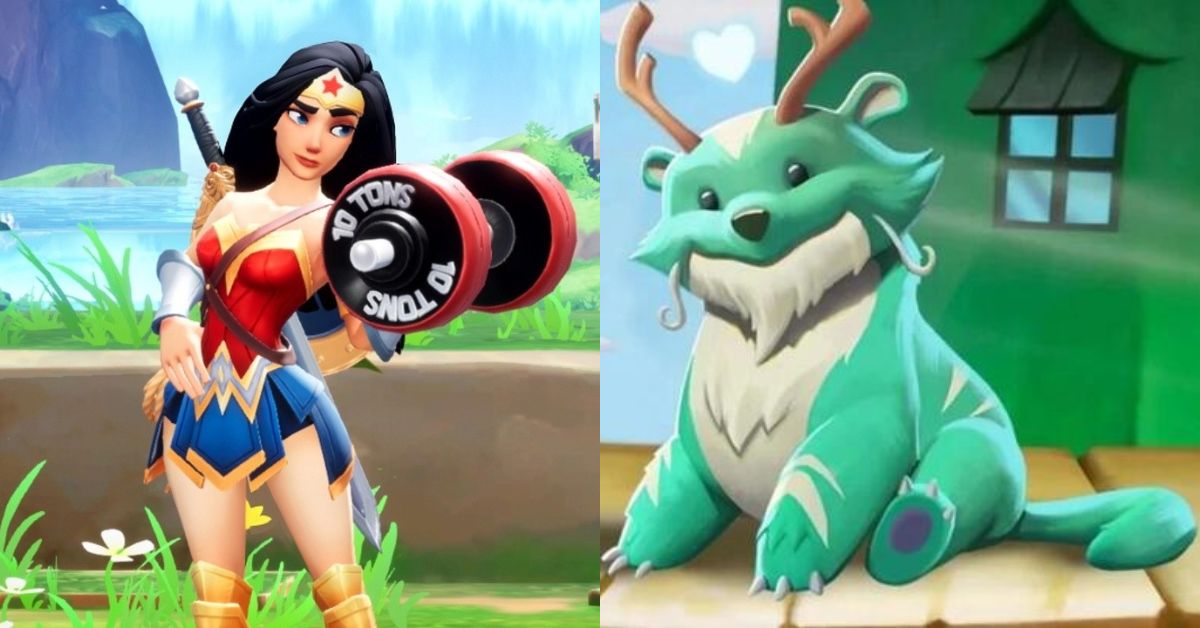 MultiVersus Update 1.22 Patch Notes
-Null tier is gone from PlayStation ranked mode. Open and close your player profile to make it go away!
Superman's sniper punch replication error is fixed!
No more invulnerable bots taking over when a player disconnects!
Morty's recall invincibility is fixed too
The previous patch:
ValentiNeon quests requiring specific variants should now display 1500 candy hearts instead of 200
Holiday Cookies badge can be equipped again
Batman's up air second hit now correctly adds 1 stack of Weakened
Fixed a hit box on Marvin's up normal that was lingering too long
Fixed an issue with Taz eat whether the eaten enemy couldn't be thrown – MultiVersus Update 1.20 Patch Notes
Fixed issues with Taz Slam-wich vacuum pause breaking on up attack
Fixed an issue where Tom and Jerry's dynamite was exploding too early
Harley's Whack-in-a-Box no longer hits way above its explode radius
Adjusted Steven's neutral air visuals to better match the hitbox
You may find more similar articles below:-
Developers have put in a lot of time and effort to make the game more stable, so players won't have to worry about hiccups or glitches.
Some enhancements to the game's UI and overall performance have also been included in the update with the bug patches.
This new patch improves upon previous iterations of MultiVersus, making the game more enjoyable for participants.
Therefore, prepare to don your armor and enter the fray once more. This MultiVersus game may be played on PC, Xbox One, Xbox Series, PS4, and PS5. Please refer to the MultiVersus site to learn more about this update.
We hope you have found all the relevant information about the MultiVersus Update 1.22 Patch Notes! Keep in touch with us here for more latest news and information.