WB Games' earlier leak of Mortal Kombat 12's existence, the Chicago-based developer NetherRealm Studios, and the publisher have now officially teased the game. However, rumors and reports about the game's development had been going around for a while before this leak, and now they have all been confirmed in an official capacity.
The teaser doesn't offer anything particularly significant, but it does appear to hint at a potential game theme and, indirectly, that Mortal Kombat 11 will be referenced in the game's narrative.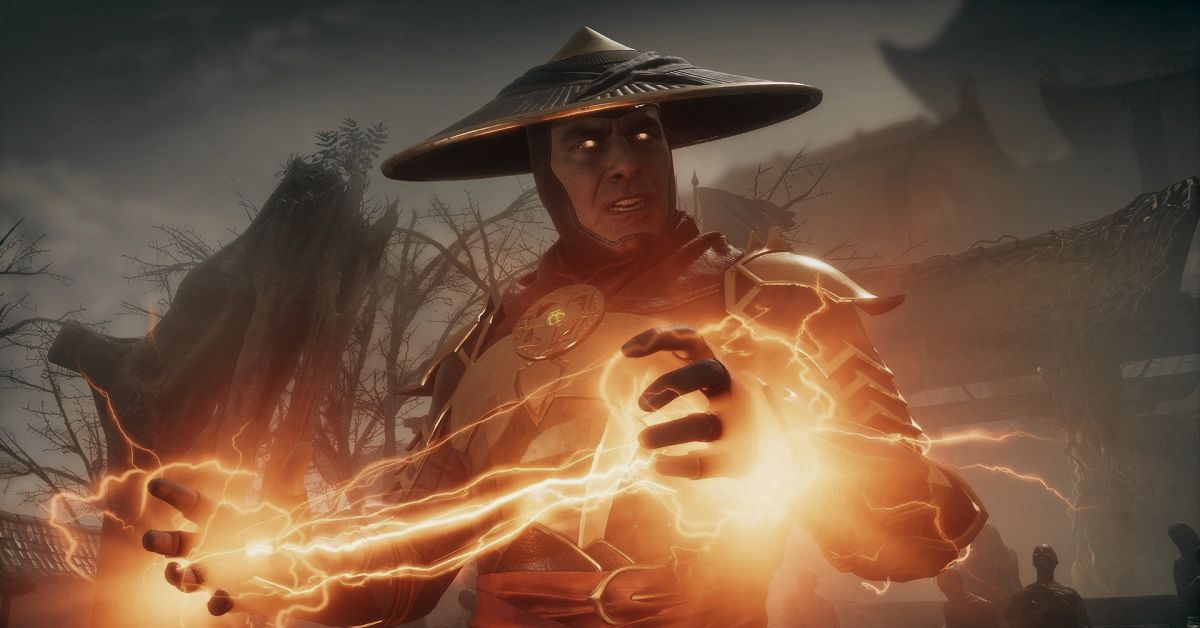 You may see it for yourself below. You must jump to 1:48 to see the teaser, which is included in a longer video commemorating the 30th anniversary of the series.
Nothing but appreciation for our fans over the past 30 Years. We're just getting started… pic.twitter.com/i8LzbGfISf

— Mortal Kombat 30 (@MortalKombat) May 1, 2023
Mortal Kombat 12 is slated to be the series' 12th mainline entry, as the title suggests, and its 28th overall release when you count every single release—whether it's a brand-new game or simply a re-release of an earlier installment—in the series.
As you may know, Mortal Kombat, the first game in the franchise, was launched by Midway on arcades in 1992, marking the series' earliest known beginnings.
Must check some trending article here:
Ed Boon, one of the show's two creators, continues to work on it as the creative director. Notably, he served as the film's creative director. John Tobias is no longer associated in any way with the franchise in the meanwhile.