NetherRealm Studios and WB Games have unveiled Mortal Kombat 1, a new Mortal Kombat game that will launch in 2023 for PC, PS5, Xbox Series X|S, and Nintendo Switch.
A day later, the first batch of DLC characters for the game that will be included in the first Kombat Pack has leaked. The information was revealed through a description of the game on Amazon Italy, which references Kombat Pack 1 and the six playable characters and five kameo characters included.
As a result, the following characters will be included in Kombat Pack 1 as playable DLC characters: Homelander, Quan Chi, Omni Man, Ermac, Peacemaker, and Takeda. Tremor, Johnny Cage, Khameleon, Mavado, and Ferra are the five Kameo characters referenced.
IGN shares a tweet embedded below:
Mortal Kombat 1's first Kombat Pack has seemingly leaked online, revealing the DLC characters that could be koming later. https://t.co/fizVigFTQx pic.twitter.com/kigP8uxGij

— IGN (@IGN) May 19, 2023
Also mentioned is a Johnny Cage skin for Jean Claude Van Damme. However, this final detail was verified yesterday. To be clear, Johnny Cage's inclusion in the base game has been confirmed. He's included among the Kameo characters, probably a nod to the Jean-Claude Van Damme costume.
This part is unclear on Amazon Italy, but it might be a translation problem. It would be best to consider anything here with a grain of salt. This is unofficial information that has leaked.  That being said, this list is actual and correct based on our knowledge about the game.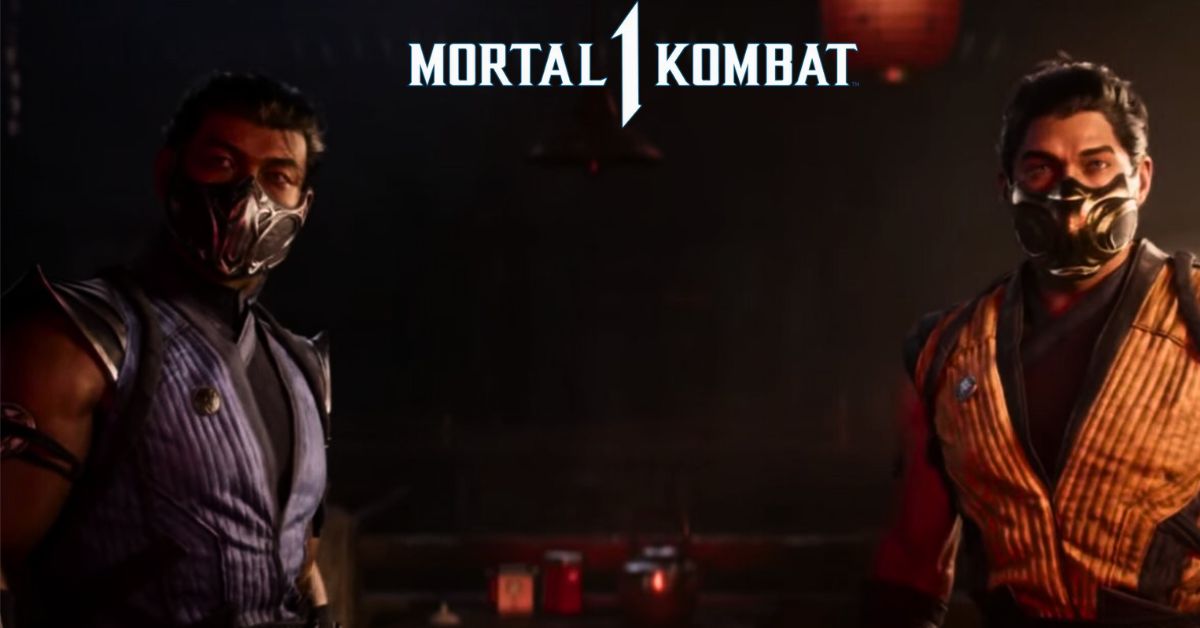 Additionally, there is a possibility that an official announcement may be forthcoming now that the information has leaked. None of the parties involved in this leak have commented at the time of publication.
We don't foresee this changing for various reasons, but we'll update the story if it does. Please feel free to share your thoughts with us by leaving a comment. How does the roster for Kombat Pack 1 look?
Here you can check out the latest leaks and updates on trending games:
On September 19, Mortal Kombat 1 will be available globally on PC, PS5, Xbox Series S, Xbox Series X, and Nintendo Switch. Using an official pitch from WB Games, you can learn more about the much-anticipated fighting game below:
"Mortal Kombat 1 is the latest title in the acclaimed Mortal Kombat video game franchise developed by award-winning NetherRealm Studios. The game will introduce a reborn Mortal Kombat Universe that has been created by the Fire God Liu Kang, featuring reimagined versions of iconic characters as they've never been seen before, along with a new fighting system, game modes, bone krushing finishing moves, and more."