Microsoft Reduces The Price Of Xbox Series S: Without a doubt, the Xbox Series S is my best home console in recent memory. It's compact and stylish, and it functions like a Swiss watch. It's already ridiculously cheap at $300, but for some reason, that price suddenly dropped.
Microsoft has just announced a holiday sale that would reduce the price of its Game Pass subscription to $240. You get the system plus a controller (also my favourite gamepad in years) for that amount, and the first month of Game Pass is only $1 for new users.
The Xbox Series S is $250 from the Microsoft Store, however, there are further discounts available at some retailers. As part of a sale that ends on November 19th, Target is offering an extra $50 gift card. The Series S will now be less expensive than the entry-level Nintendo Switch by five years, but the Series X, which has superior storage and processing capability, will continue to cost $500.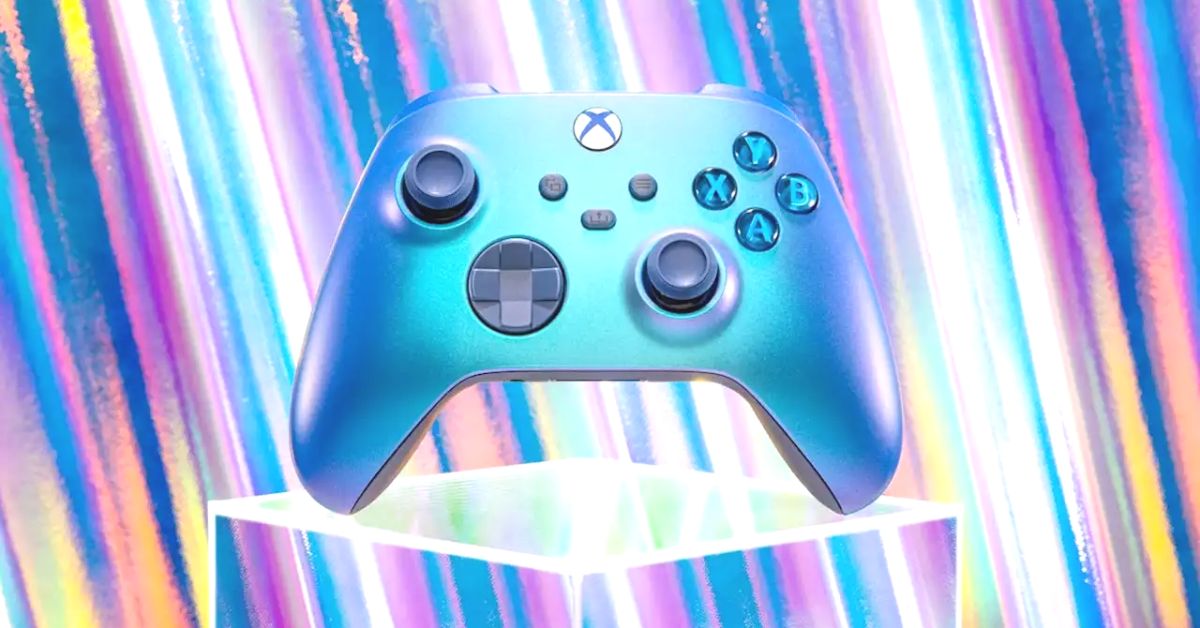 The Series S's sole real limitation is that it can't play 4K games, but if you don't own a 4K TV, you won't notice the difference. In addition, it lacks an optical drive, making it unable to use with discs or Xbox 360 titles that are backwards compatible.
Series S consoles are ideal for Game Pass, as they can handle modern blockbusters without issue (I finished Halo Infinite on one) and offer a low-cost gateway into the service's vast, ever-changing library. Also, unlike Sony's PS5, it's not hard to track down right now, which is a definite plus.
The Series S has been readily available for months, while the more powerful new-gen consoles are still difficult to find but not impossible to track down. However, how is Microsoft able to sell the system at such a low price? CEO of Microsoft's gaming division Phil Spencer says the division is losing a lot of money.
The Xbox Series S is now even cheaper than the Nintendo Switch: https://t.co/4XiyQAFk4V pic.twitter.com/zp07xJNmhx

— Kotaku (@Kotaku) November 17, 2022
He recently confirmed that, even with the current price cut, Microsoft still loses an average of $100 to $200 on each sale of the Xbox Series X/S. It's obviously an effort to get rid of the surplus stock before the end of the year, and it might even help increase Game Pass subscriptions in the process.
It's a simple way to win back customers after Sony announced a price increase of about $50 for the PS5 in other regions. It's also possible that Nintendo Switch prices will go up. Even Microsoft has alluded to price increases for its games and services in the not-too-distant future. The Series S is a deal right now.
Final Lines: For additional information, continue to check Gameempress.com Remember to bookmark our website for the most recent updates, Like Microsoft Released New Update For Xbox Players