Firaxis Games and 2K announced that the Nintendo Switch version of Marvel's Midnight Suns is no longer in the works. The Switch version of the game was postponed to an unspecified later date along with the PS4 and Xbox One versions, which was previously planned to be one of the multiple platforms the game would release on at some time.
The DLC for the game is coming to an end, so the PlayStation and Xbox versions are still in development and might be published as soon as next week, but the Switch version is no longer planned. A short mention of the now-canceled Switch version appeared in the reveal of the game's most recent Storm DLC video.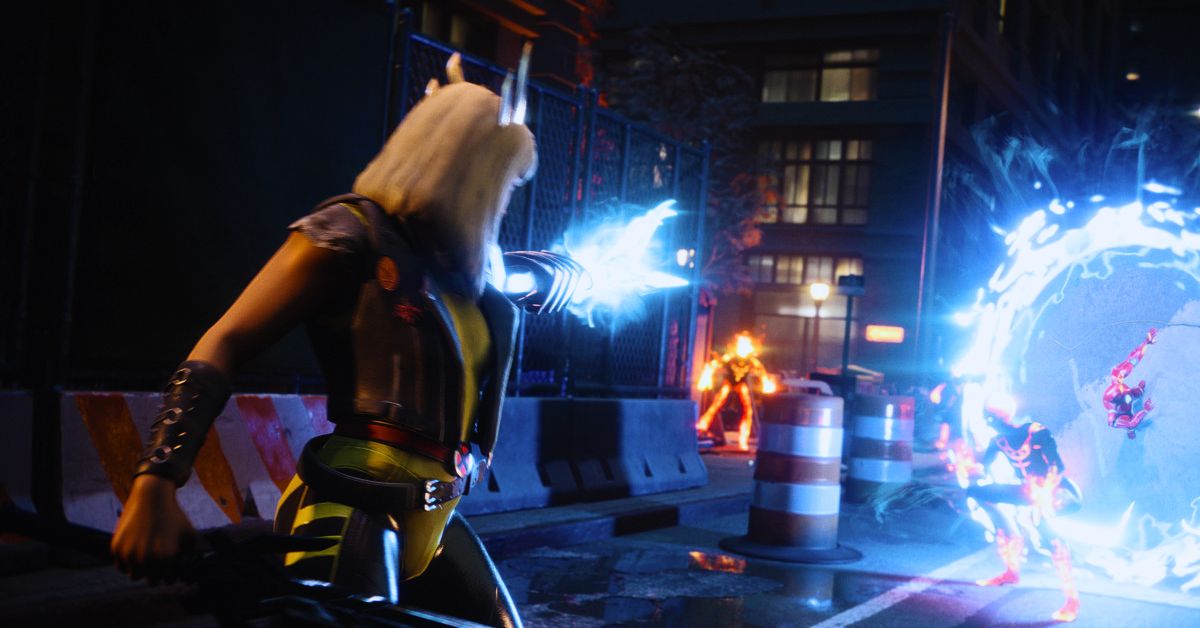 Switch owners still waiting for the competition received terrible news while promoting the DLC that would be made fully available concurrently with the release of the new Blood Storm DLC and the PS4 and Xbox One editions.
"All four DLC installments (The Good, the Bad, and the Undead; Redemption; The Hunger; and Blood Storm) will be available on launch day to PlayStation 4 and Xbox One players who purchase the Legendary Edition of the game or the Marvel's Midnight Season Pass," 2K said. "Note that a Nintendo Switch version of Marvel's Midnight Suns is no longer planned."
If possible, the game runs on the Steam Deck and looks to perform well there for those switching their plans away from the Switch and to another platform. You should be aware that the PS4 and Xbox One versions will only be offered digitally if you plan on purchasing them immediately.
Here you can check some latest news and information:
The conclusion of the game's known DLC plans will come with the release of these game versions and the Blood Storm DLC. Since the game's release, four separate standalone DLCs (also available through the season pass) have brought in Deadpool, Venom, Morbius, and, most recently, Storm.
The developers of this game and the XCOM series, Firaxis, are currently working on a new Civilization game. Since it is known to be a mainline game but hasn't yet been given a name, everyone is going with Civilization 7.