Lost Ark: A highly awaited player class is coming to the game, publisher Amazon Games stated when they unveiled the Lost Ark roadmap of content through 2023.
The Artist, a new playable class, is depicted as a young female wearing a tiny skirt that almost exposes some gluteus, but Amazon claims that this doesn't conform to "Western ideals."
As a result, they will censor the digital female character by dressing her in "shorts" and, in certain cases, "modified pant lengths" or "tights" that completely cover her thighs.
The Lost Ark plan from Amazon stated that "nothing gameplay-related will change for the Artist Class, although several skins will be changed to better meet Western norms." Particularly, short-skirted skins will have tights or altered pant lengths added below them, while other skins will have shorts added.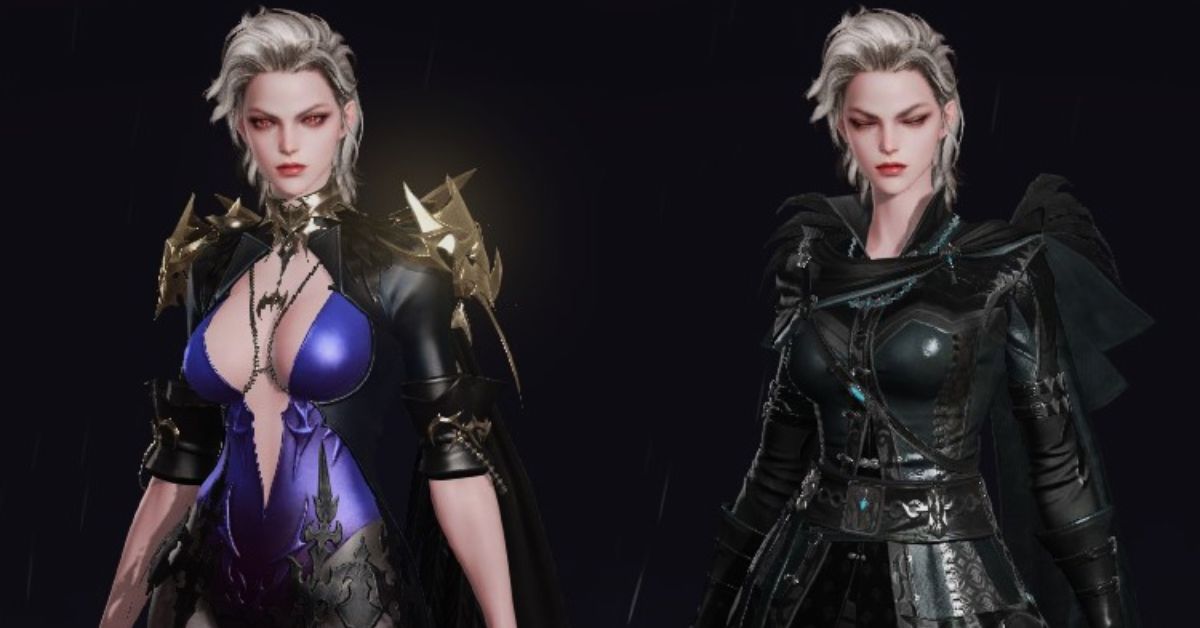 When implementing these changes, "We will aim to preserve the original essence of the skins to ensure players will have a number of enticing customization options for this exceptionally flexible class." It's not the first time Amazon has edited The Lost Ark to conform to what is currently seen as "western" conventions.
Read More:
In the past, the publisher has hidden female cleavage and, in certain circumstances, given characters black skin to allay fictitious complaints that the game lacked "representation." By painting them, foolish, the Artist class summons new monsters in a novel method.
There aren't much data available about the April 2023-set class, but the Artist offers "great support to teammates" despite having "on the low side" attack power. It's worthless. The western launch of the MMO will have been in operation for a year on February 20, 2023.
WESTERN VERSION OF LOST ARK CENSORS SEXY OUTFITS! With Tokenized Characters! #MMO #LostArk #Gaming https://t.co/dxcpNpNFFX pic.twitter.com/QHcVXUzGpY

— Good News Media (@GoodNewsMedia2) January 1, 2022
The game will host a series of "special activities" to mark the occasion. A new collaboration event with Witcher-themed material is also coming this month, with new skins based on Geralt and Ciri among other things. Microsoft Windows users can access Lost Ark. (through Steam).
Final Lines
We hope you have found the information relevant. For the latest news and information, stay tuned with us here at Gameempress.com.