PlayStation is always looking for new and exciting ways to celebrate our players. Horizon: Forbidden West is entering the PlayStation Plus Game Library this month, making it possible for PlayStation Plus Extra and Premium/Deluxe members to explore a post-apocalyptic world filled with new and exciting locations, memorable characters, and massive, fearsome machines.
The Games Catalog will be updated with new blockbuster games like Resident Evil 7 Biohazard, Borderlands 3, and more next week.
PlayStation owners say, "In addition to these games, we wanted to take this month a step further and provide you with over a week of activities to thank you for supporting us on our PlayStation Plus journey."
From now until February 24, PlayStation Plus members can participate in the PlayStation Plus Festival of Play and enjoy various benefits, including double discounts on certain popular games from the PlayStation Store, tournaments, and digital souvenirs. There are also plenty of things to do for individuals who don't have PlayStation Plus.
God of War Ragnarok Game Trial 
(For PlayStation Plus Premium/Deluxe members)
Starting February 15
See what it's like to travel across the Nine Realms with Kratos and Atreus as they hunt for answers while Asgardian armies prepare for the conflict that will end the world as we know it. Beginning onFebruary 155, PlayStation Plus members can try out God of War: Ragnarok for free for three hours. If you like what you see and want to buy the whole game, your trophies and progress from the demo will be preserved.
PlayStation Stars Campaign 
(for PlayStation Plus members)
February 15 to February 24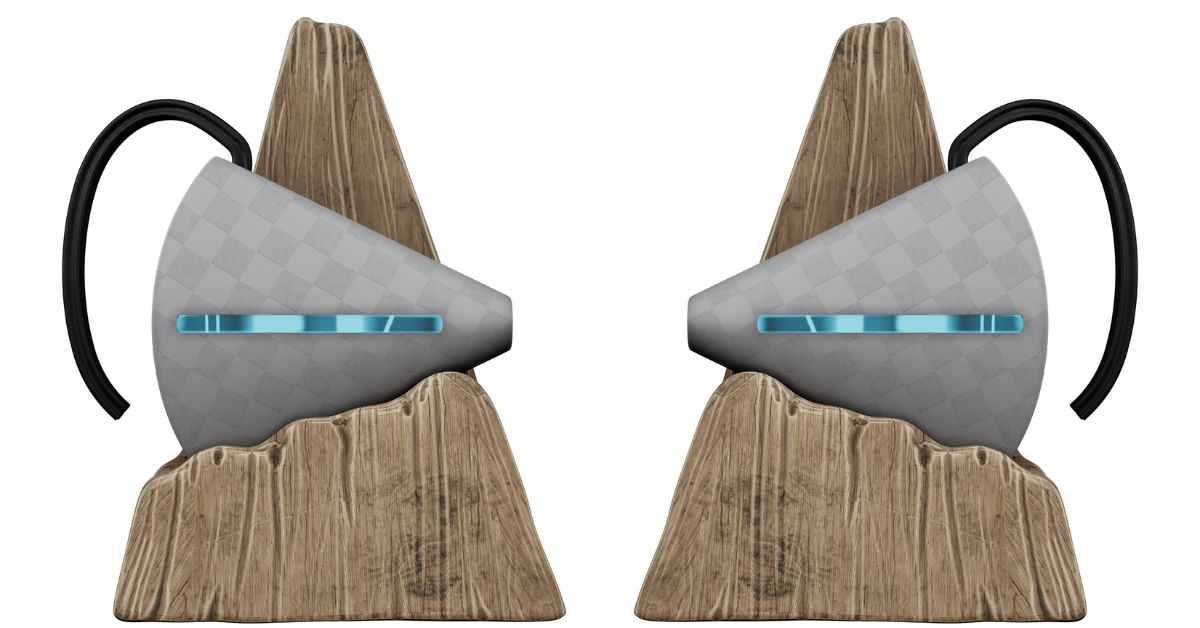 The PlayStation Stars loyalty program does not necessitate a PlayStation Plus subscription and is available to all PlayStation 4 owners at no cost. But, during the PlayStation Plus Festival of Play this month, PlayStation will be offering some exceptional digital collectibles, such as:
PlayStation Plus members will receive a "Festival of Play Party Favor" digital collectible for checking into the 'A Gift from PlayStation Plus' campaign and playing any game.
With Horizon Forbidden West joining the PlayStation Plus Game CataloFebruary 21on February 21, you can get "A Gift from the Past" digital collectible by checking into the "Welcome to the Forbidden West" campaign and earning the following trophies. This campaign is only available to PlayStation Plus Extra and Premium/Deluxe members who have yet to make these trophies.

Save the Daunt
Attend the Embassy
Obtain 3 Stripes at a Hunting Ground
Used Dyed Flowers
First Rebel Camp Completed
First Tall Neck Overwritten
PlayStation Plus Double Discount 
(for PlayStation Plus members)
February 15 to February 24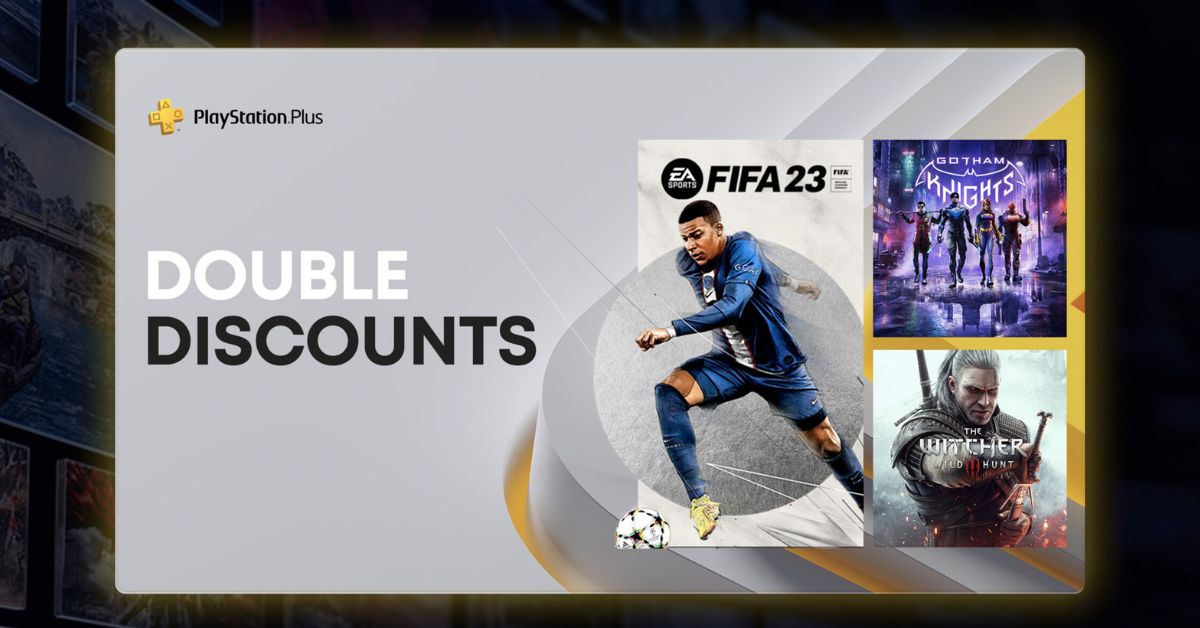 Starting this week, PlayStation Plus members may use a special "Double Discount." A PlayStation Plus and PlayStation Stars member can earn PlayStation Stars points for qualifying purchases made in the PlayStation Shop.
Enter to Win a Sony Bravia XR OLED TV and more.  
(no PlayStation Plus membership required)
February 15 to February 24
PlayStation is launching a new contest with a chance to win a Sony Bravia XR OLED 55A75K TV, Sony HT-A5000 Dolby Atmos Soundbar, and Sony WH-1000XM5 Wireless Noise Canceling Headphones.
Online Multiplayer Weekend 
(no PlayStation Plus membership required)
February 18– February 19
On the weekend of February 18-19, PlayStation will host a multiplayer event where you can compete against other players online without a PlayStation Plus subscription.
Those who sign up for PlayStation Stars will also be eligible to receive a digital collectible in honor of the online multiplayer weekend. The "PlayStation Stars: Free Online Multiplayer is Live" promotion is now available.
PlayStation Tournaments
(for players with or without a PlayStation Plus membership)
February 18 – February 19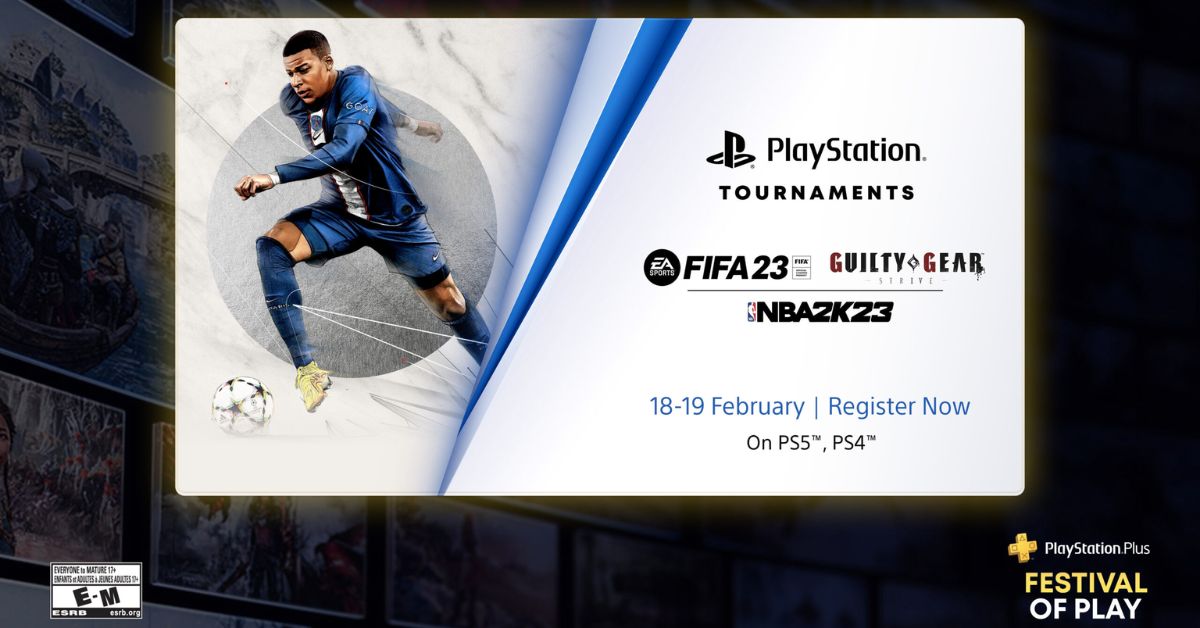 PlayStation tournaments, including FIFA 23, NBA 2K23, and Guilty Gear, will be held during this period. Those who are not PlayStation Plus members are welcome to join the tournaments during this time, as PlayStation's online multiplayer weekend begins simultaneously.
All participating gamers will be entered into a random drawing for a one-month free PlayStation Plus subscription. Visit our website for more information.