Is Injustice 3 being developed by NetherRealm Studios? Many fighting game enthusiasts are uncertain about the genre's future in the wake of the Warner Bros. Discovery merger, and this is one of the biggest concerns in the community.
No one can deny the insatiable demand for more DC Comics fighting games from Warner Bros., and many loose ends were left after Injustice 2. While we know that NeatherRealm Studios has been working on something new since July 2021, when the studio declared it would no longer be providing updates or bug fixes for Mortal Kombat 11, the nature of this "next project" is still unclear.
It has also been speculated that a Marvel fighting game is in the works. Given the number of studios collaborating with Marvel Games on new products, this is not the strangest idea. We'll go ahead and presume. Injustice 3 is next; if you're interested in learning more about this rumored project, you've come to the right spot.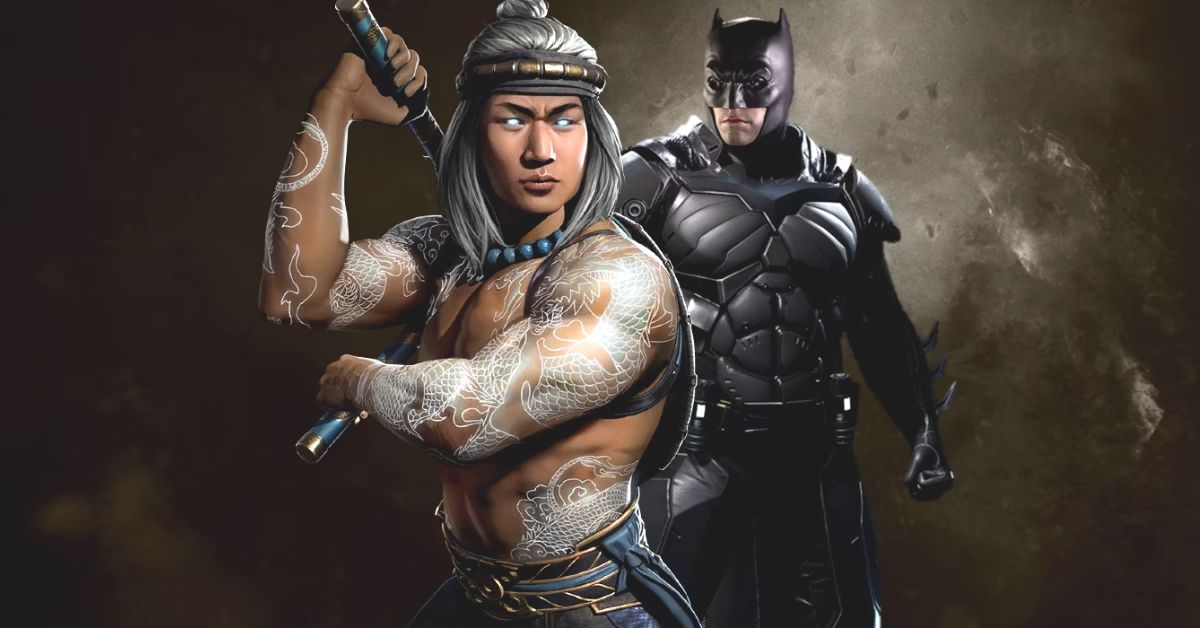 Injustice 3 Release Date
Since Netherealm has not yet formally announced Injustice 3, there is currently no set release date. As we've mentioned, the studio's internal projects are still a source of much speculation. However, we are aware that NeatherRealm's release timetables tend to stick to a predictable pattern.
The table below illustrates that the studio usually releases a new game every two years; if it weren't for the COVID-19 Pandemic and the current troubles surrounding Warner Brothers' merger with Discovery, we could have seen a new game from the studio by now.
While we wait, we can only assume that whatever the studio is developing, whether it is Injustice or something else, will be unveiled and made available sometime in 2023.
Read More:
The Truth Behind Injustice 3: Leaked Details You Need to Know
The 28th of January, 2022 – An essential clue that NetherRealm's next game would be Mortal Kombat 12 was perhaps given by senior production manager Jonathan Andersen. Ten minutes after posting the image below on Twitter, Andersen deleted it.
A file with the name "MK12 Mast" was visible on his screen, as noticed by keen admirers. Fans who are prepared to take the image a step further will also see a portion of an email that states, "our fans eagerly scan the internet for any trace…" This subject requires your utmost attention and caution.
There is speculation amongst some of the audience that this leak was done on purpose. We're all well aware of Ed Boon's penchant for teasing his audience. Until NetherRealm makes an official statement, we will have to wait.
Is #SupermanAndLois are doing Injustice in Season 3 this year? pic.twitter.com/nSCF5xsqyU

— Marvel And DC Fan Page (@DCMarvelMovie) January 16, 2023
The Great Merger Debate: Warner Bros and Discovery's Future Uncertain
Friday, August 21, 2021 – Fans were probably expecting a new Injustice game to be developed following Mortal Kombat 11 and with good reason. That's partly due to NetherRealm's habit of switching back and forth between the series, as we've discussed before. However, this may soon change, as reported by VentureBeat's Jeff Grubb.
Grubb stated on the Giant Bomb podcast that NetherRealm changed projects or maybe abandoned all prospects of working on an Injustice 3 project due to the continued uncertainty surrounding Warner Brothers Games and the Merger with Discovery.
The most logical choice would be Mortal Kombat 12, a game they already know would earn money and sell well. This is consistent with both reality and what I've heard. Grubb predicted that the success of Mortal Kombat 11 would be repeated with the release of Mortal Kombat 12.
However, "if you attempt to get rid of NetherRealm or sell it to somebody, you don't have to use any of these Batman or Superman characters that might be locked up in licensing."
Injustice 3 lol #PS5Share, #MortalKombatXL pic.twitter.com/MfKWIOj2Wx

— REVO I MartinDaViper (@MartinDaViper1) January 19, 2023
Injustice 3 Storyline Predictions
To what end will Injustice 3 be dedicated? Watch the video below from History Behind The Warrior, which compares and contrasts the two possible conclusions to Injustice 2's Story Mode, to get a feel for what to expect.
More precisely, it attempts to determine which of the possible canon endings that could lead to Injustice 3 is the "real" one and what the implications of these alternate endings would be. This is purely speculative, and it is currently impossible to know what the story leads at NeatherRealm have in mind.
Follow us on Twitter and Google News to get the most up-to-date info and headlines.