Immortals of Aveum, a forthcoming magic first-person shooter from Ascendant Studios, has already debuted some gameplay. Immortals of Aveum, the most recent game to bear the EA Originals moniker, was formally announced last week with a standard cinematic video that gave us a hint as to what gameplay would be like without actually displaying it to us.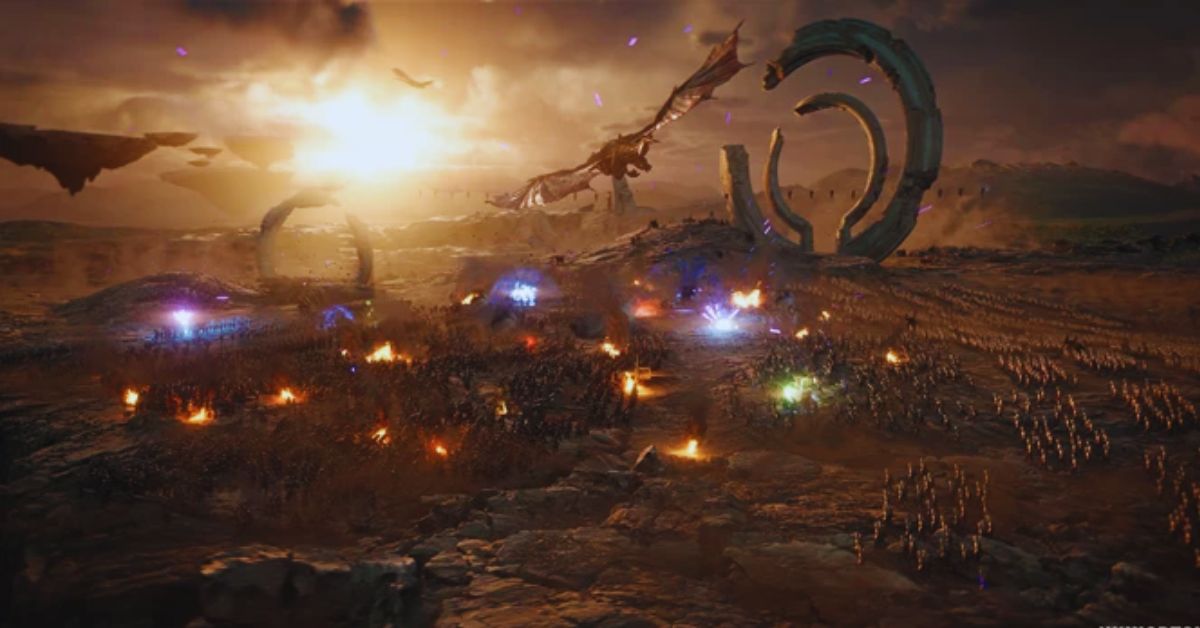 Thanks to six uninterrupted minutes of gameplay, the game's creator, Ascendant Studios, has kindly given us a taste of what to anticipate. At the moment, it resembles a blend of previous shooters, such as Doom and Destiny, with a touch of the hand-waving magic Doctor Strange uses in the Marvel movies, replete with fabricated runes and particle effects.
The three types of magic you'll be able to use—Force, represented by the blue color, Life, by the green color, and Chaos, represented by the red color—are shown in the trailer. You can combine these three types of magic with sigils, rings, and totems.
"Unlock and upgrade a wide variety of Spells and Talents across three colors of magic," reads the trailer's description. "over, upgrade, and craft hundreds of pieces of magical gear. Then synergize your playstyle across all three forces of magic and become Aveum's most powerful Triarch Magnus."
Here you can check out the gameplay trailers of your favorite games:
Chaos magic appears to be extremely fiery and explosive, Force magic appears to contain things like gravity spells and shields, and Life magic appears to be much less obvious in what it does; it is likely the one that performs some healing, though it also appears to have some offensive powers as well.
It appears that the gameplay is centered around changing up your powers on the fly, even if everything appears to be moving very quickly. This year's Immortals of Aveum is scheduled for release on July 20 for the PS5, Xbox Series X/S, and PC.