The amount of potential side activities in the newest Grand Theft Auto game, GTA 6, has been revealed by a leak. Also, if the leak is true, the game will contain an absurd amount of side activities that will make it easy for players to lose track of time.
Since the leak is just based on files that were previously released last year when a very early version of the game from several years ago surfaced online, it isn't a fresh leak.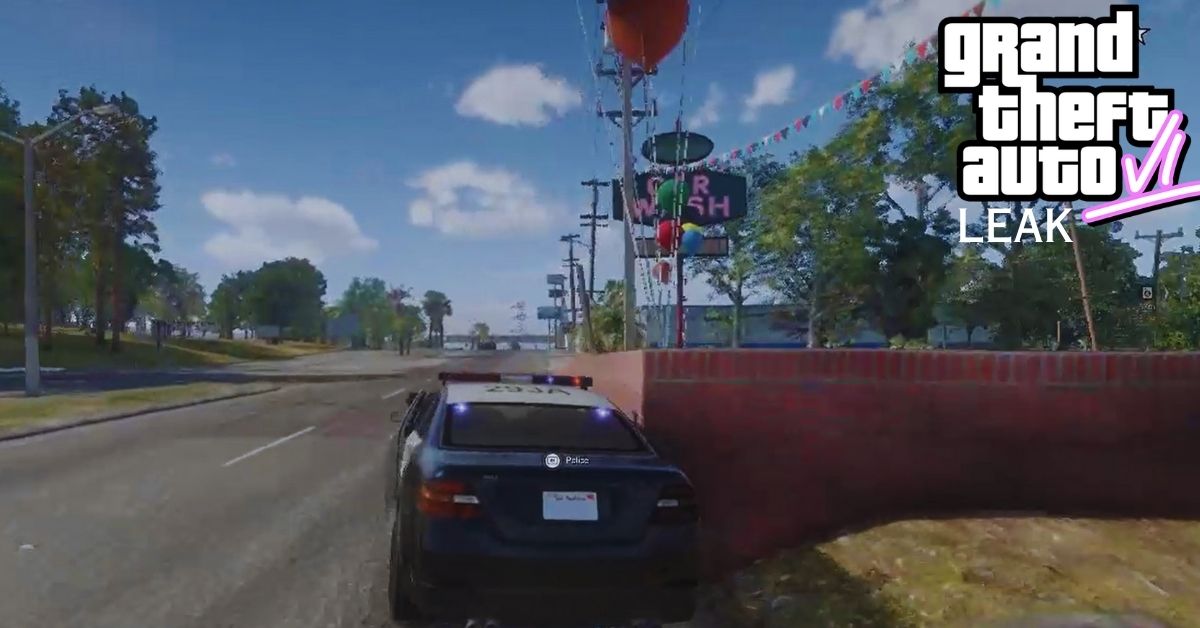 The leak was significant, and dataminers and fans are still digging through it to unearth intriguing nuggets of knowledge and insight that were initially buried beneath all of the actual game-related materials that were published, such as gameplay footage.
To this end, the breach in issue was discovered in October, although it has recently gained prominence after spreading online and being covered by websites like Reddit and Gaming Bible.
According to the tweet, there is a section of the video that features a list of more than 500 global events, side activities, and easter eggs, some of which have numerous locations.
Red Dead Redemption 2 has a lot more world events, side activities, and easter eggs than most open-world games, but this amount isn't all that surprising.
Backyard wrestling, haunted houses, the Bonnie & Clyde mystery, "UFO Animal House," torture chambers, robot sex warehouses, music videos, basketball, fishing, and other topics are among this content.
Take it with a grain of salt because this is a leak. Not only can its accuracy no longer be verified, but even if it is entirely true, that doesn't guarantee that it will stay true. Throughout development, content is continually being cut.
Here you can check some latest news about GTA 6:
In truth, a lot of stuff is frequently omitted, and Rockstar Games is renowned for doing so more frequently than anyone else. As you may be aware, before Red Dead Redemption 2 was finally launched, Rockstar Software had to eliminate dozens of hours of content.
There are many reasons why this occurs, none of which are particularly important, but have this leak in mind. Rockstar Games has not yet addressed this leak or the rumors it has sparked months later as of the time of publication.
We don't anticipate this to change, given that it's a leak and given how old it is, but if it does, we'll be sure to update the report.