According to recent rumors circulating online, a mystery buyer reportedly gave the notorious GTA 6 hacker 2.2 bitcoin (about $100,000) over Telegram for the stolen information.
This has been an ongoing urban legend. Nonetheless, the arrest of a 17-year-old British citizen in the legal lawsuit brought by Rockstar Games against the hacker sparked renewed interest in the allegation.
Notable members of the GTA community have voiced their opinions despite the lack of evidence supporting these allegations.
BREAKING: The 17-year-old GTA 6 hacker has been arrested ‼️😳

— RapTV (@Rap) September 23, 2022
GTA 6 Hacker, Ben Has Played A Critical Role In Disseminating Recent Information
Ben, a well-known commenter on GTA games, has been diligently seeking additional details about the claim. The GTA 6 hacker reportedly sparked a bidding war on the dark web for the stolen information, kicking off the rumors. Quickly, rumors spread that the hacker had deleted all the exposed data and disappeared.
Ben claimed that a second notable GTA informant, Tez2, had contacted him and offered insight into the possibility that the hacker had faked the details of these transactions. Tez2 warned that many con artists are only waiting for the right moment to take advantage of the uncertainty on the internet. Then Ben posted on Twitter:
Ben revealed in a tweet that phony blockchain transactions were being made in relation to the disclosure. Everybody should just ignore such an offer, he said.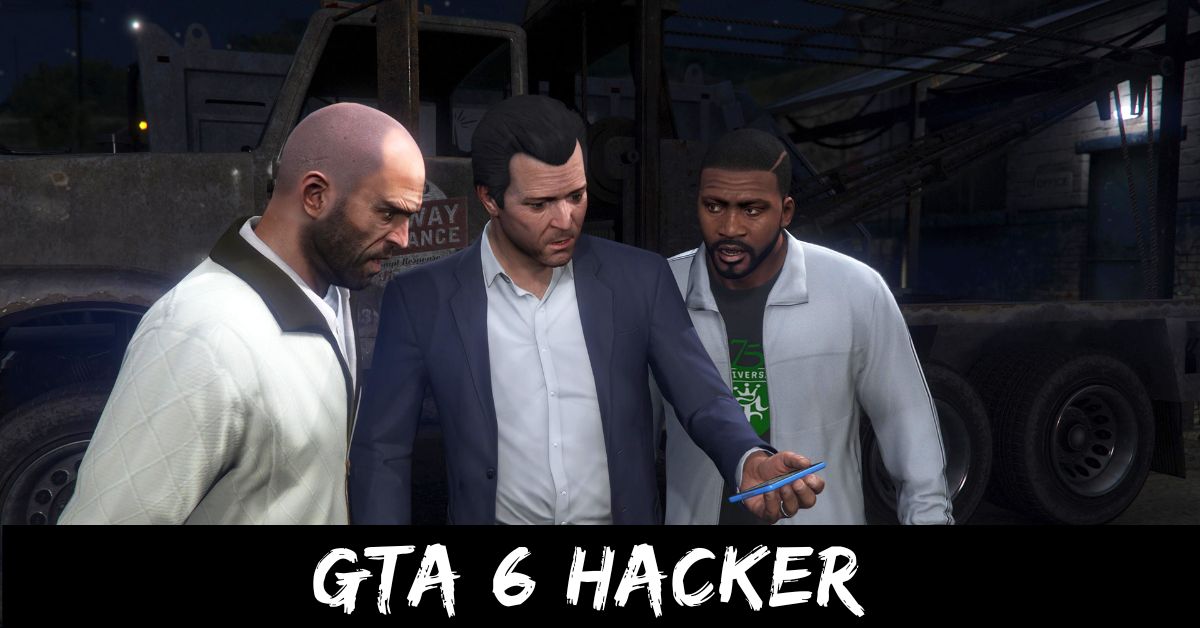 Moreover, the rumor mill suggests that this deal closed in the days after the release. Strangely, these rumors are spreading after the official intervention. Ben updated us again, writing, "This tweet plainly proves that most, if not all, accounts claiming to be hackers are fraudulent. These are con artists setting traps for naive gamers and content producers. These fraudsters go to tremendous lengths to make their allegation seem credible.
Many observers also investigated the Telegram account of the alleged hacker, where the payment was being made. They all came to the conclusion that the story was made up.
TechBallad reports that the Bitcoin wallet address "Bc1q5ctpkgan2npcwwsq9esvuq2fzne3m6qd8he7c5" was flagged as suspicious in the Bitcoin Explorer Mempool Space. The website has $96,690 in it, the proceeds of six different schemes. So, it's safe to presume that the GTA 6 hacker didn't make 2.2 bitcoin off of selling the stolen information.
The locals are waiting eagerly for official word on the detained person. In any case, it's best for gamers to avoid agreeing to anything that self-proclaimed hackers advertise online.
Final Words
This article concludes with information regarding GTA 6 Hacker Was Originally Offered 2.2 Bitcoins For A Disclosure. For more latest news and information stay tuned with us here at Gameempress.com.