A lot of Dragon Ball-related stuff has been added to Fortnite over the past few years, and it appears that new skin will be arriving "very soon." Goku Black will appear in Fortnite, according to several trustworthy leakers, including @ShiinaBR.
The projected arrival date of the skin is currently unknown, but perhaps Epic Games won't make fans wait too long! Even though this information appears pretty specific, readers should treat it tentatively until a formal announcement.
You can see the tweet that was posted by @ShiinaBR embedded down below:
CONFIRMED: Goku Black is coming to Fortnite very soon!

(Information by @GMatrixGames!) pic.twitter.com/VJfe7phmUU

— Shiina (@ShiinaBR) May 7, 2023
It was widely believed that the Goku Black skin would be made available on May 9, celebrated as "Goku Day" by Dragon Ball enthusiasts. Although it is evident that it did not occur, there is enough smoke surrounding the release of the skin for it to still seem like a reasonable assumption.
Fortnite leaks are relatively frequent, but posters like @ShiinaBR choose their words carefully when something isn't specific. Goku Black is reportedly coming, although plans are prone to change in the video game industry, so it might happen a little later than anticipated.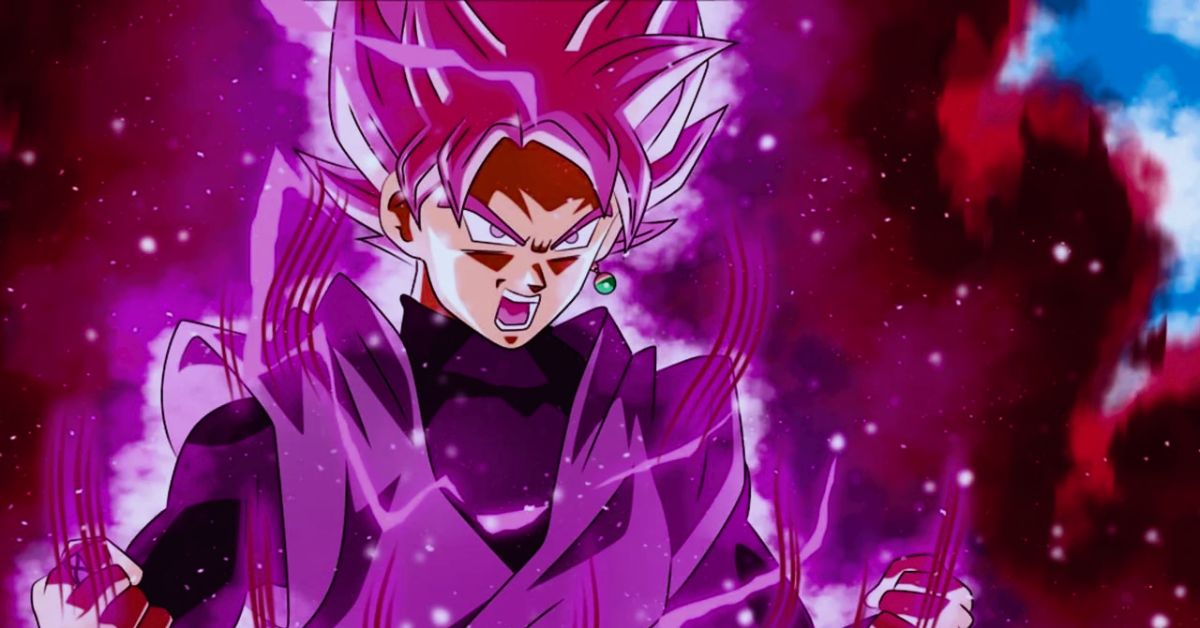 The leakers appear to be relatively sure about this. Of course, Fortnite fans are eager for more than only the release of Goku Black! Early June is predicted to mark the start of Fortnite Chapter 4 Season 3, although Epic Games has been largely mum on the subject.
On June 2nd, the current season is anticipated to expire, and since then, a few tiny details have surfaced. A recent data mine revealed new armored car NPCs, and speculation has suggested that more Spider-Man-related content will be released soon.
Here you can check some of new latest features and updates about Fortnite:
However, reports say Miles Morales may finally debut in a tie-in inspired by Across the Spider-Verse. Like Dragon Ball, Fortnite has featured many Spider-Man-related content over the years.