God Of War Ragnarok Dev Accused Of Not Crediting Music Production Intern!
God Of War Ragnarok Dev Accused Of Not Crediting Music Production Intern! A God of War Ragnarok music production intern who was not given credit for her work in the PS5 and PS4 exclusive game says she is extremely unhappy and disillusioned.
The score's editor, arranger, and implementer, composer Jessica Mao, confirmed through Twitter that she worked on the Freya chase and Thor boss fight scenes towards the beginning of the campaign.
She acknowledged that her name is not shown in the credits and that "unfortunately it can't be changed in a patch update" despite giving specific instances of her accomplishments and meticulously outlining her approach to them.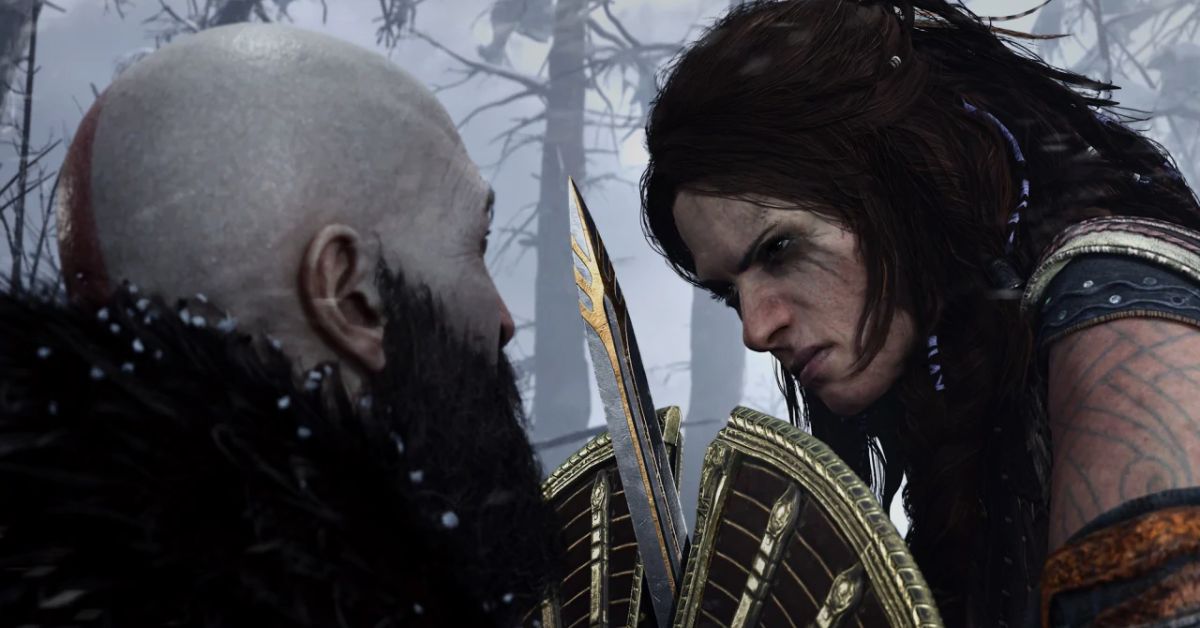 I was told that for me to receive credit, my contribution to the game had to meet some "minimum requirements," but I'm still unsure of what these criteria would be. I found out about this in a very upsetting and depressing way, and I'd hate for anyone else to experience it.
After finishing God of War Ragnarok, @lucyjamesgames and I sat down with game director Eric Williams to talk about all the key moments and characters. Really enjoyed hearing about how @SonySantaMonica approached storytelling. https://t.co/pEWw7xsTtm

— Tamoor Hussain (@tamoorh) November 21, 2022
Please remember to give due credit to each and every person that worked on a game's creation. It is only logical. To be fair, senior audio technical designer Sean LaValle from Santa Monica Studio was quick to reply, saying, "I'm really sorry to hear about this, Jessica.
I firmly believe that everyone who made a contribution to a project deserves credit. Even though it might already be too late, I shall ask about this.
Keep Odin's prying eyes at bay by destroying his ravens lurking across the realms. #GodOfWarRagnarök pic.twitter.com/LoX4Rx4pSO

— PlayStation UK (@PlayStationUK) November 19, 2022
Frequently Asked Questions
Did Cory Barlog make God of War?
Barlog most recently served as the producer and creative director of God of War: Ragnarok. Sony should consider giving Barlog the position of God of Customer Relations at Sony Interactive Entertainment in the future.
Who is the God of War Ragnarok director?
Director of God of War Ragnarok Eric Williams says he would be content if his work on the upcoming game were regarded as being on par with Cory Barlog's 2018 God of War.
Is God of War ending with Ragnarok?
The creator of God of War, Santa Monica Studio, has declared that Ragnarok marks the game's conclusion and that it won't be expanded into another trilogy. The way the game concluded, though, definitely leaves room for a sequel that centres on Atreus and might even cast Sindri as a villain.
Final Lines
We hope you have found the relevant information about God Of War Ragnarok Dev. So if you like this news, then please share it with your friends and family. Stay tuned with us here at Gameempress.com for the latest information.