The new remaster of HBO's The Last of Us series is available to try for free for a short time, and the entire thing has the whole world buzzing. PlayStation Plus Premium members may sample the first chapter of The Last of Us on the PS5.
You can get a good amount of the campaign done in the trial's two hours. You'll have to buy the game to see it through, but giving it a try for two hours should tell you a lot about whether or not you enjoy it enough to shell out the cash.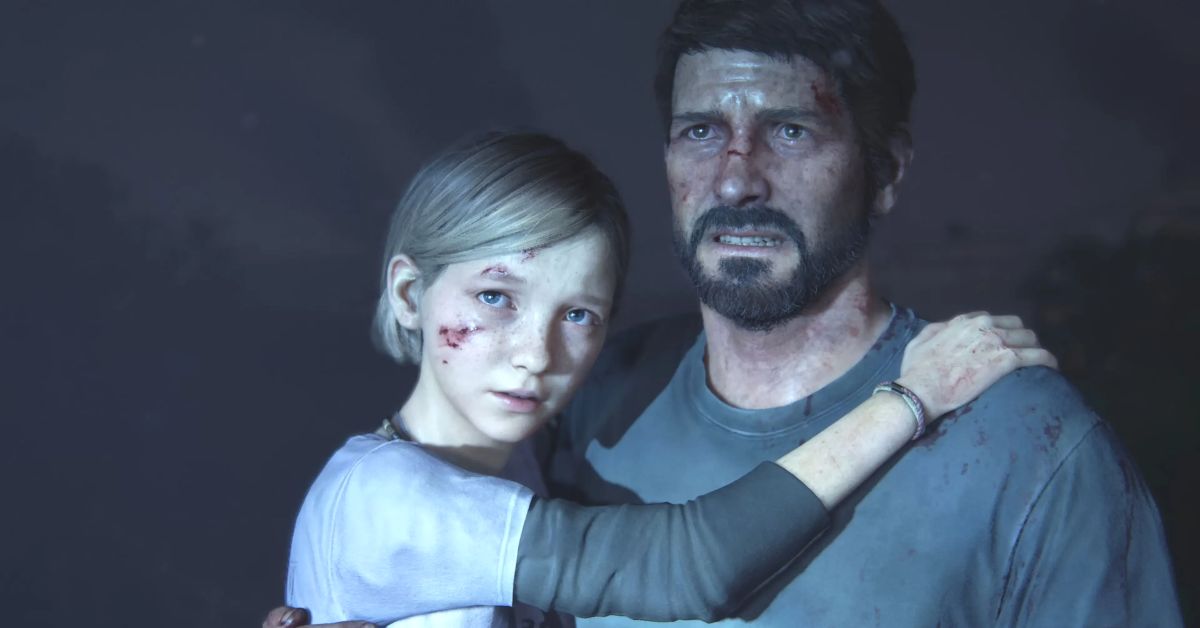 The Last of Us, a new TV show on HBO, has been met with a remarkably positive response, so naturally, this advertising campaign is timed to coincide with the show's launch. The series premiere on Sunday with only one episode available, but new episodes will air weekly for the following nine.
The Last of Us and its downloadable content, Left Behind, received a complete visual update for the PS5 remaster, which was released in September.
Watched #TheLastOfUs premiere on HBO Max?

Continue Joel and Ellie's journey with a game trial for The Last of Us Part I available now with PlayStation Plus Premium: https://t.co/vANYKjiXN2 pic.twitter.com/1r41EDgu2S

— PlayStation (@PlayStation) January 16, 2023
Also, in March of 2023, a PC version will be removed. Access to a vast library of PS1, PS2, PS3, PSP, and tons of current-gen PS4 and PS5 titles is included in the Premium tier of PlayStation Plus.
Costing either $17.99 per month, $49.99 per quarter, or $119.99 per year, subscribers have several subscription plans from which to choose.
We trust you have learned something helpful from this article. Keep checking Gameempress.com to know all the newest news and information.