Even though Final Fantasy 16 won't be released for a few more months, Square Enix's development team has been touring media outlets to promote the game.
The director and producer of Final Fantasy 16 recently discussed the game's online connectivity in an interview with Japanese media, providing more details on what it will include when it is released.
Final Fantasy 16, one of the most anticipated and cinematic games of 2023, is being created by Creative Business Unit 3, the group responsible for the acclaimed Final Fantasy 14.
Final Fantasy fans have been anticipating and looking forward to the newest installment in Square Enix's best-selling series since Naoki "Yoshi-P" Yoshida was named the games' producer for both of these releases.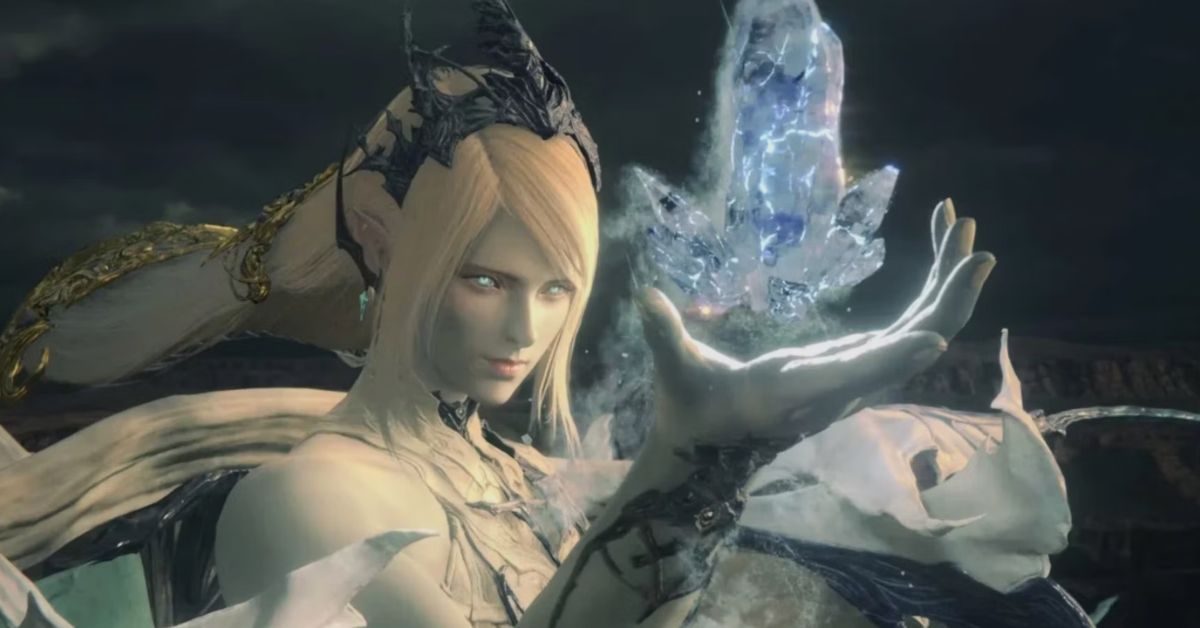 Fans recently got a sneak peek at what to expect from Final Fantasy 16 thanks to the publication of press-only demo footage across several outlets. Recently, two developers were available to answer questions from Japanese media about the upcoming game.
CEO of Aitai Japan Audrey Lamsam translated a March 30 Famitsu magazine interview with Yoshida and Hiroshi Takai, the creator of Final Fantasy 16, on Twitter.
The newest Famitsu magazine has new(?) bits of game info for FF16 from the previously released interview with the devs.

Takai says there will be a leader board that you can compete with players around the world, allowing for endless gameplay. Here's my translation:

—We heard… https://t.co/q7XqWUDWVm pic.twitter.com/hkC5KxjMWy

— ☆オードリーAudrey☆ (@aitaikimochi) March 17, 2023
The notes have been translated, and it appears that Final Fantasy 16 will have online leaderboards for a combat-focused mode that pits players against a huge number of enemies and compares their performance to other players around the world.
The Devil May Cry series Bloody Palace, from which lead combat designer Ryota Suzuki drew inspiration for Final Fantasy 16's combat, has been compared to the online feature. Suzuki designed the combat for Devil May Cry 5 and Dragon's Dogma for Capcom before joining Square Enix.
The Famitsu interview also confirmed how long it will take to complete Final Fantasy 16's main story, with Yoshida repeating that it could take players 35 hours or more.
Must check:
If side quests and other types of content are taken into account, that time can double, bringing the total to over 70 hours for fans who want to experience everything Final Fantasy 16 has to offer.
Additionally, the game is said to have over 11 hours of cutscenes, not counting the cutscenes that take place during battle as part of quick-time events that players will need to be on the lookout for.
However, in the upcoming days, fans who are interested in hearing more from Yoshida will have the opportunity. At a Final Fantasy 16 panel at PAX East in Boston the following Saturday, March 25, Yoshida will be joined by localization lead Michael-Christopher Koji Fox.
It's unclear how much more anticipation Final Fantasy fans can handle before the game's release with only three months left.