Dota 2's big New Frontiers update, which Valve released yesterday, was far above all expectations for what would be added to the almost ten-year-old, free-to-play MOBA.
The biggest difference (among many others) is that the map is 40% larger than it was previously, and Valve has changed how the jungles are organized. Players will be forced to modify their juking tactics to avoid opponents' lines of sight, as well as their gold and XP farming techniques, as a result of this.
Since professionals are familiar with the map's ins and outs, or at least they used to be, it has significant ramifications for shaking up competitive play.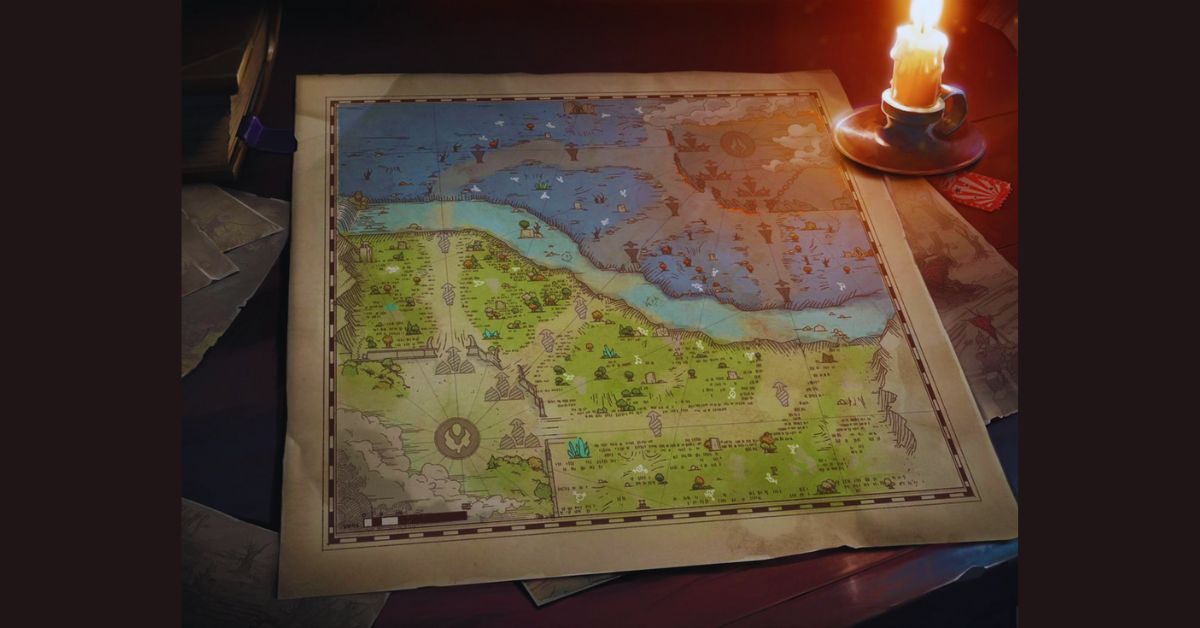 Dota 2 updates typically have lengthy patch notes since there are so many heroes in the game and so many aspects that need to be balanced (and occasionally, players need to be given bans). The notes on New Frontiers, on the other hand, are, let's say, a new frontier in terms of length and depth.
In case you were curious, the answer is that yes, people do read the entire patch notice. PurgeGamers on Twitch, for instance, broadcast nonstop for 14 hours just to read the patch notes and gain a sense of the massive quantity of changes.
Returning players will observe further significant changes to the map in addition to the expansion. According to Valve, matchmaking has been improved to better match competent players. Some of the game's characters have been reassigned to a brand-new category of heroes called Universal.
Roshan, a neutral creep that either side can fight, can now spawn in one of two new pit sites in the northwest and southeast corners of the map, and he is now much stronger than before.
Additionally, there are twin gates, which are portals that may be utilized to quickly move throughout the world (Roshan can use them, too; we appreciate that, PC Gamer). But it only begins to scratch the surface.
It's a treat to go through the patch notes and see the lighthearted, self-aware tone Valve uses to offer fan-requested additions and quality-of-life changes that it is only now getting around to implementing.
Here you can check some latest news and updates:
For instance, the HUD's ability squares will now display the health cost as well as the mana cost, if applicable. It says in the copy, "Not bad, huh? Actually kind of crazy that nobody thought to put it there before. Anyway, it's there now."
It is evident from the Dota 2 subreddit that the New Frontiers content has pleased or at least piqued the interest of fans. And yesterday night, the game's peak concurrent player count since March 2019 was over one million.
I've enjoyed watching Dota 2 develop, but I don't play the game, so whenever a significant patch like this comes out, I'm usually tempted to give it a try. Maybe I'm also prepared for new horizons.