Dead Island 2 has finally been released after a ten-year wait, and naturally, everyone is curious whether the game's map is open-world or not.
The original game had wide open areas to explore and new locations concealed behind a brief loading period. We would describe it as being semi-open. Does the new game adhere to the same model, or has it grown to become an entirely open-world game?
This sequel's map is big and has several places to explore; we'll investigate it more deeply below. Please continue reading to learn all there is to know about the Dead Island 2 map, including whether or not it is an open world, and to view a list of all the regions in HELL-A. Click here to learn about the PC requirements of Dead Island 2.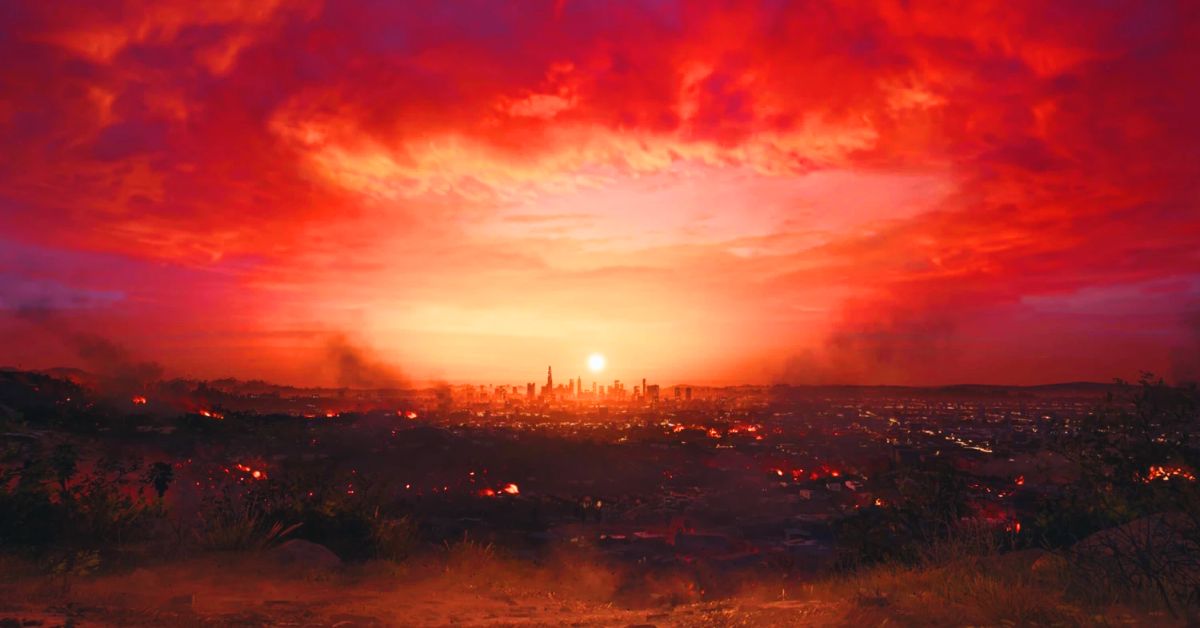 Is Dead Island 2 open world?
Dead Island 2 is not an open-world game. Instead, there are a variety of neighborhoods in the game that can be explored. Although each area is entirely explorable, it is locked behind a loading screen. Despite this, you should be free to wander the streets of zombie-infested Los Angeles.
It doesn't matter that this game isn't comparable to Grand Theft Auto V or The Legend of Zelda: Tears of the Kingdom. Each region has many things to explore, including side quests, locked chambers, plot missions, and more.
Although it is not an open world map, there is enough to do. To understand how much there is to accomplish in the game, glance at its list of trophies and achievements.
You may check out some of the most recent news and updates regarding Dead Island 2 here:
Dead Island 2: A Guide to 10 Distinct Regions
The Dead Island 2 map consists of a total of 10 distinct areas. There should be plenty of zombies to kill, tasks to finish, and other things in each one. The following is a list of every region in Dead Island 2:
Bel-Air
Beverly Hills
Brentwood Sewer
Halperin Hotel
Hollywood Boulevard
Monarch Studios
Ocean Avenue
The Metro
The Pier
Venice Beach
Every one of the neighborhoods mentioned above will have enough zombies to satisfy your bloodlust while offering plot missions, side quests, and journals to gather. What did those helpless, pitiful zombies do to you?