Darkest Dungeon 2's debut trailer has been made available by Red Hook Studios in preparation for the game's 1.0 release on May 8. View the most recent trailer below.
The trailer's narrator emphasizes the Darkest Dungeon 2 location and story, but there is also a lot of gameplay from different parts of the next RPG game.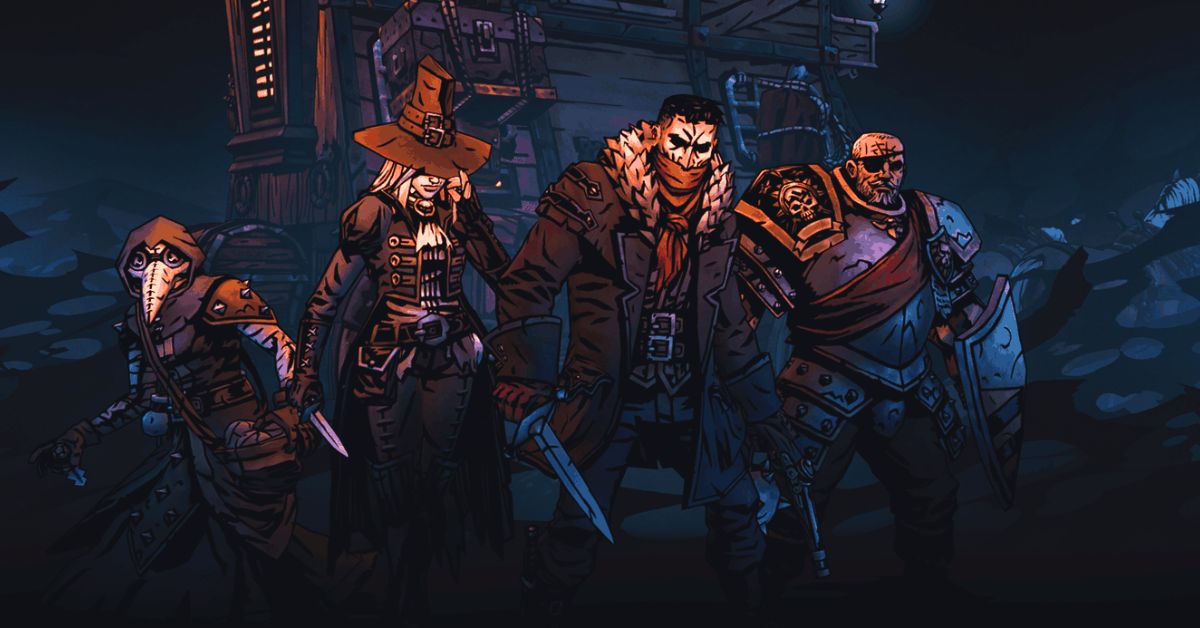 The Darkest Dungeon 2 debut trailer briefly examines the fighting system, the on-rails roguelite exploring, and how players must control their caravan of prospective heroes.
Darkest Dungeon 2 received its last update in March as part of its early access program. The Redemption Road update altered how players navigated the game's map and added pets.
Here you can check some newest games trailer:
Darkest Dungeon 2 is currently accessible as an early access game on the Epic Games Store if the May 8 launch date is too far away. The game's removal from early access will coincide with its release on Steam.
Darkest Dungeon 2 Trailer
Darkest Dungeon 2 Story
It is up to a group of four brave heroes to confront their worst fears while traveling on a stagecoach since the horrors of the Darkest Dungeon have not yet been extinguished. Only they stand between darkness and salvation as humanity's last hope.