A modder will release a fan-made rework of Cyberpunk 2077 soon, giving CD Projekt Red's dystopian sci-fi RPG a graphical boost.
Even though Cyberpunk 2077 already has outstanding visuals, a fan-made project will arrive on March 12 to alter the game's visuals. CD Projekt Red's open-world dystopian RPG has been met with controversy since its initial release. Still, the developer has since worked hard to fix the many bugs that plagued the game upon release, especially on previous-gen consoles, making the game a fantastic single-player experience in the modern era.
With the upcoming release of the Phantom Liberty DLC and CDPR's announcement of a Cyberpunk 2077 sequel for 2022, players have every reason to put their trust back in Night City and its offerings. Indeed, the community is doing its part to maintain the game's health by providing a wealth of player-created content.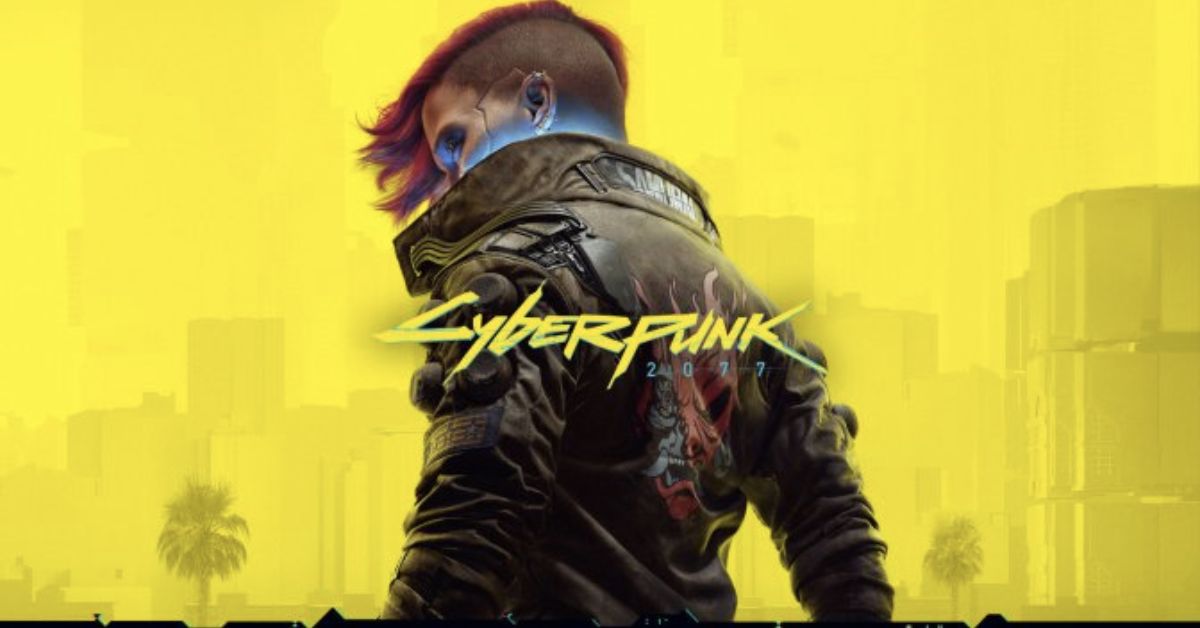 Whether it's new missions, additional NPCs, quality-of-life adjustments, or upgrades to the graphics, there's always something that gamers can download and install to make their experience better in Cyberpunk. Some may argue that modding is an essential element of gaming.
If you want more information on Cyberpunk 2077, read our past articles:
Regarding aesthetic upgrades, a YouTuber, Halk Hogan, is working hard on a complete remake of the game's graphical engine. DSO Gaming has discovered that a recently released video demonstrates how crisply the modder's version of Cyberpunk 2077 will look more than the original.
Several side-by-side images display the game's amazing visuals with Hogan's work in progress. The new, sharper textures are visible. According to the video's closing message, the rework will be released on March 12.
Many add-ons and adjustments have been made to CDPR's game since its release in 2020. Whether players want to increase the difficulty of Cyberpunk 2077's bosses or add new animations for that extra dose of immersion, the modding community always releases new and exciting additions. Although while the game is already quite immersive without any mods, they can greatly improve the experience, especially on PC.
CD Projekt Red appears rather busy now, with the impending DLC and sequel in development. The studio is also working on an official remake of the first game in its famed Witcher series and numerous new entries in the Cyberpunk series. It's a team effort, and perhaps the developers will have learned something from the uproar over Cyberpunk 2077's original release.
Cyberpunk 2077 is currently available for PC, PlayStation 5, Xbox One, and Xbox Series X/S.