Call of Duty: Warzone 2: Invisible people and demonic texture issues have both been present in Call of Duty's battle royale, but Warzone 2 gamers are also complaining that a flaw is forcing them to be kicked out of matches after a certain number of kills.
Some of Warzone 2's best professional players and streamers are sharing videos of themselves being abruptly disconnected from the game, particularly after securing their tenth kill of the match, as previously reported by Jake Lucky on Twitter.
Additionally, the affected gamers claim that after being disconnected, their accounts are shadowbanned, which forces them into Warzone 2's smaller community of suspected cheats and excludes them from regular lobbies.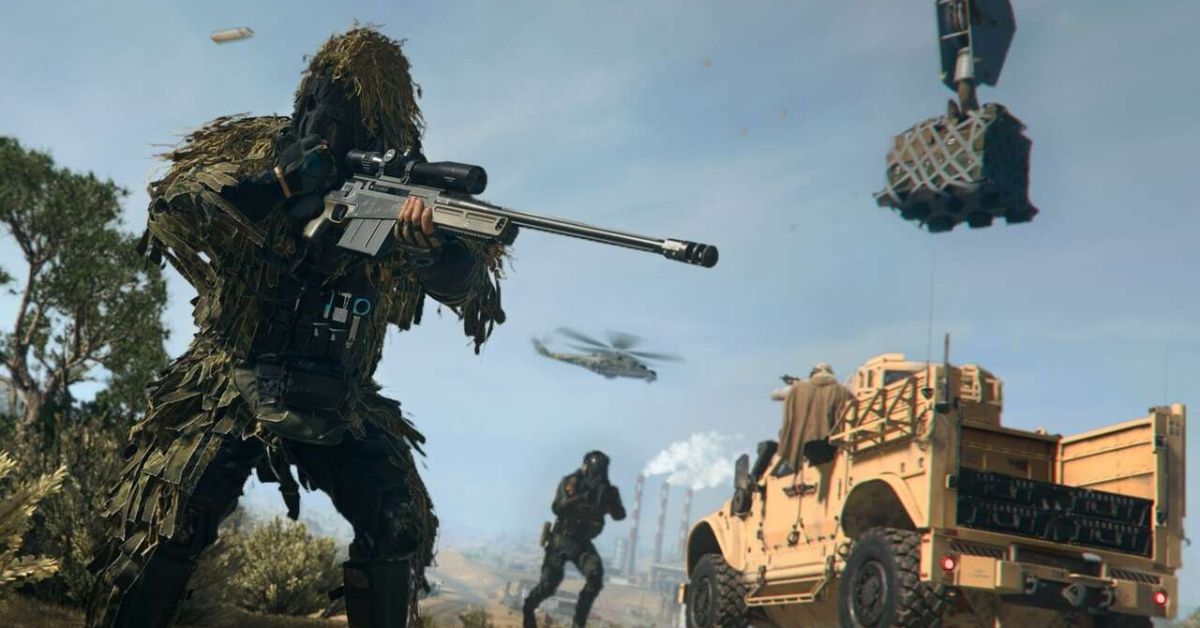 Players that obtain a shadowban will have their accounts evaluated by the developer, and depending on the results, they may either be exonerated of cheating or face further suspension.
Players may want to relax off the trigger after getting nine kills and steer clear of those high-kill games until the problem is resolved because the 10th kill serves as the common denominator. The 10th kill disconnect glitch reportedly affected some gamers in the past, and it took five days for their accounts to be removed.
Read More: 
However, users may check their shadowban status and submit an appeal on the Activision support page even if the developer hasn't officially addressed the problem.
Warzone 2 and Modern Warfare 2's Call of Duty Season 2 is rapidly approaching; hopefully, this problem is resolved before the major release. A smaller Resurgence map is reportedly coming to Warzone 2's battle royale mode, and the new site might be added with the Season 2 update.
Final Lines
We hope you have found the information relevant. For the latest news and information, stay tuned with us here at Gameempress.com.