Apple Releases iOS 16.3 Beta: iOS 16 was released by Apple back in September. Along with updates to Messages, Mail, and other system apps, this significant release now features a revamped, customizable Lock Screen. Since then, the renowned iPhone manufacturer has been working on smaller 16. X versions, such as iOS 16.1.
The Apple Freeform app is among the new features included in these minor upgrades, which also address security flaws and lingering issues from WWDC22. The Cupertino company has begun work on the following 16. X version now that iOS 16.2 has been made available to the public. The first beta of iOS 16.3 is now accessible to individuals who have signed up for the Apple Developer Program. What's new in this revised beta build is listed below.
What's New In iOS 16.3 Beta 1?
The use of physical security keys to safeguard Apple IDs is one of the new features included in the update. As a result, you will have a physical hardware device that you may configure to act as your account's second layer of two-factor authentication.
According to Apple, its device-to-device transfer procedure combines with the Security Key system. So long as you use the device-to-device setup transfer process when setting up a new iPhone, you won't have to do it again if you get a new iPhone after you authenticate it with the Security Key.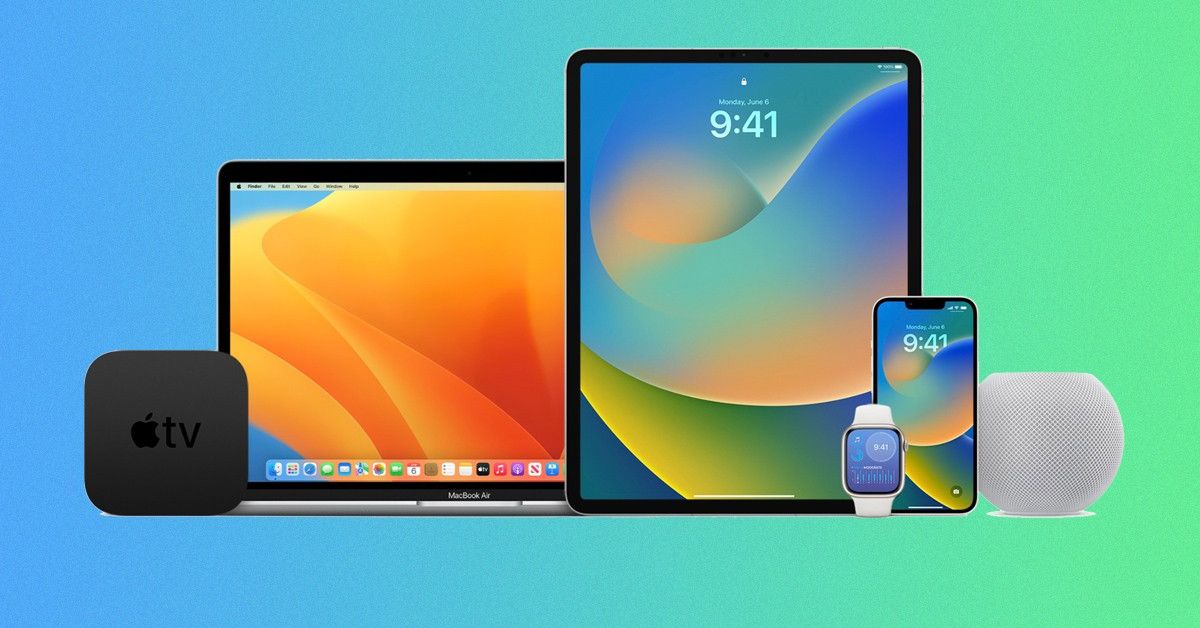 It's important to remember that Apple will not be producing a hardware security key. Instead, it will make use of services provided by others. The company collaborates with the FIDO Alliance to guarantee cross-platform compatibility with open standards.
A new manual demonstrating how to use the Handoff functionality between iPhone and HomePod is also included with iOS 16.3 beta. Apple is conducting beta tests for tvOS 16.3, watchOS 9.3, and macOS 13.2 in addition to iOS 16.3. According to Mark Gurman of Bloomberg, Apple plans to release iOS 16.3 sometime in February or the first few days of March.
Read More:
Support For Apple Id Security Keys
According to MacRumors, iOS 16.3 beta 1 supports real, physical security keys that have received FIDO certification. These provide additional security for your Apple ID, which is optional. Once you've installed one, you'll need to scan or plug it in each time you log into your Apple ID account rather than using the two-factor authentication code delivered to your other Apple devices.
Apple releases iOS 16.3 beta 1 to developers, here's what's new https://t.co/BDQTTcvRYj

— XDA (@xdadevelopers) December 14, 2022
Investigating iOS 16.3 beta 1 is still something we're doing. We'll update this article if we come across any other new visual modifications or features. While you wait, look at Apple's official Release Notes, where the firm typically lists some known issues and solutions that have been included in a sure release. The steps listed below can be used to update a compatible iPhone to iOS 16.3 beta one if you have the iOS 16 Developer Beta profile installed:
Launch the Settings app.
Head to the General section.
Tap on Software Update.
Give the page a few seconds to refresh.
The update will then appear.
Tap on Download and install.
Agree to the Terms of Service after reading them thoroughly and carefully.
Make sure your iPhone is connected to a power source until the update finishes downloading and installing.
Voila! You're now running iOS 16.3 beta 1.
How To Download The New Betas?
Register on the Apple Beta Software Program website and adhere to all procedures if you wish to install Apple beta software on your devices. It's important to note that anyone with a suitable smartphone can sign up for the program without paying anything.
Apple releases first iOS 16.3 public beta, here's everything new https://t.co/0iuI6qYLWK by @filipeesposito

— 9to5Mac (@9to5mac) December 15, 2022
How Many Betas Before The iOS Release?
It varies depending on how many changes and bug fixes are being made. A significant release will have five or so. Typically, there will be two or three updates for a more modest release (like iOS 9.3).
Final Lines
We hope you have found the information relevant. For the latest news and information, stay tuned with us here at Gameempress.com.