Apex Legends Leak: Players aren't entirely sold on the potential new feature that may soon be added to the Heirloom system in Apex Legends. Recent leaks have indicated that recolors, a cosmetic variation in which a basic skin is colored differently and then resold, may be included in the collection of heirlooms as well, giving players more options for their desired heirlooms' cosmetics.
At first glance, that might seem like a fantastic concept, but many people have doubts about how Respawn Entertainment and Electronic Arts intend to implement this reported aesthetic system. The first Heirloom to ever be added to the game, Wraith's Kunai, was shown in a screenshot provided by Twitter user SomeoneWhoLeaks earlier in the week.
This revealed a retexture for the Heirloom. The leaker stated that this should be viewed as a whole new texture or a "re-theme," as the files suggested, in answer to the notion that perhaps this was just an update for the Heirloom overall.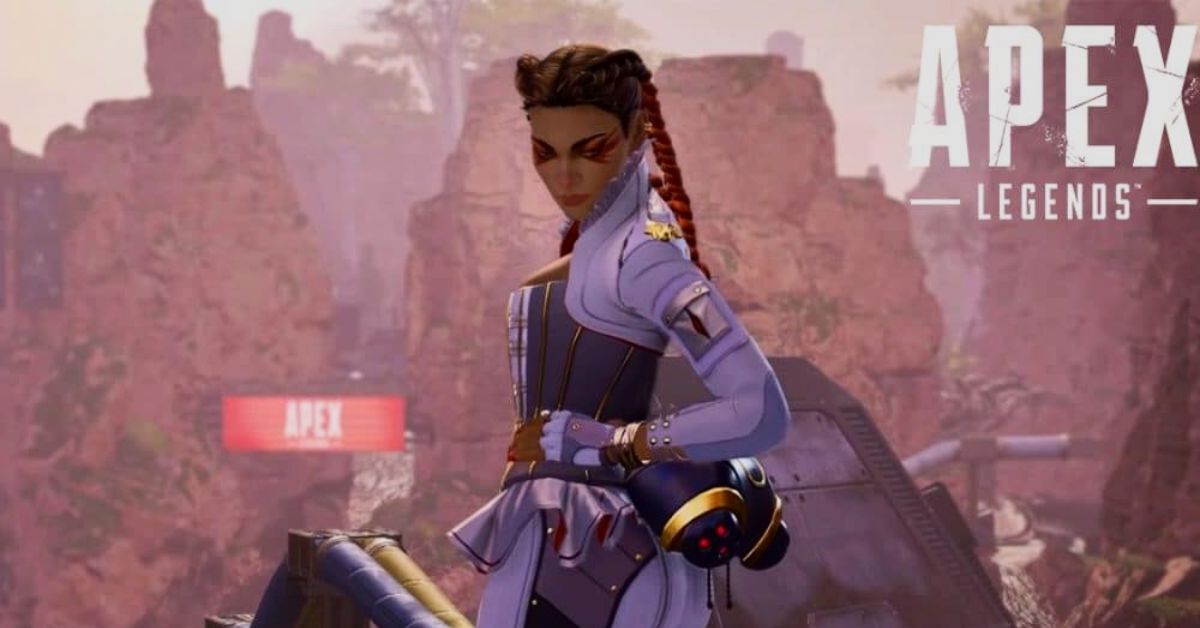 After that leak, KralRindo, another well-known Twitter account for their Apex stuff, declared that "Heirloom recolors officially coming." An illustration of how these recolors might seem was released, but it's a prediction rather than a leak.
Despite any conclusions reached by leaks or the community, Respawn hasn't confirmed anything concerning Heirloom recolors. However, previous implementations of recolors in Apex haven't exactly given those skeptics who are already anticipating the worst a lot of trusts.
There have been many "these better be free" comments given how challenging it is to earn an Heirloom in the first place, but given Apex's monetization scheme, it's challenging to see any variation of an Heirloom being free.
Wraith Heirloom Recolor coming(?) seems like a possibility pic.twitter.com/sXElvcg9zM

— SWL (@SomeoneWhoLeaks) January 10, 2023
Since that is how recolors have historically been implemented, we might at most see it have an Apex Coin (real money) value along with a higher amount of Legend Tokens or Crafting Metals, but this is just conjecture. It doesn't help that recolors in Apex have also been a source of controversy in the past.
By no means is it a bad idea to recolor previous skins or ones that are tied to past events and sell them again, but the way they are frequently marketed irritates players. They're occasionally locked so that customers must first purchase the base skin if they wish to possess the recolor, and they're sometimes paired with Apex Packs to raise the price.
Final Lines
We hope you have found the information relevant. For the latest news and information, stay tuned with us here at Gameempress.com.