The release date of the game has been pushed back by one week. The upcoming video game Amnesia: The Bunker, which Frictional Games are developing, has had its release date gone back by one week, as the developer just stated. The new release date for the game is the 23rd of May, 2023.
— frictionalgames (@frictionalgames) April 12, 2023
As part of its statement, the game's developer posted a tweet with the following sentence: "This will give us a little more time to polish the game and make sure that everything is perfect before launch." The announcement of this news comes after the release of the game, which was initially announced in December 2022, was pushed back from March to May of this year.
Amnesia: The Bunker – Monster Encounter Cliphttps://t.co/Dh0OJ4zmnF pic.twitter.com/rTRpWkA7J5

— Idle Sloth💙💛 (@IdleSloth84_) February 24, 2023
The newest installment in the Amnesia series, titled Amnesia: The Bunker, is set in a world that is only partially closed off during the First World War. Randomization will also be included in the game, which Frictional Games thinks will motivate players to play through the game multiple times.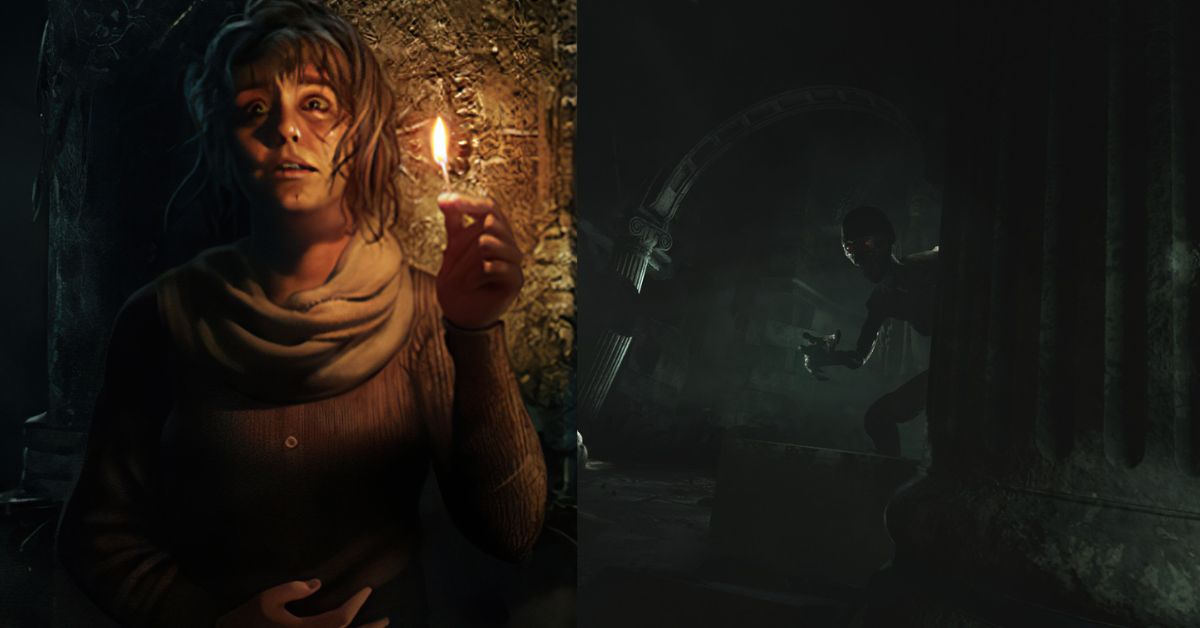 The Bunker will feature a crafting system and will also be the first game in the series to include a revolver in its arsenal of weapons. Additionally, a lot greater emphasis will be placed on player choice.
You may also read the following:
Frictional Games is well-known for developing horror video games, beginning with Penumbra: Overture in 2007 and continuing with Amnesia: The Dark Descent in 2010 and SOMA in 2015, amongst many other titles in this genre. The year 2020 saw the release of the company's most current game, titled Amnesia: Rebirth.
Launch platforms for Amnesia: The Bunker include the PlayStation 4, PlayStation 5, Xbox One, Xbox Series X/S, and PC via Steam, Epic Games Store, and GOG.
Conclusion
In conclusion, Amnesia: The Bunker's second delay is disappointing news for fans of the series. However, it's essential to remember that delays are often necessary to ensure that games are released in the best possible condition. Frictional Games has promised that the game will be worth the wait, and players can look forward to a terrifying experience when the game releases.
Frequently Asked Questions 
Are they making another amnesia game?
Amnesia: Rebirth is a survival horror video game released by Frictional Games in 2020. On October 20, 2020, it was launched on Windows, Linux, and PlayStation 4; on October 22, 2021, for Amazon Luna; and on October 20, 2022, for Xbox One and Xbox Series X/S.
Will there be an Amnesia 4?
The third game in the series to be created by Frictional Games, the team behind the first game, will be Amnesia: The Bunker.
What is the next Amnesia game?
Amnesia: The Bunker
Amnesia: The Bunker is a new first-person horror game in a bleak WWI bunker. Coming to PCs and consoles on May 16th, 2023. today's wish list