The survival horror game with Dead Space as an influence As part of the most recent 5.01 update to the game, players that enjoy gore will be able to play a new mode called The Callisto Protocol.
Striking Distance Studios, led by former Dead Space co-creator Glen Schofield, released its debut game, The Callisto Protocol, under his direction.
Just over a month before EA's well-renowned Dead Space reboot arrived to critical acclaim and seized the survival horror talk, The Callisto Protocol launched in December 2022 to a mixed review.
Players were happy to see gameplay elements like the diegetic UI, GRP, and Jacob Lee's stomp, among others, referring back to Isaac Clarke's time on the USG Ishimura in 2008. The original Dead Space served as a major inspiration for The Callisto Protocol.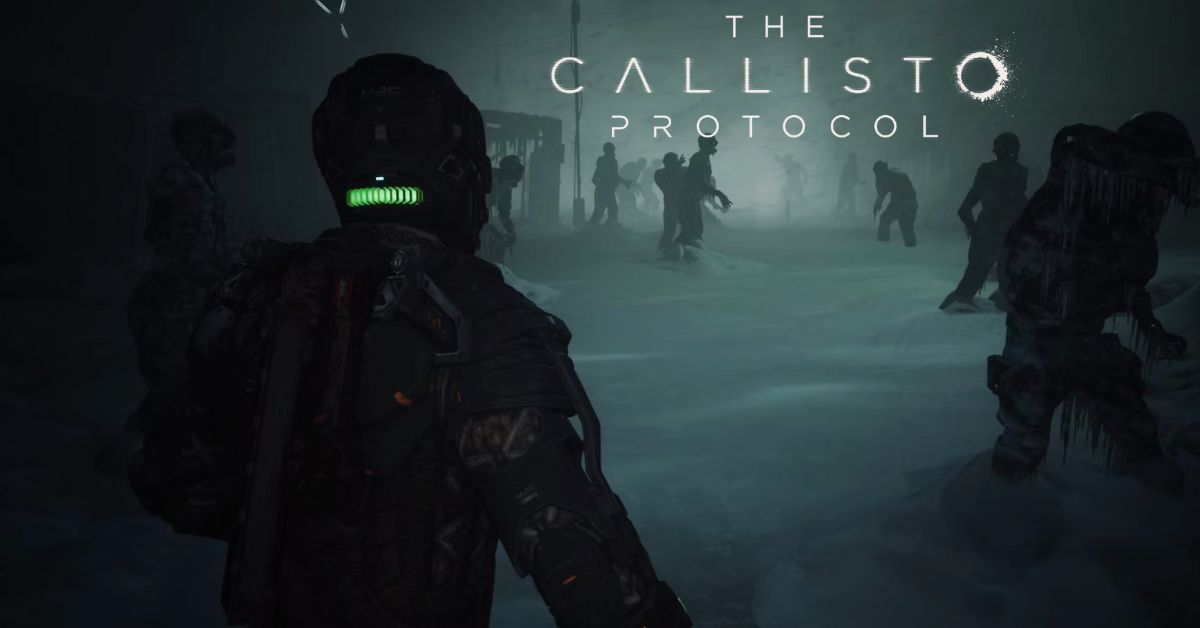 Striking Distance is still offering post-launch support to its Dead Space spiritual successor despite the less-than-positive reviews; most recently, Contagion Mode DLC was launched, and there are plans for story DLC for The Callisto Protocol.
With a little trailer posted to Twitter, Dismemberment Mode, a brand-new mode that will be included in the game as part of Update 5.01, was made known through the Callisto Protocol.
It's hardly unexpected that The Callisto Protocol is doubling down on dynamic dismemberment with this new mode. It was a key component of what made Dead Space unique and legendary.
Players can quickly sever Biophages' limbs with melee or ranged weapons in Dismemberment Mode. Players must repeatedly cut or shoot an enemy to get limbs to pop off, even though the standard game allows for dismemberment.
Players can dismember Biophage limbs with a single swipe or shot in this entertaining new mode, which is party-like.
Introducing the new Dismemberment Mode! Get ready to tear your enemies apart limb by limb and feel the excitement of seeing instant dismemberment as you fight your way through Black Iron Prison. pic.twitter.com/7Ay0oFKI4D

— The Callisto Protocol (@CallistoTheGame) April 18, 2023
Dismemberment Mode might be accessed independently from the base game in the main menu or a setting that can be toggled. Players won't be able to earn achievements or trophies when using this mode, probably because foes will be considerably more straightforward and quicker to deal with, thanks to instant dismemberment.
Another feature several players have requested since the game's release is the ability to skip cutscenes, which is included in Update 5.01. The Callisto Protocol features many cinematic story cutscenes. Therefore being able to bypass them will be a massive advantage for speedrunners.
Here you can check some latest updates about your favorite games:
It's encouraging to see Striking Distance Studios supporting The Callisto Protocol despite the game's lackluster reception at release and the rave reviews the Dead Space reboot has earned in its place. The Callisto Protocol might gain favor with lovers of survival horror with these additional modes and upcoming story DLC.