The Beta Code for Call of Duty: Modern Warfare 2 Will Be Released Next Week: A large number of beta codes for Call of Duty: Modern Warfare 2 will be given out by Activision next week.
All players must tune in to the Call of Duty League Championship on August 7 to be eligible to win a code.
A beta code for Modern Warfare 2 will be given out to everybody who shows up in person to the Championship Sunday event at the Galen Center in Los Angeles, California.
Read More: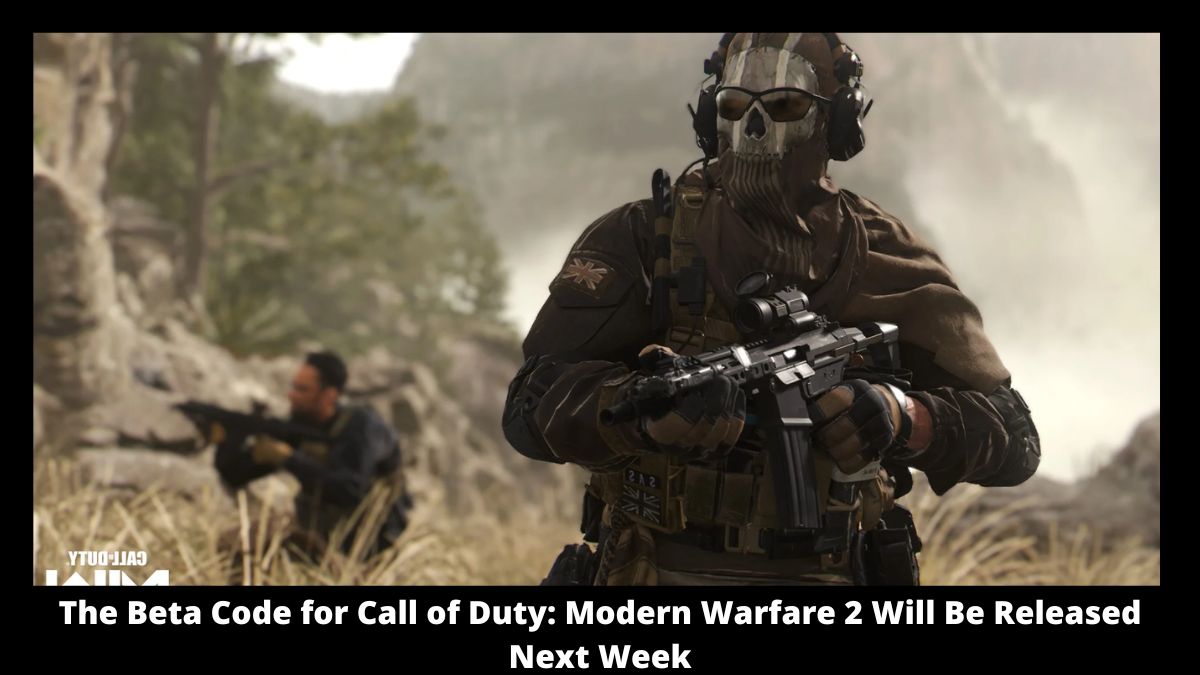 Recently, Activision stated that all Modern Warfare 2 pre-orders will get early access to the game's beta, which will be playable on PlayStation consoles at least five days before it becomes playable on any other platform.
The open beta for Modern Warfare 2 was rumored to begin in the middle of September, though no official date has been released as of yet.
A source with a history of accurate Modern Warfare 2 leaks claims that the beta will be available to those who preordered the game on September 15 and 16, with the full release coming the following week on September 17 through 19.
It has been alleged that a cross-play test for PS4, PS5, Xbox One, Xbox Series X/S, and PC will be accessible from September 22–23 for pre-order customers, and would later be made available to all gamers from September 24–26.
A second credible source, Tom Henderson, said on Monday that the multiplayer reveal for Modern Warfare 2 will take place at the beginning of September before the beta begins in the middle to late part of the same month.
The release date for Call of Duty: Modern Warfare 2 has been set for October 28, 2022, according to Activision.