Dramatic Labs released a significant update for their narrative-driven adventure game Star Trek: Resurgence. The new release date is May 2023. The launch window for this game, which is set after the events of The Next Generation TV series, has been pushed back to the end of next month when we'll be able to see precisely what type of intergalactic sci-fi adventure we'll be going on.
On April 25, 2023, Dramatic Labs made the Star Trek: Resurgence release date public via the game's Twitter account. Star Trek: Resurgence will now debut on May 23, 2023, for the PS4, PS5, Xbox One, Xbox Series X/S, and PC, according to the announcement.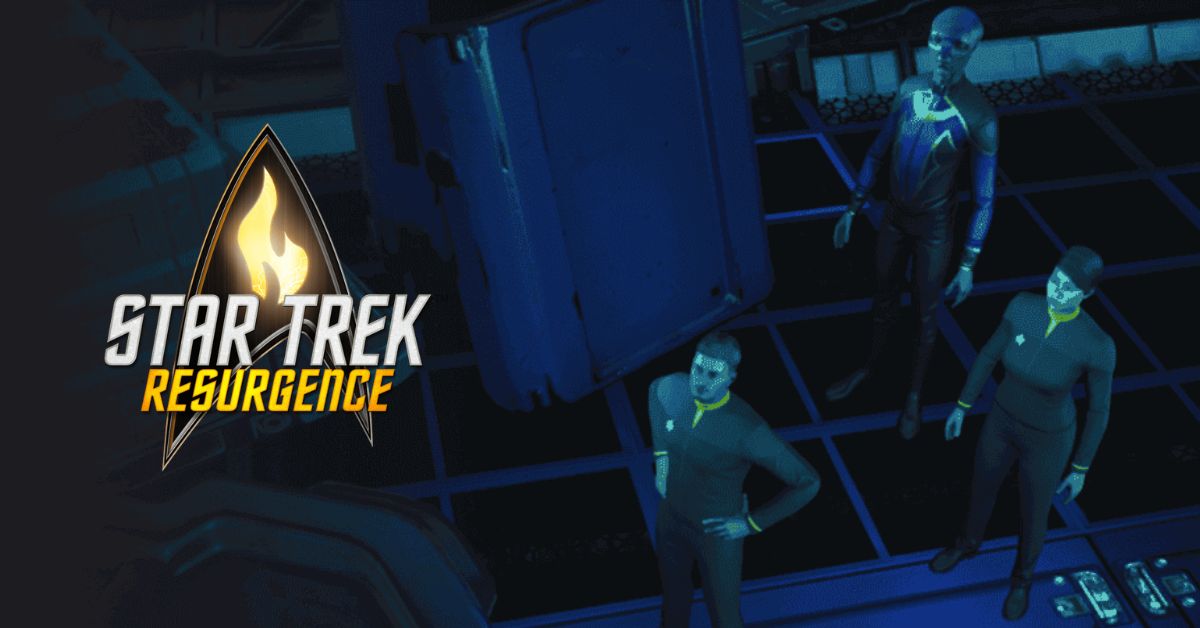 The Starfleet must intervene and try to prevent tensions from escalating into an all-out war as players negotiate the possibility of a worker uprising that jeopardizes the existence of two distinct alien civilizations.
We may expect to see recognizable characters in this sequel to Star Trek: The Next Generation, not the least of which is the ionic Spock, whose presence has been guaranteed. Back in 2021, the first game to come from the then-newly created Dramatic Labs was revealed: Star Trek: Resurgence.
primarily made up of former Telltale developers, including Kevin Bruner, a former Telltale CEO. Because of this, we anticipate that they are skilled storytellers, but Star Trek: Resurgence has also been demonstrating a lot of promise as it tries to explore the narrative landscape beyond The Next Generation.
Must check some of the most anticipated games release dates:
Blake Morse claimed that the early glimpse of the game we were able to play was just like playing a real episode of The Next Generation. We anticipate learning more about what Star Trek: Resurgence has in store for us now that the game's release date has been established for May 2023. As the premiere date for the film approaches next month, keep an eye out for more details and coverage.