The StableLM series of open-source AI language models were introduced by Stability AI on Wednesday. Stability wants to replicate the energizing impacts of its 2022-launched Stable Diffusion open-source image synthesis methodology.
Stability AI Officially launch StableLM on Twitter:
Announcing StableLM❗

We're releasing the first of our large language models, starting with 3B and 7B param models, with 15-65B to follow. Our LLMs are released under CC BY-SA license.

We're also releasing RLHF-tuned models for research use. Read more→ https://t.co/R66Wa4gbnW pic.twitter.com/gvDDJMFBYJ

— Stability AI (@StabilityAI) April 19, 2023
An improved version of StableLM could be used to create an open-source substitute for ChatGPT. According to Stability, StableLM is now accessible on GitHub in alpha form with 3 billion and 7 billion parameter model sizes, with 15 billion and 65 billion parameter models to follow.
The company is making the models available under the Creative Commons BY-SA-4.0 license, which mandates that adaptations bear the same license and provide acknowledgment to the original author.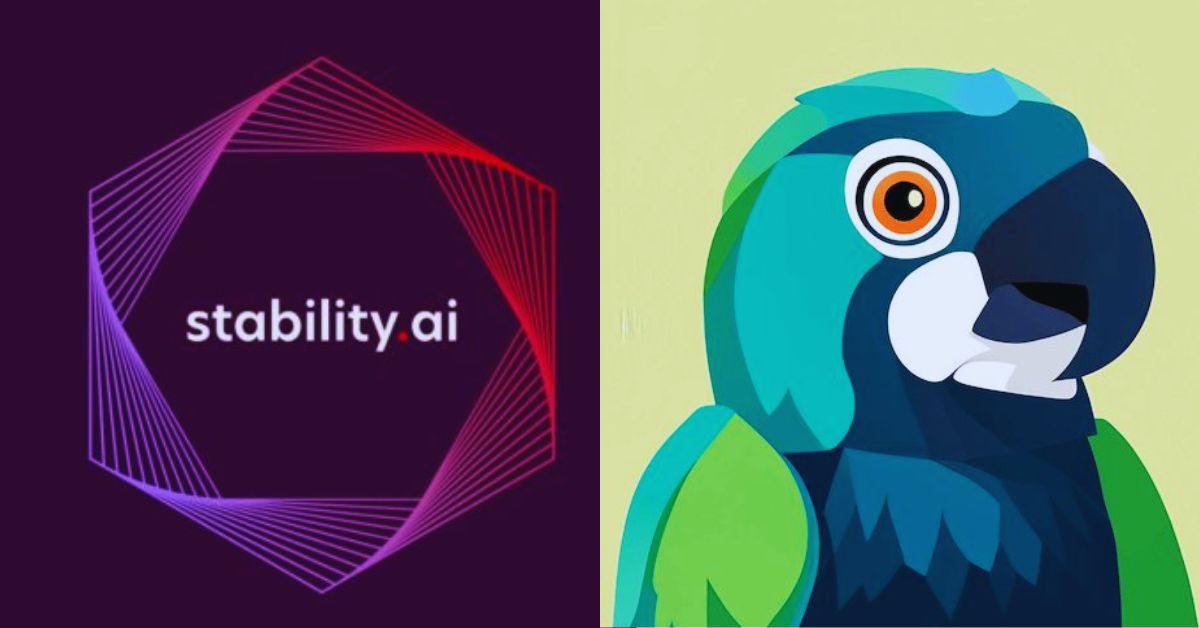 Stability AI Ltd., a London-based company, has positioned itself as an open-source challenger to OpenAI, which, despite its "open" name, only occasionally makes its models available as open source and maintains the proprietary nature of its neural network weights, which define the essential features of an AI model.
"Language models will form the backbone of our digital economy, and we want everyone to have a voice in their design," writes Stability in an opening blog post. "Models like StableLM demonstrate our commitment to AI technology that is transparent, accessible, and supportive."
Must check some latest news:
StableLM creates text by anticipating the following token (word fragment) in a sequence, much like GPT-4, the large language model (LLM) that drives the most potent iteration of ChatGPT.
That process begins with input given by a person in the form of a "prompt." StableLM can now create text that resembles human writing and write programs.