Mortal Kombat vs. DC Universe is a fighting video game that combines the worlds of Mortal Kombat and DC Comics. It was made and published by Midway Games, which went bankrupt in 2009 and sold the franchise to Warner Bros. Interactive Entertainment. It is also the eighth main game in the Mortal Kombat series, though the story has nothing to do with the first seven games or any games that came out after this one.
The game came out on November 16, 2008, and it features characters from both series. Jimmy Palmiotti and Justin Gray wrote the story for the comic. In 2011, a new Mortal Kombat game came out, and in 2013, Injustice: Gods Among Us came out.
Read more-
Mortal Kombat Vs. Dc Universe Is The Ideal Representation Of Online Gaming Characters
The game starts after Raiden, the god of thunder in Earthrealm, and Superman, the protector of Metropolis, stop attacks from both of their worlds. Raiden and Superman both attack at the same time in their own universes, which causes the Mortal Kombat and DC villains Shao Kahn and Darkseid to merge into Dark Kahn.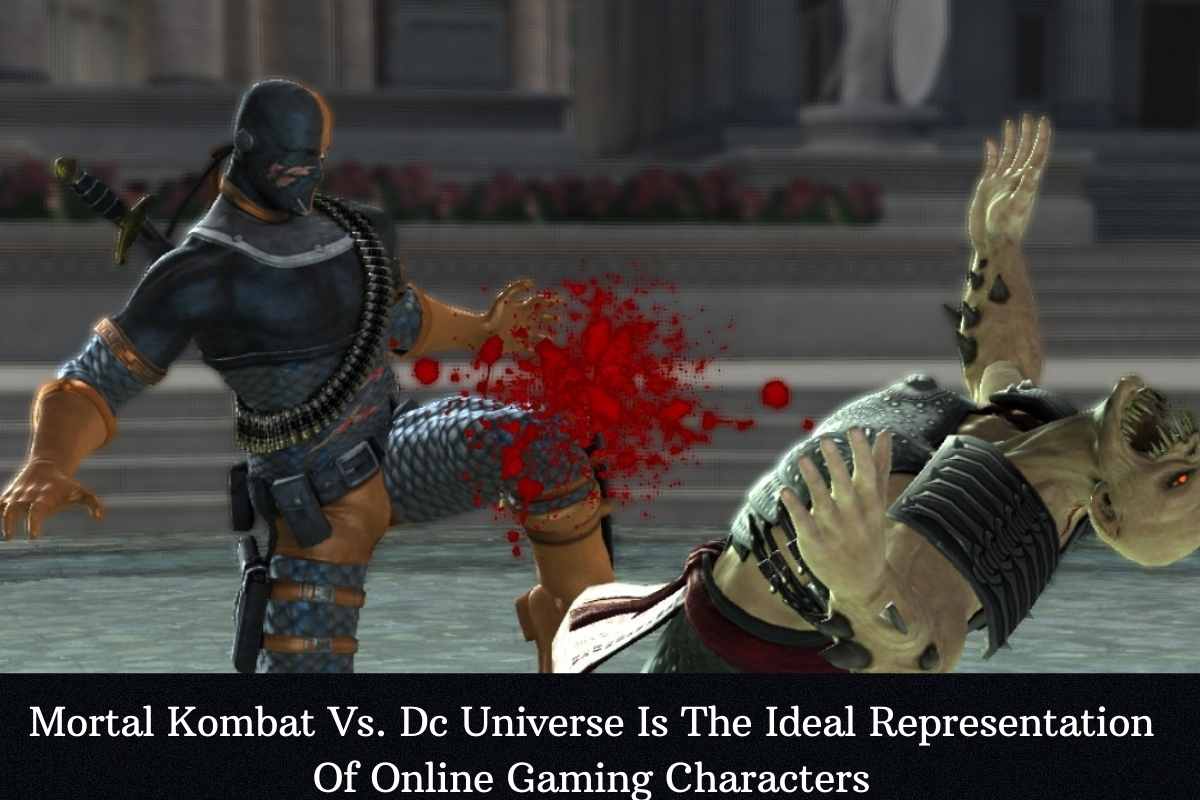 Dark Kahn's existence causes the two universes to start merging, which would lead to the destruction of both universes if it kept going. Power starts to change for characters from both universes, making them either stronger or weaker.
The Unreal Engine 3 from Epic Games was used to make Mortal Kombat vs. DC Universe, and you can play it on the PlayStation 3 and Xbox 360. It is the first Mortal Kombat game made just for the seventh generation of video game consoles. Most reviewers agreed that Mortal Kombat vs. DC Universe was fun and made good use of its DC Universe license.
However, the game was criticized for not having as many unlockable features as previous Mortal Kombat games and for having less powerful finishing moves.