After condemning Russia's invasion of Ukraine, Dmitry Glukhovsky believes he's on the list.
Dmitry Glukhovsky, the author of Metro 2033, has been placed on Russia's federal wanted list for making statements on the Ukraine conflict.
Official Website of Metro 2033 metro2033.com
According to Radio Free Europe, Glukhovsky wrote on Telegram that he had been accused of degrading the Russian Army because of an Instagram post he made in March against the Ukraine war.
"I'm ready to repeat what I've already said: 'Stop the War!'" he said related to Metro 2023.
A Russian law enacted in March made it illegal to criticize or report independently on the Ukraine war, including referring to it as a "war" or "invasion" rather than a "special military operation." The bill, which was signed by Russian President Vladimir Putin, also prohibits the dissemination of "deliberately misleading information" about Russian military actions.
Glukhovsky might face a hefty prison sentence as a result. He is currently based outside of Russia.
Glukhovsky is the first "important cultural person" on Russia's wanted list, according to Reuters. Russia has already targeted journalists and opposition activists.
Further Read :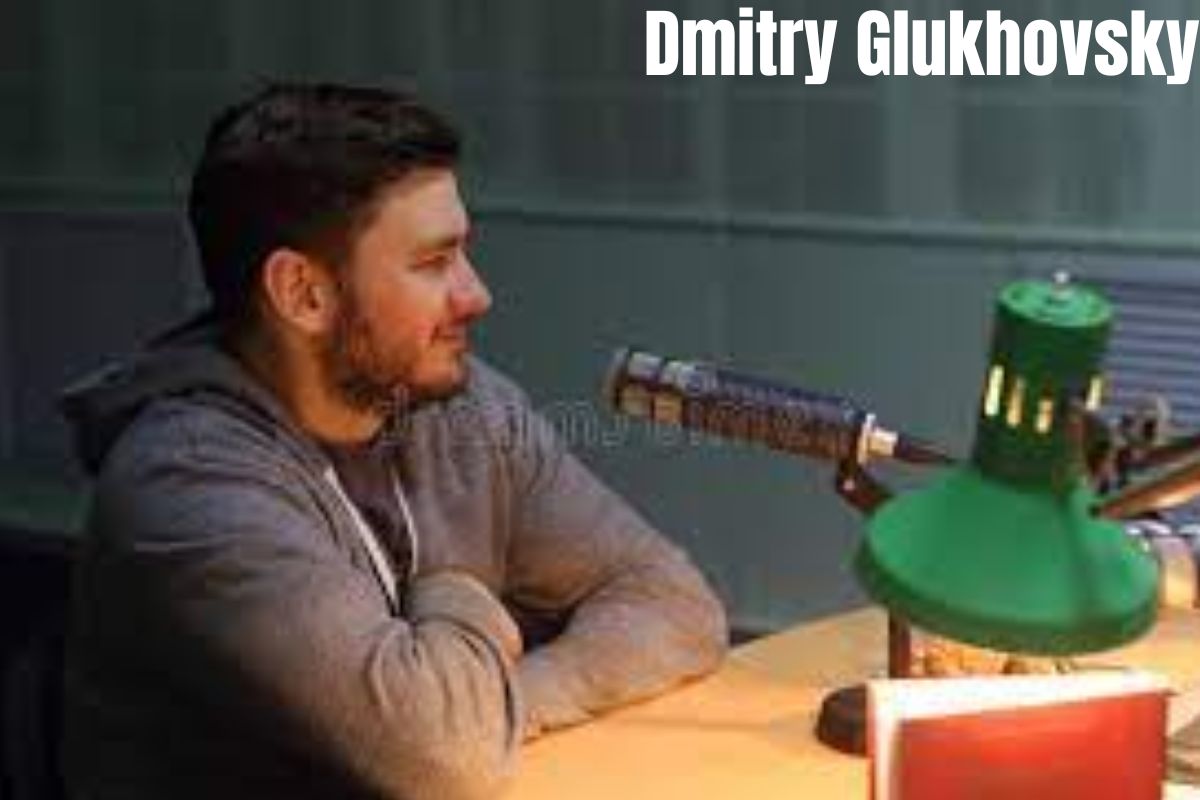 Glukhovsky is best known for his Metro 2033 novels, which follow a group of survivors surviving in Moscow's underground system after the world has been destroyed by nuclear war.
Ukrainian studio 4A Games (mostly based in Malta, but with a studio in Kyiv) turned the novels into the video game Metro 2033, which was followed by the sequels Metro: Last Light and Metro Exodus.
It's not the first time the author has drawn the notice of Russian authorities; in 2021, he came out against the imprisonment of Putin foe Alexei Navalny, appealing for his release in a video he put online after a trial that Amnesty International dubbed a "fake."
The fact that Glukhovsky is on the list means that if he is ever arrested by Russian authorities, he will face a sequence of escalating punishments, as RFE explains:
President Vladimir Putin approved a decree in early March that stipulates long prison sentences for those who disseminate "deliberately false information" regarding Russian military actions, as part of the Kremlin's effort to dominate the narrative around its war in Ukraine.
https://www.youtube.com/watch?v=r2IhxDD6Ky0
Further Read :
Individuals guilty of an offense face up to 10 years in jail, while the penalty for disseminating "deliberately false information" against the Russian Army that leads to "severe repercussions" is 15 years in prison.