PlayStation has released an exciting update for Marvel's Spider-Man 2. One of the most eagerly awaited video games of 2023, and perhaps the entire console generation so far, is Marvel's Spider-Man 2.
After Insomniac Games delivered a fantastic first game and its spin-off, Marvel's Spider-Man: Miles Morales, there is a lot of anticipation for this one.
Even though Insomniac was already a well-known developer, this propelled them to the top of the industry and made them one of the most adored studios, which convinced PlayStation to spend a sizable sum of money to acquire them and convert them into a first-party studio.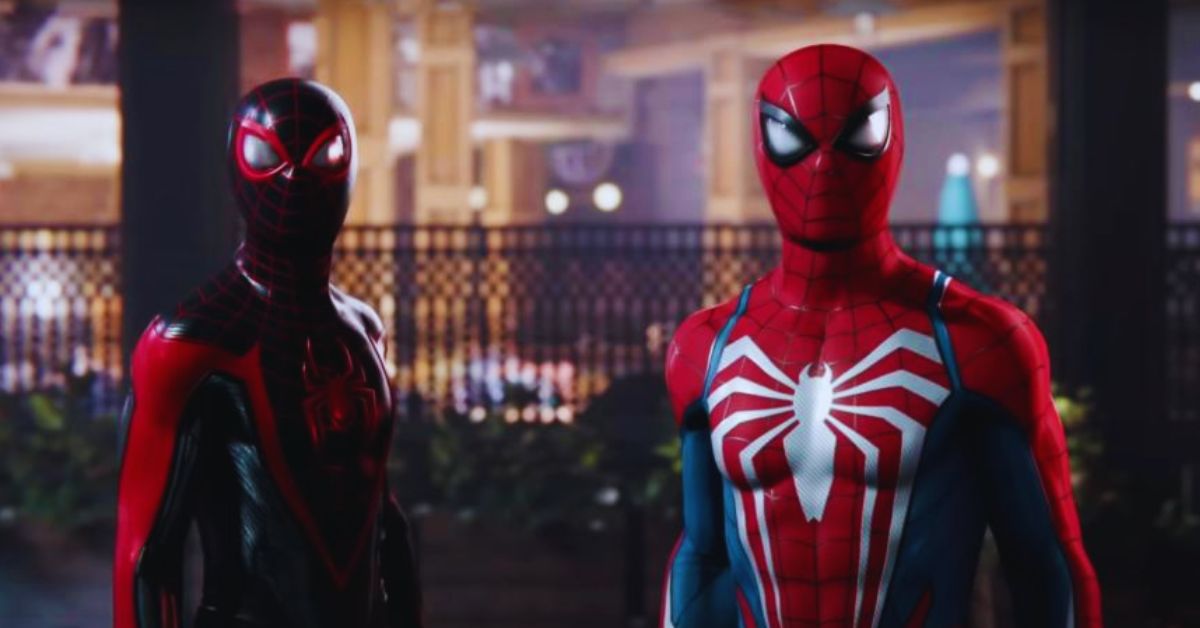 However, it has been nearly two years since Marvel's Spider-Man 2 was last featured. After a quite nice cinematic reveal trailer, the game vanished from the planet's face.
Although PlayStation and Insomniac assured players that it is still in the works and even revealed it would arrive this fall at the start of 2023, fans have started to worry that a delay may be on the horizon because we have seen nothing for a game that is scheduled to release in just a few short months.
Must check some latest updates and news:
There hasn't even been a new screenshot released from the game, much less gameplay or details, despite leaks indicating that it will be released in September. However, PlayStation has reiterated that it plans to release the game later this year in a recent earnings report. That should, hopefully, ease fans' worries about a delay.
Marvel's Spider-Man 2 will undoubtedly appear at the reported PlayStation Showcase, which is anticipated in late May or early June. It's time to lift the veil on PlayStation's first-party offers because of how quiet the company has been lately, and early summer is often when that happens.