League of Legends players received another Champion Roadmap as a surprise. As with most of these, it contains a beautiful mix of teases for new champions and more seasoned ones requiring improvements.
In actuality, four new champions were hinted at, while two current winners received various changes for the gameplay, animations, and graphics in the future. As is customary, a few teases about the potential powers of the new champs were also slipped into the Champion Roadmap, but little else is known about them.
New League of Legends Champions
Naafiri, a Darkin assassin mentioned numerous times, was the first new champion to be teased. Naafiri's weapon is the dagger with an eye Riot used as a joke when mocking players. It sounds like Naafiri may have canine or, at the very least animalistic characteristics.
"With the change to assassin gameplay that Naafiri brings, we also built a lot of new techs to accommodate her unique gameplay thematic that should help make it feel more alive, dynamic, and decluttered," Riot said."We'll paw and evaluate the results to see if other champions could benefit from a more extensive dive into doge tech during her release!"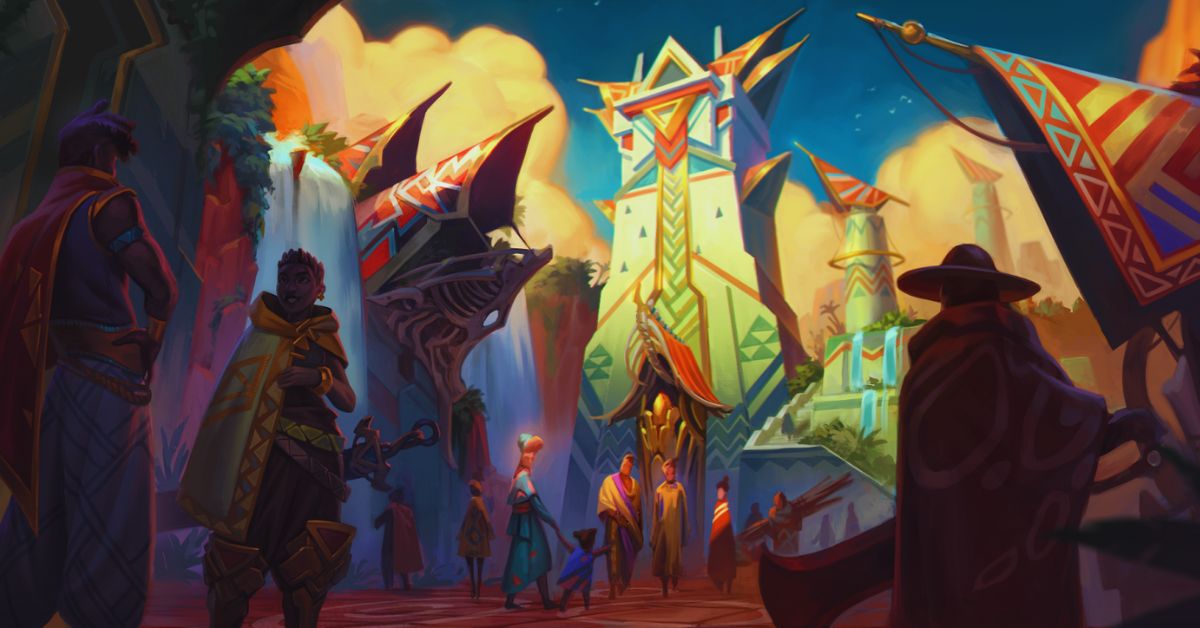 Briar, a brand-new character who appears to be inspired by a mythological beast with "an uncontrollable hunger," was another champion mentioned. There wasn't much more information given about this champion other than that he or she is from Noxus and is more of a diver and skirmisher. There was also the teaser listed below.
The Ionian artist comes in third. This champion is a midlaner who sounds like a wizard, but there were the fewest hints about his potential skills. However, the phrase "highly complex execution" was used, which will probably appear in his kit at some point.
Here you can check some latest updates and leaks:
Riot hinted at one final "creature marksman who's slowly hatching" figure near the end of the Champion Roadmap, but that was it.
Skarner Rework
Riot informed players following our most recent look at Skarner that no specific timetable has been set for the champion's update to be completed. Riot stated that his upgrade would be released "early next year," so it won't be this year, but there will be further updates on him in 2023.
Jax completes the champion reworks with a revised model, animation, voiceover, visual effects, and splash art. However, his gameplay will remain unchanged. Jax has always been a mainstay of regular play and has recently gained popularity in the competitive scene to compete against other top-lane champions like K'Sante, so it makes it natural that he will get an update later this year.