Iron Man by EA might have an open world. Robert Downey Jr.'s portrayal of Iron Man in the Marvel Cinematic Universe has made him one of the most well-known superheroes. But in terms of games, he hasn't been treated fairly.
Several video games were based on the films, but none were noteworthy. In Marvel's Avengers, the character was well-written and enjoyable, but the game failed.
Audiences have long to see Iron Man treated on par with characters like Spider-Man or Batman. It was announced in 2017 that the Dead Space remake team EA Motive's upcoming game would be Marvel's, Iron Man.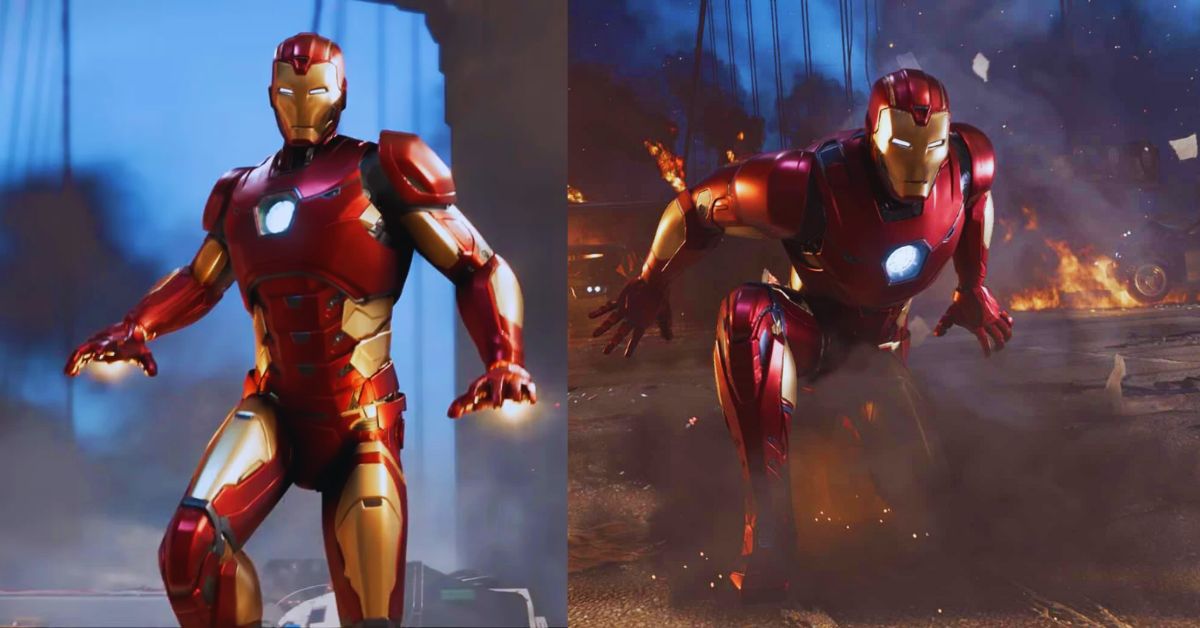 Iron Man is still in the works, and aside from the fact that it's an original Tony Stark tale, we know very little about it because the company has just finished its previous project. However, a recent job posting for a senior writer for the project on the EA website might provide some information.
There are indications that Marvel's Iron Man will be an open-world game, as noted by Reddit user WHENWETOUCH. The requirements for the position call for someone with knowledge of "non-linear dialogue" and available world games, which could imply that we will have dialogue options.
Here you can check some latest games announcements:
Given the popularity of open-world games, especially superhero games, this may not surprise some, but it wasn't a given. Recent Marvel movies like Guardians of the Galaxy, Avengers, and others have chosen to be more linear.
However, this might imply that we explore a city like Los Angeles and use Iron Man to fly across the streets. Since the character has only played linear Iron Man games before, this will be a completely new experience.
Although this could change as work continues, and only time will tell how it ends, it's still an intriguing possibility.