Fans of Fall Guys have been impatiently awaiting the game's creative mode, and although Mediatonic hasn't provided a release date, it appears it's almost here!
Although it was initially scheduled for the end of April, the mode will launch on May 10th, according to a new report from Tom Henderson of Insider Gaming. Fans have anticipated this option since the game's first release because it lets players create and share levels online.
Although Henderson has a good track record, readers should view this information tentatively until a formal release. In 2020, Fall Guys was first made available for PC and PlayStation 4.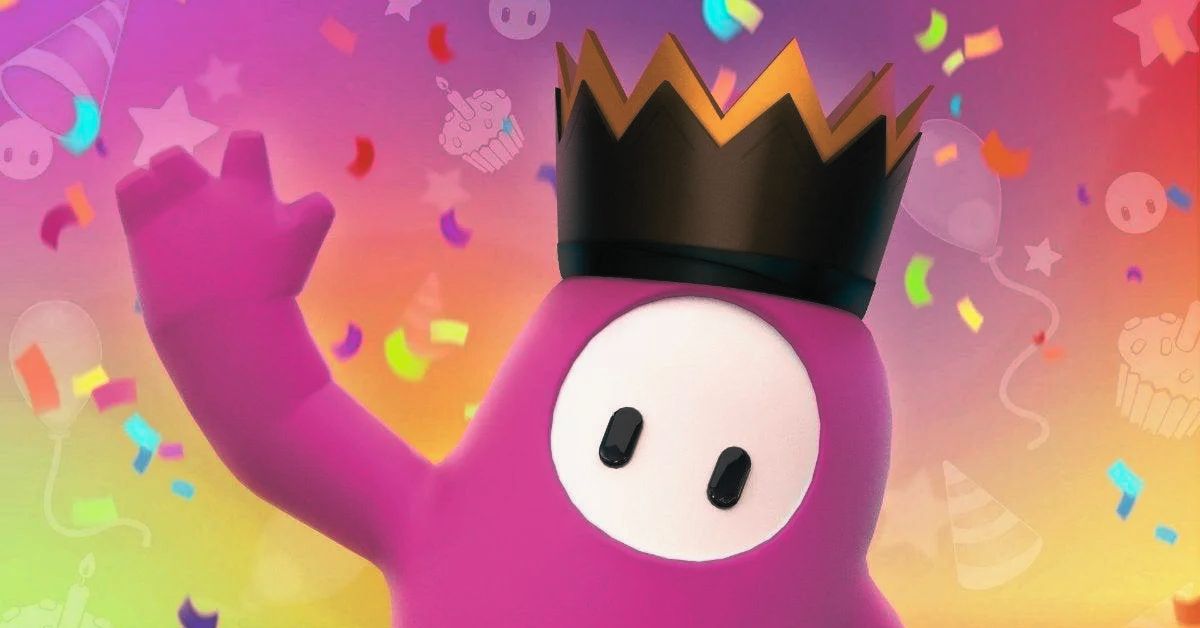 Thanks in part to players finding it while it was being streamed on Twitch, the game became a success almost overnight. As a result, brands competed for a slot in Fall Guys by dressing up as the game's characters.
Since then, various skins based on series such as Sonic the Hedgehog, Assassin's Creed, and others have been made accessible. After years of anticipation, Fall Guys was finally available on the Xbox One and Nintendo Switch consoles in June.
At the same time, the game became free-to-play, which resulted in a massive influx of new players. Unfortunately, Henderson points out the game has had trouble keeping those players.
Check out some latest news about your favorite games:
Fall Guys may or may not regain interest depending on the creative mode, but it appears plausible! New fan-made maps might give players fresh air and rekindle conversation. This does sound like the kind of action that could assist.
Live service games like Fall Guys can only exist if players are invested. Whether or not the May 10th date is accurate, Season 10 creative mode will eventually arrive, so fans might want to start coming up with their most excellent map ideas now.