A Dead Island 2 developer recently hinted that the game would have a new fun plus mode during an XboxOn Twitch show. XboxOn is a group that engages in live chat while streaming various Xbox games.
They talk about details, demonstrate gameplay, and even invite special guests to join the discussion and respond to queries regarding titles like Dead Island 2. Dead Island was first launched in 2011, and Dead Island 2 will follow more than ten years later, on April 21, 2023.
Dead Island 2 was delayed by nine years since the previous game's developers decided to publish a teaser video for it during E3 2014. Players didn't learn anything about the sequel until 2022, even though it had a long and challenging production cycle and is now available for play.
Adam Duckett, the design director for Dead Island 2 from Dambuster Studios, arrived as a guest star, while GottaBeHenry hosted the broadcast during the successful launch week of Dead Island 2.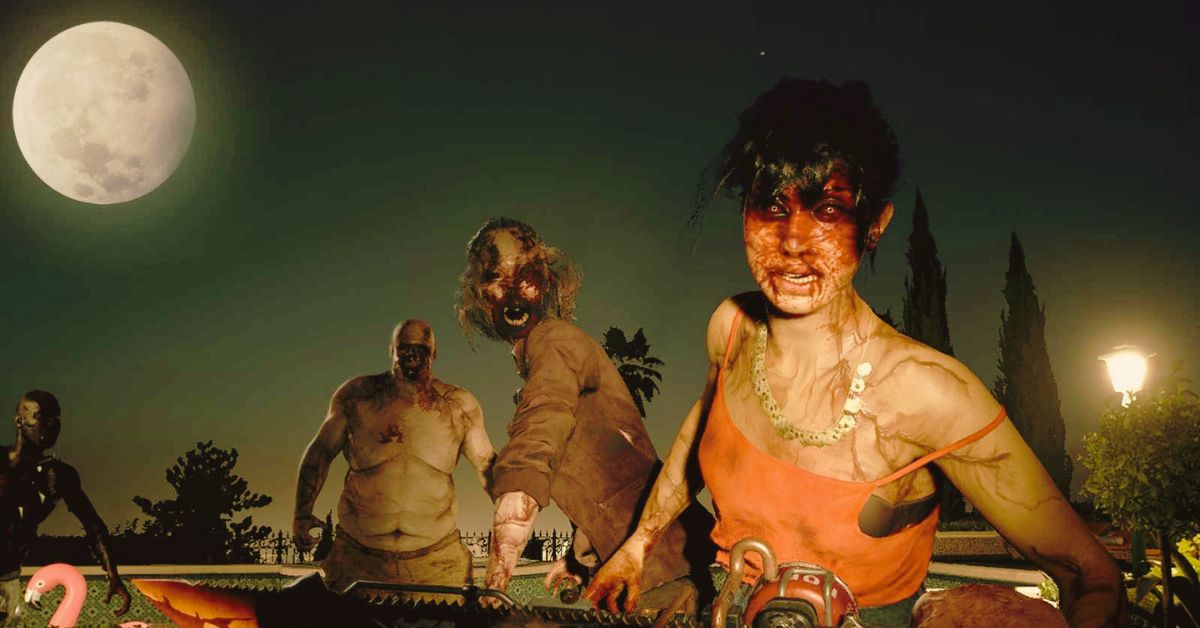 Fans commented on the game and asked the creator and host questions during the discussion. A feature that would let players transfer over their gear, items, and levels to a fresh playthrough was suggested as a potential addition to Dead Island 2 by several enthusiasts.
Another employee of Dambuster Studios entered the conversation as Duckett addressed questions about the game and participated in the chat. They posted remarks for the fans to read, mentioning that the development team is looking into the feature and recognizing the question.
The team member also advised the audience to watch their social media feeds for updates. Even though Duckett did not respond to the query, the information gave the online community another point to mull and a cause to keep an eye on the social media feeds.
Here you can check some latest news and information about Dead Island 2:
No news or updates regarding the new game are currently posted on social media. Dead Island 2 features bugs and glitches, like every video game, such as the Dead Island 2 replication issue, enabling players to create overpowered characters quickly.
More additions and upgrades to enhance the user experience while correcting issues might be released as the developers pay attention to their fans' feedback and investigate bugs. The business might roll out additional improvements in the future and listen to player feedback so they can continually enhance their gameplay.
People naturally want to see new features and advancements from the original game, even if new players don't necessarily need to play Dead Island 2 to comprehend the sequel. They can wait for additional news and details as they explore the zombie-infested world and play the game as various characters.