With the release of Plunder, a new mode for Call of Duty: Warzone 2.0, the new battle royale game offers the cash-focused mode for the first time. For those who are just tuning in, Plunder is a multiplayer option from the first Warzone game that pits teams against one other to amass money.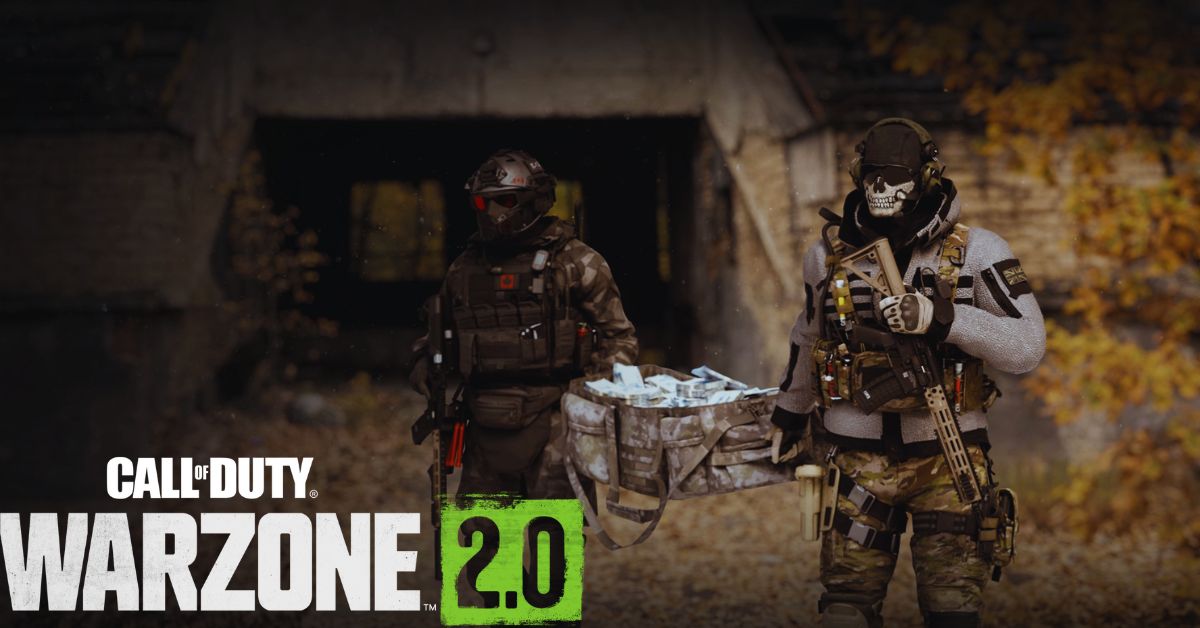 Players are permitted to respawn as often as they desire, unlike in the standard Warzone experience. Since its removal from the original Warzone in July 2022, fans have been outspoken in calling for its return. Finally, that day has arrived.
Players can respond to the tweet below for a chance to win a share of $10,000 in prizes thanks to Activision's collaboration with Cashapp to give away real money. 650 individuals will win $10, 120 people will win $25, and five people will win $100 as part of the program.
Call of Duty share a tweet:
It's a mad dash for cash in Plunder 💰💸💵

Secure the bag by replying below with your @Cashapp $cashtag with #COD_Plunder_Sweepstakes for a chance to win real cash prizes immediately.

Full T&Cs: https://t.co/uq0vIu6Ily pic.twitter.com/9UP3f9gnX7

— Call of Duty (@CallofDuty) April 26, 2023
In other news, the most recent quarter's Call of Duty game sales continued to increase, according to Activision Blizzard's results report. A new "premium" Call of Duty game will be released this year, according to Activision, however, the game's name has not yet been revealed.
Here you can check some latest news and updates:
Shareholders of Activision Blizzard received some unfavorable news today, April 26, when the UK government declared it would not permit Microsoft to acquire the business. Activision Blizzard and Microsoft intend to file an appeal.