Redfall will be available on PC, Xbox Series X|S, and Xbox Game Pass starting next month, Bethesda has revealed. Nevertheless, since this function is only available in the game's PC version, it does not concern Xbox Series X or Xbox Series S users.
Redfall uses Denuvo anti-tamper, which is essential to know if you plan to play it on a Computer or through Xbox Game Pass. Where did we learn this? Because it is stated on the game's Steam page.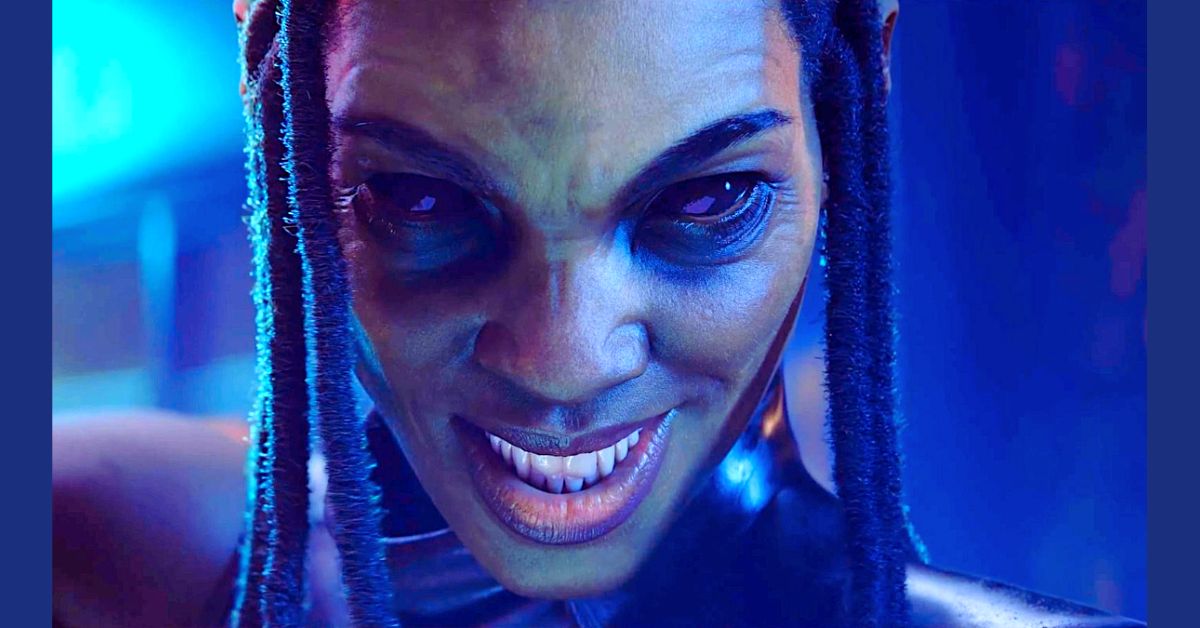 Why does this matter? It means that you need an Internet connection to play the game. Although it's not a significant deal, Denuvo DRM has been blamed by many for several performance problems. If it's so divisive, why is it included? Well, we need to stop piracy.
But features are seldom made permanent, so if this is a deal-breaker for you, you may wait until it is removed. This has generated some controversy, as you might guess. Still, Bethesda usually includes Denuvo anti-tamper as standard in all of its games when they are released, so it's nothing new.
Here you can check some latest news about Redfall:
On May 1, Redfall will be made available globally on PC, Xbox Series S, and Xbox Series X. When it becomes available, and it will cost $69.99 or be accessible through Xbox Game Pass and Xbox Game Pass Ultimate. Also, since Xbox owns Bethesda, it should be an ongoing addition to Xbox Game Pass.
"Redfall is an open-world, single-player and co-op FPS from Arkane Austin, the award-winning team behind Prey and Dishonored," reads an official blurb about the game.
"Continuing Arkane's legacy of carefully crafted worlds and immersive sims, Redfall brings the studio's signature gameplay to this story-driven action shooter. The island town of Redfall, Massachusetts, is under siege by a legion of vampires who have blocked out the sun and cut the citizens off from the outside world. Explore the open world and immerse yourself in a deep story campaign as you unravel the mystery behind the vampires' appearance. Ally with a handful of survivors against the creatures threatening to bleed the town dry."